A Hair Replacement System: The Perfect Christmas Present
By:

Ray Lordhair

2017-12-21 03:27:00
If you were to ask women for their most prized physical feature, many would say their hair. However, for those women who aren't so happy with the way their hair looks, there is always an alternative. Given their rise in popularity, maybe a hair replacement system wouldn't be such a strange idea for a Christmas present. That said, Christmas Day is only the other side of the weekend so there's no time for one of our hair replacement systems to arrive before the big day. (Remember that our stock hair systems can be shipped out immediately though.)
Women will be in need of a hair replacement system after Christmas and beyond though. If we think about a particularly well-known short story that was set around this time of year, then a hair replacement system would be more than appropriate for its female protagonist. If you're not familiar with The Gift of the Magi by O. Henry, then here is a summary (and spoiler):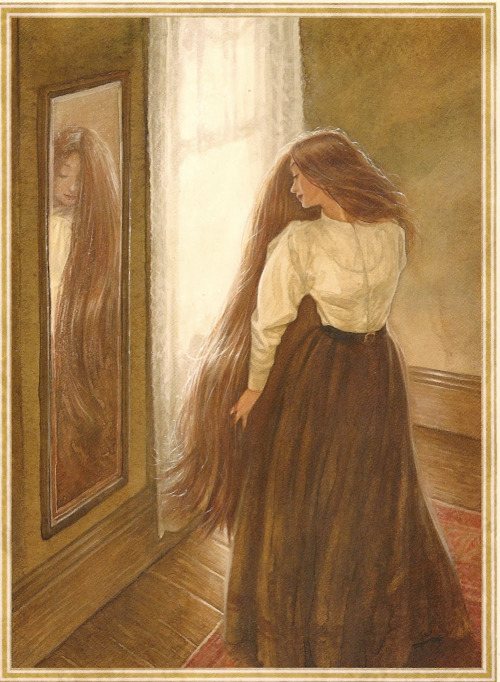 Written over a hundred years ago, the story takes place on Christmas Eve. Della is yet to buy her beloved husband, Jim, a Christmas present. However, money is tight for this young married couple and with less than two dollars to spend on him, Della resorts to selling her most prized possession: her hair. She now has enough money to buy a platinum fob chain for the one item of value that Jim has: his father's gold watch. Shorn of her beautiful hair, she nervously awaits her husband's arrival from work. Imagine his shock at the sight of his wife's new look (and here comes the cruel, ironic twist of the plot), for he has sold his watch to be able to afford the set of hair combs Della had had her heart set on.
The full story can be read here courtesy of Project Gutenberg:
https://www.auburn.edu/~vestmon/Gift_of_the_Magi.html
Now, if this story had been written today then the instant solution might be to buy a hair replacement system for Della. They are more than a suitable substitute for your own hair. You'll be surprised at just how natural and realistic they can look. This is especially so for our custom hair systems. For example, you can choose beautiful-looking Remy hair. It is hair of the highest quality hair as its cuticles are all still intact and running in the same direction to make it free of tangles and to give it a very soft, silky feel. Lace and in particular, lace fronts can also be used to give you a very natural appearance. This may be of importance to some women but for most, durability seems to be what really matters. They want a hair replacement system that will last and maybe one that will last until the following Christmas! Any hair length, wave, density and direction is also possible so you can customize your hair replacement system to look just how you want it, just like our old hair perhaps. To quote from the story, there's no reason why your hair replacement system couldn't fall about you "rippling and shining like a cascade of brown waters."
To everyone who celebrates it, a very Happy Christmas to you all! Christmas is not a holiday we celebrate here in China. In fact, it's just another working day! So feel free to get in touch with us over the next few days as you normally would.
Happy Christmas!

  Email: support@lordhair.com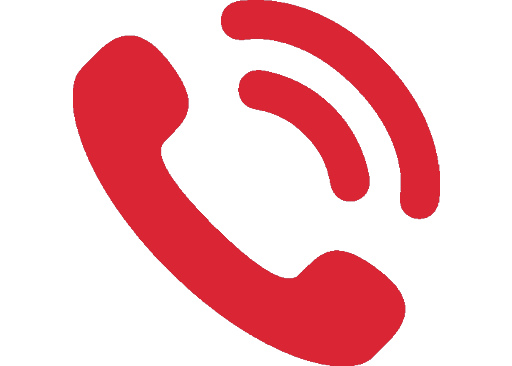 Tel: +86 532 80828255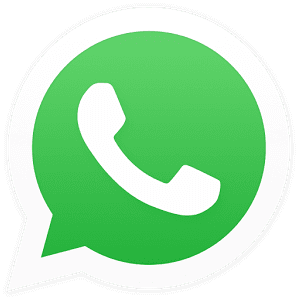 WhatsApp: +44 7729828550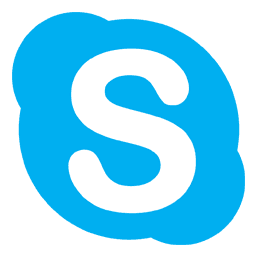 Skype: Lordhair
Find us on social media