7 Hairpieces for Men Designed Using Real Human Hair
By

Lordhair lordhair

2020-07-25 06:36:28
1984 views
There are thousands of hair system brands across the globe but not all of them are committed to using real human hair like we are. Yes, the existence of fake and synthetic hair is a reality that men who wear hair systems should be aware of. To help first-time buyers select 100% genuine human hairpieces, we decided to list out 7 hair replacement products in our catalog popular for their all-natural experience.
Read on to discover hairpieces for men that have gained popularity for their high-quality hair strands and realistic appeal.
Champion Remy Hairpiece
Champion Remy has been a hit among our customers since the day we launched it. That's why we decided to kick off our list with this amazing hairpiece! Champion Remy brings a full French lace base and the same sets it apart from other hair replacement products. This hairpiece is highly breathable, lightweight, and durable.
Champion Remy hairpiece brings Remy hair which is thicker, stronger, and more long-lasting than regular hair used in wigs. Not to mention, the bleaching all over the base makes sure that no one will even whisper the word 'fake' when you are wearing this hairpiece. Champion Remy hair toupee is available in over 10 shades and has a price of US$239.
SuperSkin Remy hair toupee
SuperSkin Remy hair toupee has been helping men deal with hair loss for quite some time now and is a must-get product of our catalog. Its 8" x 10" base made with 0.08mm translucent super thin skin makes the hair system ultra-light and gels perfectly fit in with the scalp. Also, it is super-easy to clean and attach tape/glue to this hairpiece.
Thanks to the 100% Remy hair along with V-looped hair on the front ½" of the graduated hairline, SuperSkin Remy hair toupee provides balding men the look they have always dreamed about. What's more, it has a hair length of 5" and medium-light density, making the hairpiece less prone to matting or tangling.
The availability of SuperSkin Remy in 35+ shades makes it an impressive deal for just US$229.
Vigor: F27+ hairpiece for men
Bald men searching for a highly breathable and natural-looking hairpiece should go for Vigor: F27+ hair toupee. Made of fine mono with a super-thin skin perimeter and lace front base, this hairpiece delivers an undetectable hairline and gives the appearance of strands coming out from the scalp itself. So your confidence from wearing this hairpiece will be real, not fake.
Vigor: F27+ men's hairpiece has medium hair density and a hair length of 5"-6". The best thing is that this hair system can be parted and styled in any direction! The 8" x 10" base of F27+ hair toupee can be cut smaller prior to shipment which makes it a hot deal for just US$179.
Air: Swiss lace hair system
It hasn't been a while since our Air model was launched but it is already quite popular among hair system wearers. As the name suggests, its 8" x 10" base is built using a full Swiss lace base which is known for its softness, lightweight, and breathability. Also, Swiss lace is one of the most natural-looking materials used for hairpieces and hence is completely undetectable.
When it comes to hair, Air: Swiss hairpiece carries 100% natural human hair and 0% fake synthetic hair. This unique hair system is available in 13 unique colors and has a price tag of US$189.
Quantum: French lace hair wig
A combination of French lace and poly on the sides and back makes Quantum a perfect choice for men suffering from pattern baldness. Its base material easily blends with the scalp and helps give the appearance of natural hair on the head. Available in 24 different colors, Quantum men's hair toupee is known for features such as breathability, high comfort, and lightweight.
Just like our above-listed hair pieces, the 8" x 10" base of Quantum can be cut down to 6.5" x 8.5" prior to shipment. This men's hair system carries a price tag of US$189 and can be delivered within 5 working days.
Neo: men's hair toupee
Neo is another hair system from Lordhair that gained enormous popularity within a few months of its international launch. This men's hair toupee has a base designed using French lace and thin skin. The French lace on the top makes it very light and airy while skin perimeter all around the base helps you attain a realistic look.
Neo hair topper has a 5" Indian human hair with medium-light hair density which can be parted in any direction. The option to select a base size between 6" x 8" and 8" x 10" and a variety of 12 hair colors makes Neo hairpiece for men a great deal at the cost of US$149. At this price, you would only get hairpieces with fake hair anywhere else!
Didn't find the hairpiece you were looking for? Browse our collection of wigs for men.
LP1: Stock French lace wig
LP1: Stock French lace hairpiece is a pretty unique hair replacement product. The base of this hair system is built using three kinds of materials: French lace which makes it breathable and invisible; PU perimeter which is strong and easy to attach to; ⅛" folded lace front that provides a natural-looking front edge.
LP1: stock hair toupee brings 5-inches long Indian hair with medium density. This highly popular hairpiece is available in #1B shade and is listed in our catalog at an affordable price of US$149.
Say no to fake hair for men
Thousands of men search 'fake hair for men' on Google to fight baldness and hair thinning. Our goal with this blog is to introduce these men to the hair replacement products that don't compromise on quality and come at an affordable price.
Selecting one of the above hair toupees will give back the confidence that hair loss took away from them. If you didn't find the hairpiece of your dreams on this list, please check out our complete catalog of toupees and hairpieces. We guarantee you will find the perfect match for your head!
Got questions about fake hair and hair replacement products? Send them to support@lordhair.com and our hair experts will answer them.

Email: support@lordhair.com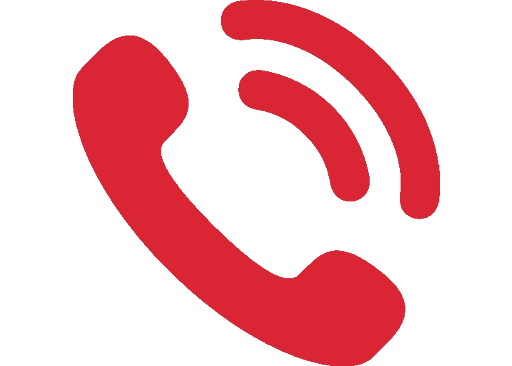 Tel: +86 532 80828255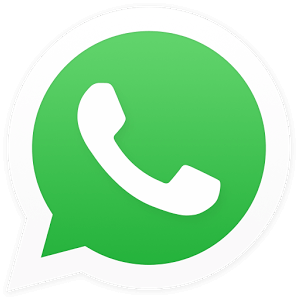 WhatsApp: +8618678615507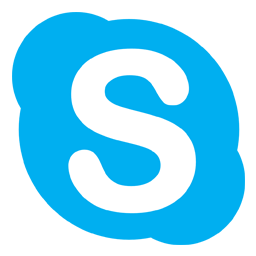 Skype: Lordhair
Find us on social media