What Causes Hair Loss in Teenage Girls?
By:

Victor Lordhair

2022-08-12 19:55:00
Hair loss is a frustrating problem for millions of women but surprisingly, a lot of teenage girls also experience some degree of hair loss. The young ones often struggle to combat hair loss since they are not familiar with the right ways to stop hair fall, thinning, and damage.

That's why Lordhair – a global toupee and wig brand – decided to create a quick knowledge resource and share the major causes of hair loss in teenage girls. Read on to discover the causes of hair fall and thinning in teenage girls.


Genetics

Teenage girls experiencing thinning mostly tend to have family members with the same type of hair loss. When genetic hair loss kicks in, the hair follicles on your scalp beings to shrink which causes hair thinning and eventually leads to hair loss.

While genetic hair loss is hard to recover from, Minoxidil is found to be helpful in halting future hair fall and damage. It's recommended to consult a dermatologist for this hair loss condition.

Malnutrition

Crash dieting and poor eating habits are leading more and more teenage girls toward hair loss. For those who don't know, hair is made from a hard protein called keratin and the deficiency of keratin in the human body causes hair thinning and ultimately hair loss in teenage girls.

Eggs, onion, sweet potato, and mangos are some foods that help boost the keratin level in the body. Hair experts also suggest improving diet to overcome nutritional deficiency and combat hair loss in the teen years.

Thyroid condition

According to trichologists, when the production of thyroid-linked hormones is disrupted, especially T3 and T4 hormones, the core processes of our body are affected. One such process is the development of hair at the roots of your scalp. An irregular supply of thyroid-dependent hormones makes them weak and more likely to fall out. Below are the symptoms of thyroid hair loss:
Dry skin
Instant weight gain
Anxiety
Lack of sleep
Brittle hair

Consult your doctor to see if you have come across a thyroid condition.
PCOS
Also known as Polycystic Ovary Syndrome, PCOS is a medical condition in teenage girls that leads to excessive levels of androgenic hormones. This hormonal imbalance interferes with the menstruation cycle in females and causes hair thinning in teenage girls. Medically, this hair loss is referred to as female pattern baldness and is really hard to treat if not cured at an initial stage. Below are the most common symptoms of female pattern baldness:
Hair fall on the frontal side and parietal side of the scalp
Hair thinning
Hairline begins to recede above the temple

Hair styling

Regular use of heat-based styling products could make the hair dry and brittle. Such tools also damage the hair protein that's critical to making the hair strong and thick. So, if you are wondering how to stop hair loss in the teenage years, avoid abusing heat-styling tools asap. Below are some styling tips while facing hair loss:
Gently pat freshly-washed hair with a towel to absorb moisture
Use a wide-tooth comb to straighten your hair
Protect your hair from damage by limiting direct sun exposure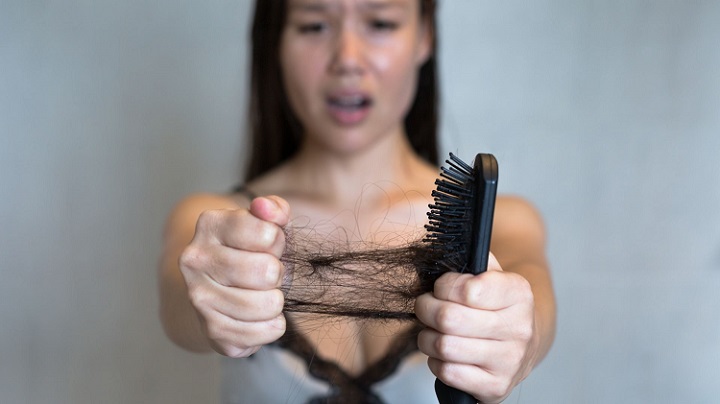 Hair Loss in Teenage Girls: Concluding Points

Above are the major causes of hair loss in teenage girls. Hair is sensitive and responds to dietary or hormonal imbalances quickly. The same could trigger hair damage and thinness in the long run.

In case extreme thinning and damage have already settled on your head, recovery is almost impossible with topical solutions and off-the-counter drugs.

For mature individuals in the advanced stage of hair loss, we suggest using a non-surgical hair replacement system for recovery. It will provide you with a head full of hair almost instantly at an affordable price.

Our range of hair systems for women is designed to be lightweight, comfortable, and natural-looking.
Check out our recent blogs as well!
Keratin treatment for thin hair
Women's hairpieces for the top of the head
Female hair loss in the 30s: Everything you need to know
Discover a collection of the best hair replacement systems

  Email: support@lordhair.com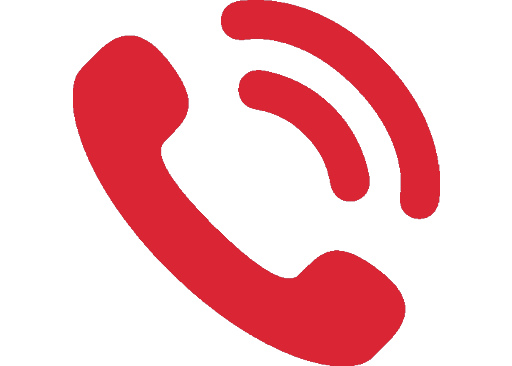 Tel: +86 532 80828255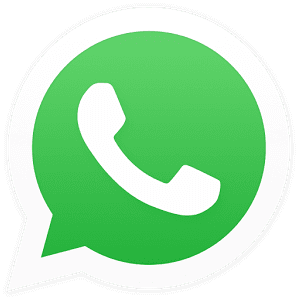 WhatsApp: +8615698163279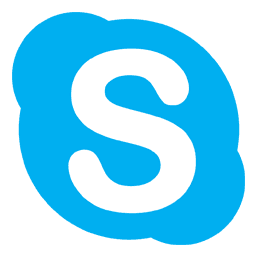 Skype: Lordhair
Find us on social media