European Hair from Lordhair
By

Ray Lordhair

2015-03-27 08:21:15
161 views
Lordhair provides various hair types to meet different clients' needs. The most commonly used hair includes Indian human hair, Chinese human hair, synthetic fiber and of course European hair. To most of people, European hair means very soft, thin hair.
Real European hair comes from caucasian people, but not all people live in Europe. Caucausians usually have soft, thin and light-color hair, like brown, gold and blonde. Thus real European hair is usually not available in very dark colors, like black. Lordhair stocks real European hair, as seen in the picture below. In the picture, the hair was cut from a healthy person's head. The hair has life and the root and tip are non-riveted. Thus, the cuticles are intact and in the same direction and won't get tangled. We can all this hair virgin remy European hair.
When ordering a hair system, you must choose what type of hair you want. If your own hair color is brown, there should be no problem in choosing European hair. If your own hair is black, we don't recommended choosing European hair – the reason is the hair will have to be dyed black and the dyeing process will change the texture of the hair, thus the hair may not feel very soft. To keep the good texture of European hair, we match your hair color with the natural-color European hair as closely as we can so you have a system that suits you perfectly.
European hair is usually only available for the hair length (after ventilated into the base) that is no longer than 6 inches. If you would like the hair length of your hair system to be longer than 6 inches, please consult us at support@lordhair.com before you place your order.

Email: support@lordhair.com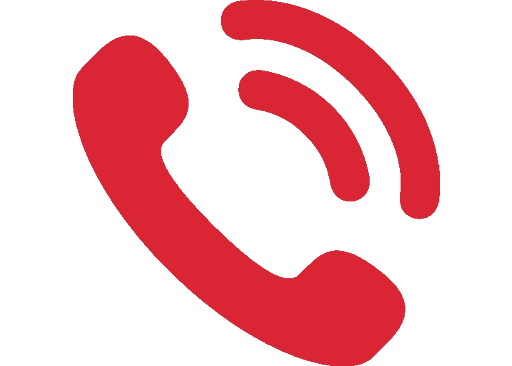 Tel: +86 532 80828255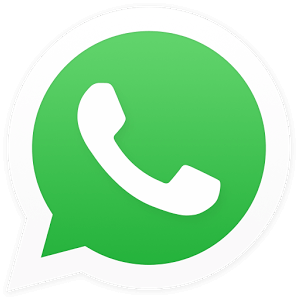 WhatsApp: +8618678615507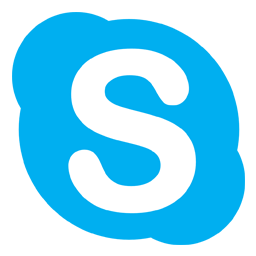 Skype: Lordhair
Find us on social media