How to Bleach a Hair System Toupee
By

Ray Lordhair

2021-10-02 06:34:00
226 views
Tutorial: Change Your Toupee Color at Home
Can you dye a human hair toupee? Yes!
Did you know you can bleach a hair replacement system at home yourself? In our video above we cover all you need to know about bleaching dying a hair system. There are two stages or rounds of bleach involved when coloring a toupee. Only after bleaching can you go back in with your desired toupee color.
Here are the stages involved in bleaching a hair system:
How to Bleach a Hair System Toupee:
Stage 1 of bleaching
Stage 2 of bleaching
Final bleached effect
Coloring the hair
Final appearance and thoughts
Watch the video to find out how to bleach your toupee
Buy a non-surgical hair replacement system TODAY from Lordhair and get new hair in as little as 5 days!
What do you think of how this men's hair replacement system? Let us know in the comments below or share your before + after pictures with us at support@lordhair.com. We love to see your transformations!
Email: support@lordhair.com
Tel: +86 532 80828255
WhatsApp: +86 186 7861 5507
Skype: Lordhair
Find us on social media


Email: support@lordhair.com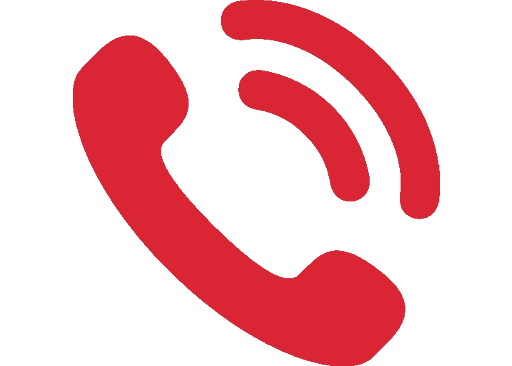 Tel: +86 532 80828255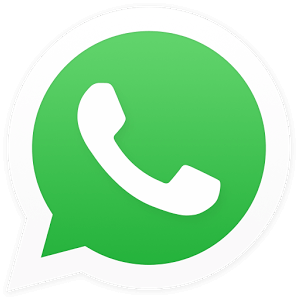 WhatsApp: +8618678615507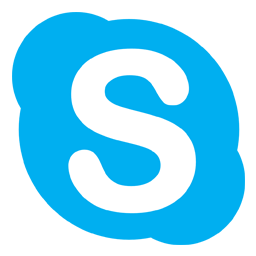 Skype: Lordhair
Find us on social media