Popular Lace Front Support Tapes
By

Ray Lordhair

2016-01-23 10:16:49
167 views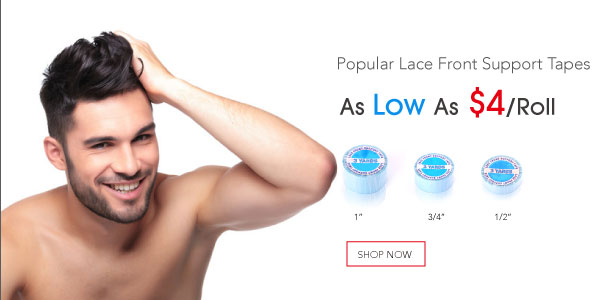 Lace front support tape is a top seller in permanent wear line. It's famous for it's dull finish. It can last 1-3 weeks depending on the temperature, humidity and body oils, etc.

From 19th-25th January, the prices of 3 yard lace front support tapes hit bottom. 1" wide tape only needs $5/roll, 3/4" wide tape only needs $4.5/roll and 1/2" wide tape is as low as $4/roll. Don't miss it!

If you have any questions, please feel free to email support@lordhair.com.

Email: support@lordhair.com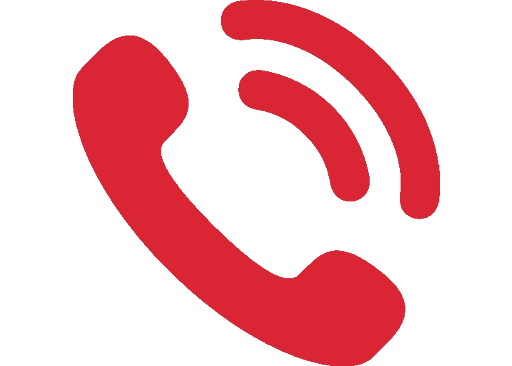 Tel: +86 532 80828255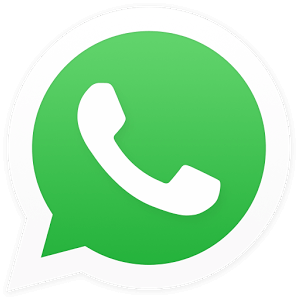 WhatsApp: +8618678615507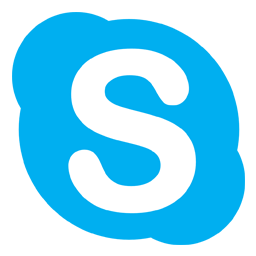 Skype: Lordhair
Find us on social media