Most Popular Hair Styles for Men
By

Lordhair lordhair

2016-05-27 09:41:38
14314 views
If you are trying a new hairstyle to change up your look, you must not miss these fashionable styles.
Fade
Fade hairstyles have been quite popular in recent years. The fade hairstyle comes in multiple forms, like low cut, mid cut and high cut, etc. The fade also is a part of the pompadour and undercut hairstyles – long hair on top and fades on the sides. You can choose the length of the hair according to your personal preference and style it freely.
Pompadour
Pompadour is a very classic Rock star style, think Elvis Presley. It has short on the back and sides and long hair on the top. If you Comb the hair in the front backward, the high volume hair in front will stand high, and then gradually recede towards the back.
Undercut
The undercut style features shaved short hair on the sides and long hair on the top. Whether your hair is straight, wavy, curly or Afro, you can try the undercut style. You can comb the hair on top backward, sideward or even spike it up.
Side Part
Side part is a timeless hairstyle. It's an ideal choice for men who have straight thick hair, offering a professional, clean look. Curly hair is difficult to do a side part style.
Lordhair provides hair cut-in service for clients' convenience. If you would like us to cut your hair system and style it before shipment, you are welcome to choose our hair cut-in service when you place your order. It's Only $20 for this great service!
For more information, please feel free to email support@lordhair.com.

Email: support@lordhair.com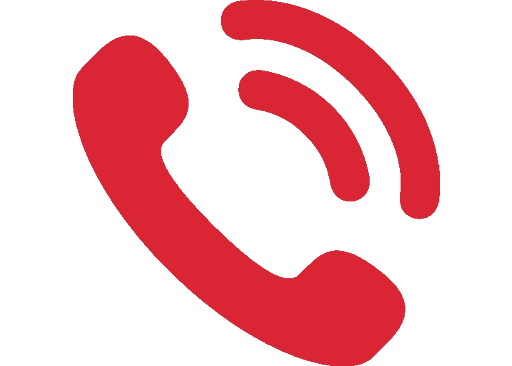 Tel: +86 532 80828255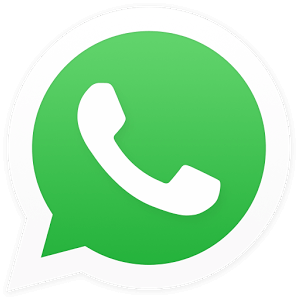 WhatsApp: +8618678615507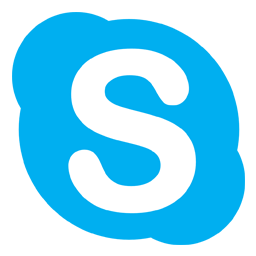 Skype: Lordhair
Find us on social media