How to Attach a Lace Hair System
By

Ray Lordhair

2018-01-20 03:16:45
148 views
As we all know, lace hair systems are soft, invisible and breathable which is a good choice for clients who do exercise or sweat a lot and also want to look great. Below are some attachment tips to help you to fit it by yourself at home.
Step 1: Prepare the new system
Cut the base down to your size.
Cut off the extra lace along the hairline.
Wet the hair before cutting the extra lace so you have more control over cutting the hair. If the hair is dry it is easy to accidently cut it.
Clean and dry the system.
Step 2: Prepare your scalp
Remove your old system. Spray remover around the edge of the old system then start removing from the back to avoid damage.
Wipe the adhesive or tape residue from your head with a wet towel or cloth and use remover if needed.
Shampoo your head at least twice to ensure its clean.
Fully dry your scalp, if possible use blow dryer to remove excess moisture.
Shave any hair or stubble from the bonding area.
Thoroughly clean the bonding area with an alcohol-based cleanser and cotton wool.
Use eyebrow pencil to mark a few dots on your scalp along the edge of the system, make sure the location of the hairline is 4 fingers above your eyebrows.
A layer of scalp protector is recommended to help protect your skin and encourage adhesion with tape.
Step 3: Apply tape
Spray alcohol around the edges where you are going to apply the pieces of tape, and dry it thoroughly.
Apply the pieces of tape all around the very outside of the edges.
Tape is recommended for lace. If you use glue, you can brush an extra layer of glue after applying tape. Do not apply glue directly on lace.
Step 4: Attach new hair system
Gently position the system from the very front hairline over the marked dots, making sure to hold the hair so it doesn't touch the tape.
When applying, stretch it a little bit to make sure there are no bubbles.
Once you've found the right position, use the flat edge of a comb to firmly press the unit on the scalp for 1 minute.
Keep your system dry and perspiration- free for 24 hours after attachment.
Removal tips:
Spray remover all around the perimeter then wait for a couple of minutes for the tape to release.
Gently lift the base away from the scalp. In order to avoid damaging your front hairline, we always recommend removing your hair system from the back to the front.
Shampoo your head.
We hope the above guide can help you to do a perfect fitting by yourself. If you have any further questions, feel free to contact support@lordhair.com

Email: support@lordhair.com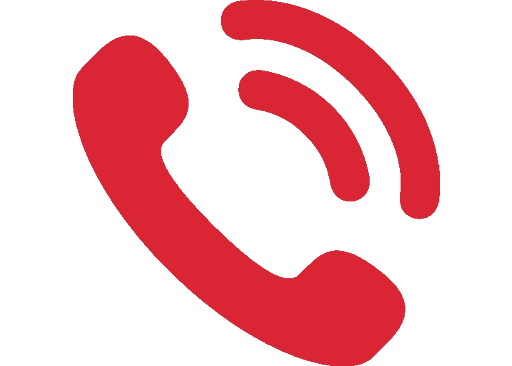 Tel: +86 532 80828255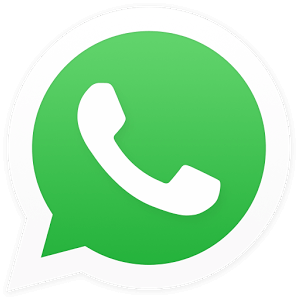 WhatsApp: +8618678615507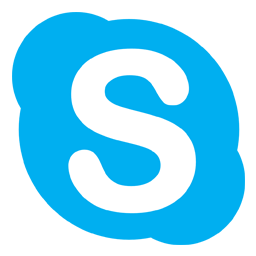 Skype: Lordhair
Find us on social media