Chinese New Year: Grow Your Hair, Get Rich!
By

Lordhair lordhair

2018-02-09 08:41:44
2432 views
Our blog from earlier this week alluded to the craftsmanship that is behind each and every one of our hair systems. If you didn't know, during the preparation stage all hair is washed before being attached to a hair system. Hair is also cut down to size after attachment and for our men's stock hair systems this would mean 6". As part of the process to ensure your hair system is looking as good as possible when it reaches you, the hair is then washed again before shipment. We also offer a cutting and styling service so that your hair system can be worn the moment you receive it. Below are some examples of how we can cut and style your hair:
But why might talk of washing and cutting hair be particularly topical (at least in China, anyway)? As you may know, Chinese New Year is just around the corner and for people here, historically speaking at least, this has been a time full of traditions, taboos and superstitions. It may be a case of wearing red or eating jiaozi (dumplings) but many other traditions and taboos may seem slightly less straightforward to comprehend. Take gifts, for example. Like Christmas in the West, Chinese New Year is a time of gift giving. But beware: certain gifts are considered a big no-no in China. Clocks are never given since in Chinese to give a clock and to pay one's last respects have the same pronunciation.
Hair also makes it onto the list of New Year superstitions. Tradition dictates that people shouldn't wash their hair on the first day of the New Year for two reasons. Firstly, the first two days of the year are the birthday of the Water God (and he should be resting then); secondly, the same Chinese character is present in both the word for hair (头发- tóufa) and the expression to make a fortune (发财- fācái) and who'd want to wash away their wealth? This idea of a loss of fortune (and an old tale about the death of a beloved uncle of a poor barber) is also why people may not get a haircut during the whole of the first lunar month of the year. Needless to say, it could be rather tricky to make an appointment at your local hairdresser's and barber's in the lead up to New Year.
Here at Lordhair, just like across China, there'll be a lot of hair washing and cutting going on over the next few days. However, this is not out of any superstitious beliefs on our part but rather that we're busy producing a lot of hair systems in the run-up to Chinese New Year. That's because we're going to be out of the office and our factory will be closed from February 14-22. Therefore, you should take the following into account:
Come February 23, Chinese traditions or not, everything will be back to normal with us. So we'll be washing and preparing hair and offering our cutting and styling service as per usual to ensure a great-looking hair system for you. For your convenience, email support will continue over the holiday so if you do need anything then we're just an email away (support@lordhair.com).
In the meantime, here's to the Year of the Dog!

Email: support@lordhair.com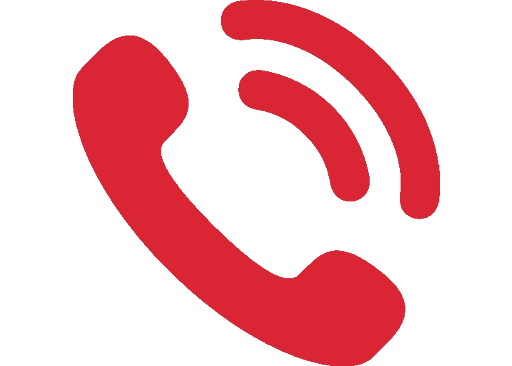 Tel: +86 532 80828255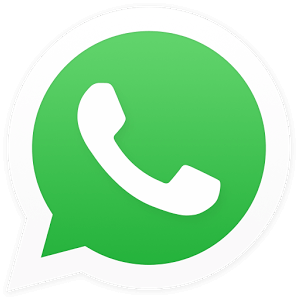 WhatsApp: +8618678615507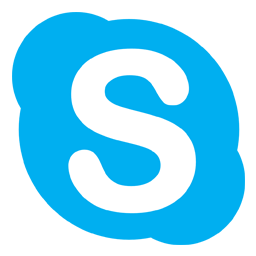 Skype: Lordhair
Find us on social media