Can I Cut Up My Hair System into Smaller Pieces?
By

Ray Lordhair

2018-03-23 09:54:38
153 views
If you're familiar with our stock hair systems then you'll know that our standard base size is 8" x 10". We do offer a base cutting service though. These bases are designed for those who are experiencing regular hair loss from the front hairline to the crown area as indicated in the illustration below:
We may just need to cut off an inch or two for it to perfectly fit top of your head. If you feel comfortable doing this yourself then by all means do so and you should find the following guide very useful.
Did you know you though that you can also cut up one whole base into several smaller pieces? If you're in the early stages of hair loss then you'll probably only have hair loss in isolated areas, say along your front hairline or crown area (as shown in the illustration). Our standard base size will, therefore, be far too big.
If you know the exact size of your bald area then you can take a pair of scissors and carefully cut out just out what you need. Make a template of the exact area (the lid of a takeway box would work) and use a makeup pencil or something similar to draw an outline on the base as you can see our customer, Paul, do in this still shot:
Depending on the size of your bald area, you could get three pieces out of one base as Paul does. Be very careful as to not cut the hair of your hair system.
You can see in his video that he requires a hair system to cover up hair loss across his front and it can then blend in naturally with the rest of his hair.
Note that he is wearing an all French lace hair system, or more specifically our S7 stock model. We only really recommend that you cut up lace bases.
If you feel like all this seems too much effort then you can, of course, order a custom hair system and choose what we call a topper when it comes to the base size. You can then select your exact measurements and we will make your hair system to fit you accordingly. With it being a custom order you also have complete control over all other features such as hair density, curl and wave, front contour type etc.
Should you need any further guidance over base size then we suggest you consult out page on base size. Alternatively, just get in touch at support@lordhair.com or through our contact page and we'll be happy to assist you.

Email: support@lordhair.com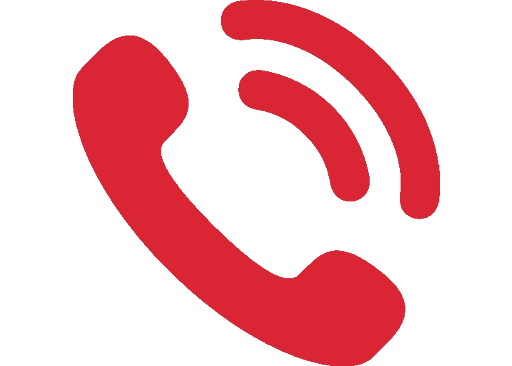 Tel: +86 532 80828255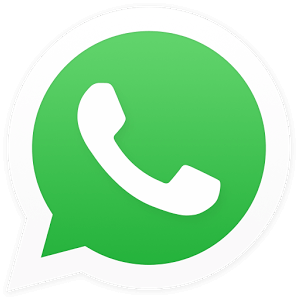 WhatsApp: +8618678615507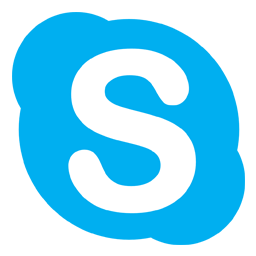 Skype: Lordhair
Find us on social media