Best Hair styles for Balding Men to Look Super Classy
By

Ray Lordhair

2018-08-25 03:04:27
308 views
It's quite impossible to make your hair look like David Beckham's when you're battling baldness but that shouldn't stop you from looking stylish. There are countless dapper hairstyles for balding men and men struggling with male pattern baldness that helping alphas regain confidence that took a mega-hit with baldness. While some hairstyles look super-attractive and scream fashion, others will make you look like the perfect gentleman.
Our team of hair experts did extensive research on classy hairstyles for balding men and listed out the best hairstyles for men bravely battling male pattern baldness to help them look classy and stylish. Let's walk through this amazing list of best hairstyles for balding men that will make sure you get maximum attention ladies. Have a look!
Skin Fade with Part Hairstyle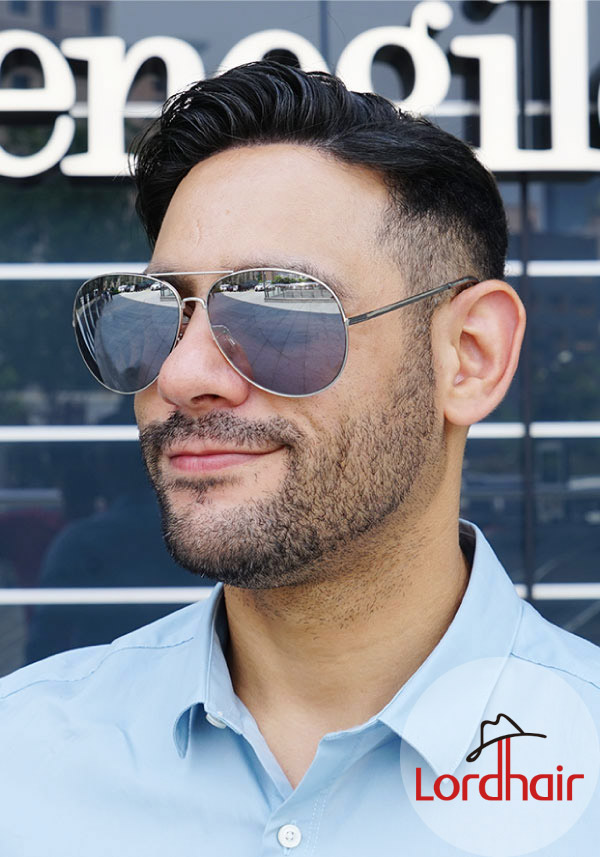 A great hairstyle for balding men to rock parties and get-togethers. This elegant hairstyle will help you look more energetic and decisive. A huge number of balding men who sport skin fade with part hairstyle, opt for stock hair system S1 that greatly gels with this hairstyle and make it look more attractive and stylish.
The fact that base of S1 stock hair system is scalp like and comes with V-looped hair at front hairline make the combo look natural and undetectable. Furthermore, the V-loops are knotless that make the hair looks like growing naturally from the scalp.
Skin fade with part hairstyle is counted amongst the best hairstyles for balding men and for the gents who are victim of male pattern baldness.
Pompadour Haircut Fade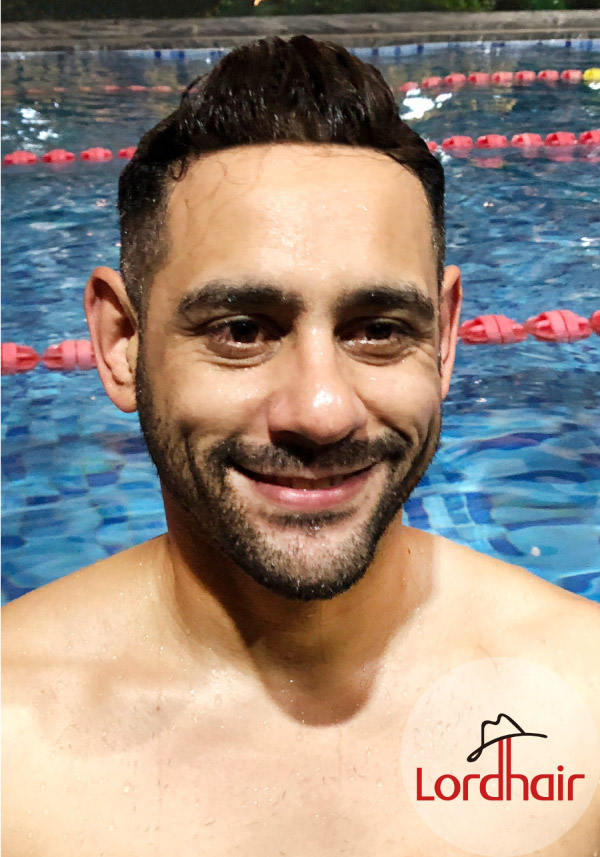 Pompadour haircut fade features short hair on the back & sides and comparatively longer hair on the top. This modern hairstyle is aimed to provide a young and fashionable look to men. The smart hairstyle has been helping men look happening and energetic for ages (really, it's been famous since 1890). Besides that, it will help you look more extrovert and easy-going. That indeed says something about this awesome hairstyle for balding men.
To rock an elegant hairstyle like this, you need to have natural hair on your crown. In case, you've lost most of your hair, you could choose a stock hair system like S7 to attain a realistic look. The bleached knots all over on the base help it show the front hairline clearly.
Mohawk Haircut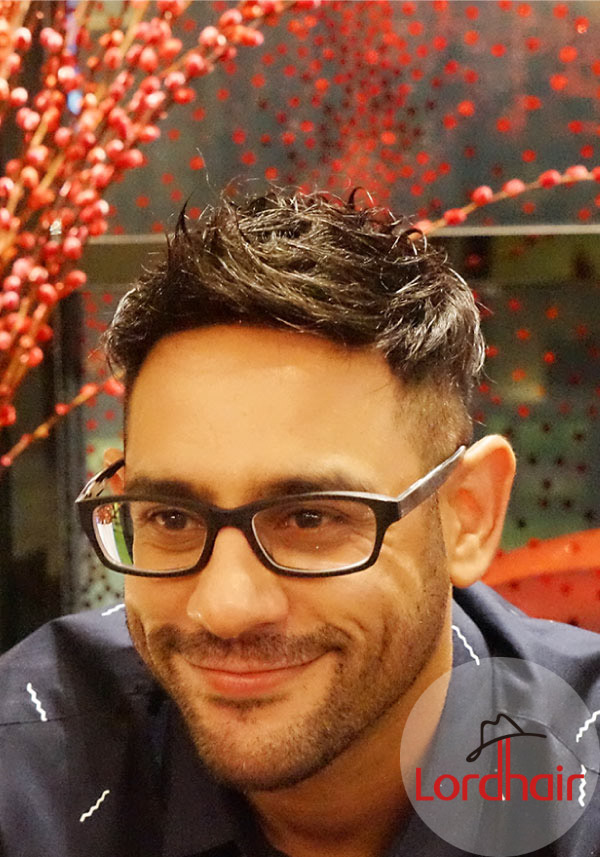 Informally called as "young-guy look", Mohawk is hugely popular among young men. Young celebrities, fashion models, and sports stars have been sporting this hairstyle for years to look great and fashionable.
Nowadays, the Mohawk hairstyle has become even trendier and is now considered a symbol of young men fashion. This hairstyle is perfect for balding men who haven't lost much of their natural hair.
Sport Mohawk hairstyle to hide your male pattern baldness and give your hair a neat and classy look. 'cause your hair deserves it!
This hair style doesn't require any special base. So, for a hair system with a natural front hairline, you can keep this hair style. The model in this picture is ICON in our stock. The single knot single strand makes it look very natural.
Spiky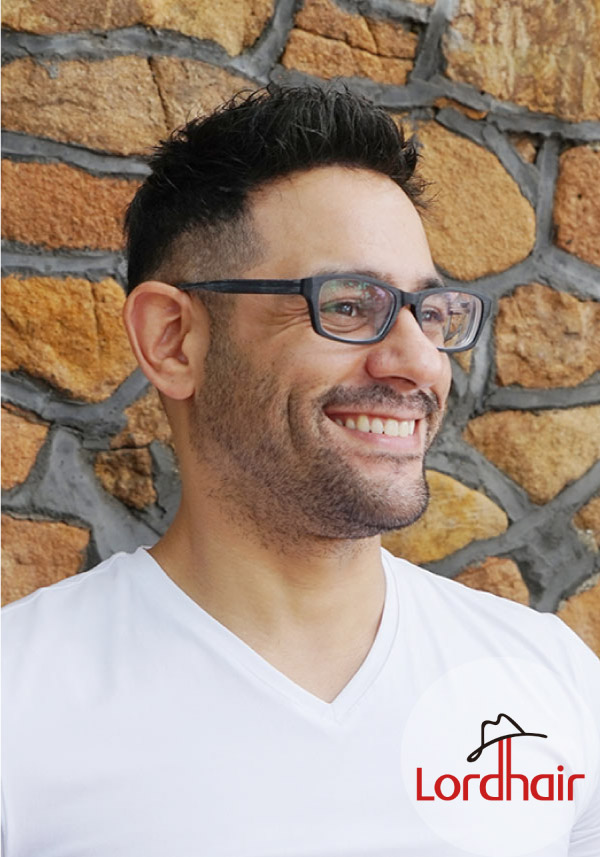 Be it classy or trendy, Spiky hairstyle for men has all the potential to make your hair look super stylish. The Spiky is the perfect hairstyle for balding men since it requires hair to cut very short for attaining the flawless look.
On top of that, it doesn't need much maintenance and styling in order to continue looking good. Just brush it and use hairspray for long-lasting spikes. Always remember to use UV free hair spraying product.
Spikes require a very natural hair system because for some models, if the hair is cut too short, the base will be visible. The hair system in this picture is S22 Stock, which is the most natural design in our stock. The 0.03mm ultra-thin skin makes it very natural; people can hardly tell you are wearing a hair system. Check out stock hair systems
Crops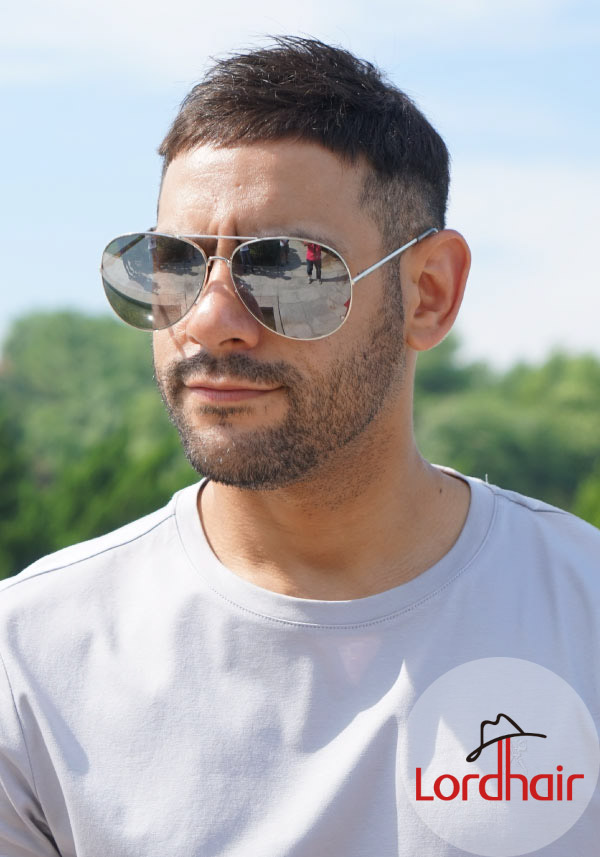 Crops hairstyle is pretty normal to look at but it's gaining a huge popularity among young men because of its simplicity and macho appeal. The best thing about crops that makes it the perfect hairstyle for balding men is that it's unbelievably quick to sport this hairstyle and the maintenance is also on the lower side.
Crops hairstyle for men can be worn in various styles. Whether you're dressed to impress or want a casual, sporty hairdo for a party, this simple yet appealing hair style will definitely make you look like a real deal.
Crew Cut
The crew cut hairstyle is one of the most popular hairstyles for balding men. The best thing about crew cut is that it gels up with any type of hair and shape of the face.
The fact that it gives a proper formal look, requires almost nil maintenance, and contains a masculinity aura makes it one of the most sought-after among men.
Balding men can try a crew cut hairstyle without concerning about their head shape and look absolutely dapper in it.
Looking for the ways to beat extreme hair-loss? Well, your search ends here. Check out this amazing article on best hair-care tips for men to beat extreme hair loss that contains all the secrets, hacks, and tips to conquer hair-loss.
Quiff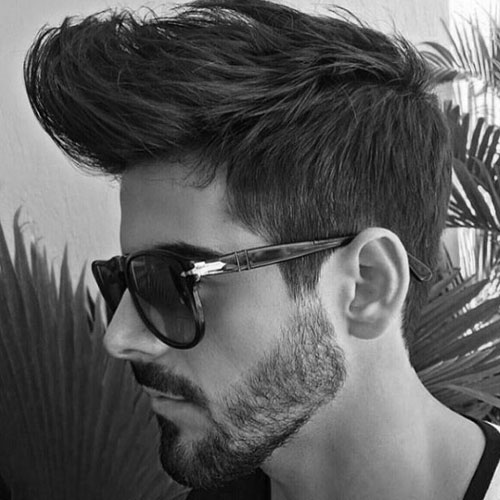 Counted among the trendiest men hairstyles, Quiff has been upping the men hair game for decades. This enduring hairstyle requires a little bit long and voluminous hair to give it a perfect look.
There is no denying the fact that Quiff requires a good volume of hair on the head for perfect execution but that doesn't mean the men who lost most of their hair won't be able to flaunt this hairstyle.
Balding men who are interested in sporting this wooing hairstyle could opt for F27+ Stock hair system to rock this style. The undetectable nature and good natural hair volume make it the best bet for men fighting with hair loss.
Ear Tucked Part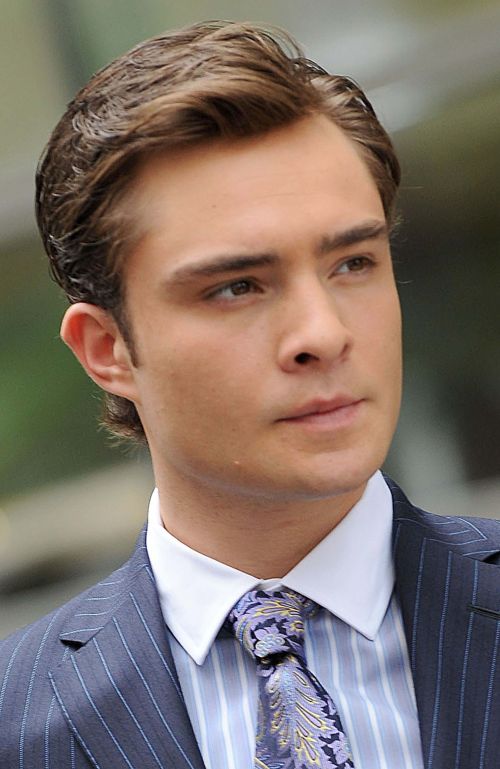 Ear tuck part hairstyle has remained a classic men hair trend for years. This is such an elegant hairstyle that will make you look super mature and sophisticated in front of others even if are conscious about your falling hair.
Being easily maintainable, ear tuck hairstyle is perfect for hair-loss strugglers, making it highly popular hairstyles among middle-aged men.
Undercut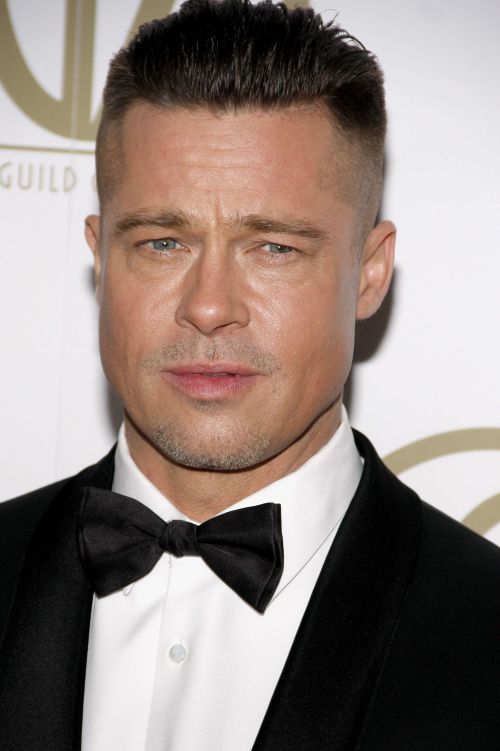 Favorite among the Hollywood elites and sports stars, undercut hairstyle features short hair on the sides and long hair on the top. This hairstyle is a great choice for men with an oval shaped face.
Suitable for the casual, semi-formal, and complete business style look, this hairstyle has proven that it can be worn for any occasion.
This stylish hairstyle is so versatile that it provides seemingly endless variations to go for and there's always something to suit every type.
This sums up our awesome list of 9 best hairstyles for balding men to look super stylish and classy. Hope you've found the one.
The prime goal of this article is to boost the self-confidence of men boldly battling hair-loss and help them choose the best hairstyles.
With the help of hair systems and toupees, balding men are sporting hairstyles that they always wanted to try but couldn't do it because of hair troubles.
Since hair systems come with high-volume natural hair and perfect base hairline, they are super easy to sport any type of hairstyle mentioned above.
Lordhair has been helping balding men regaining lost self-confidence for years by creating high-quality ready-to-wear hair replacement systems that are made of 100% human hair.
Picked your fav hairstyle already? Now, get friendly advice from hair experts on how to make it happen. Shoot an email at support@lordhair.com or DM us on our Instagram page.

Email: support@lordhair.com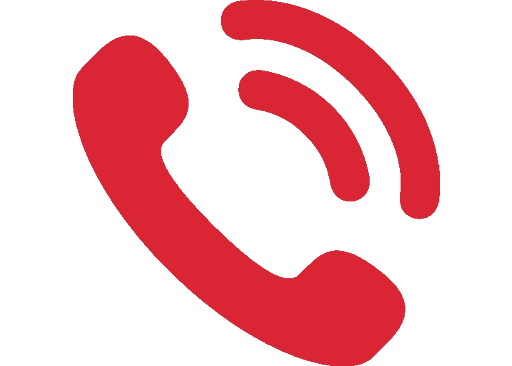 Tel: +86 532 80828255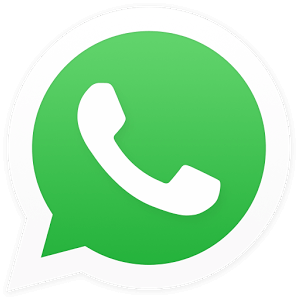 WhatsApp: +8618678615507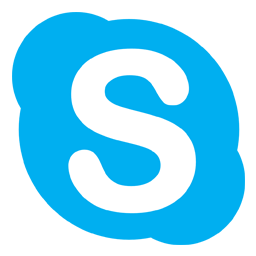 Skype: Lordhair
Find us on social media