Basic Knotting Methods – Double Knot
This is the third chapter about basic knotting methods. Let's see double knot this time.
Double knot is considered as the most strong and durable one among all the knots. It's widely used on integration systems, stretch mesh and some other big-hole base materials for women hair systems and wigs. Double knots are easy to comb to any directions.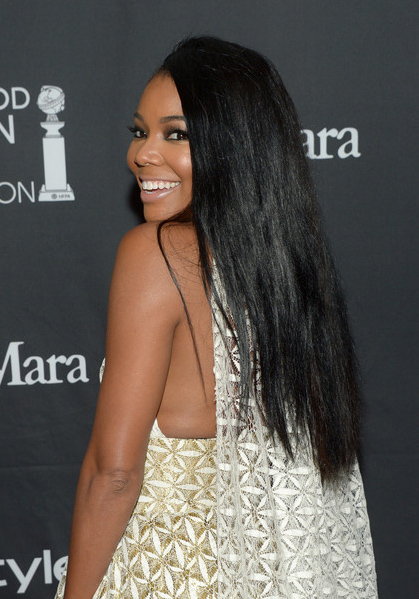 Double knot is big and easy to be noticed comparing to other knots. So it is never used in the front, but usually used on sides and back.
Please feel free to email support@lordhair.com for any further information.

  Email: support@lordhair.com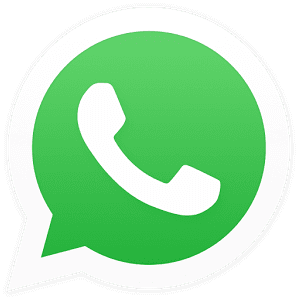 WhatsApp: +16263623127
Find us on social media