Hair Systems Base Types - Best from Lordhair
By

Lordhair lordhair

2017-09-02 01:37:19
16234 views
Hair system bases are too many to understand at just one glance but deciding on one is crucial to order the best hair system for your unique requirements. Whether you are a new hair system user or have been wearing a hair system for some time now, knowing about the range of base types can help you choose the best hair system for your needs. Being the top hair systems suppliers in the world, we offer one of the most popular hair system bases to our customers.
Have a look at the best hair wig bases used to design top quality hair wigs and custom hair pieces:
Hair system bases from Lordhair:
Lordhair has been designing undetectable hair systems for over a decade now and bring the followng hair system bases for our customers to choose from:
1) Full Skin base
2) Full Lace base
3) Lace/mono with a polyurethane (PU) edge
4) Skin with lace front
Skin base for hair systems
Skin base is choosen by people who don't want to compromise on natural appearance of their hair system. This hair system base is completely undetectable since it is very thin and become part of your skin itself. We have 4 types of skin bases:
Ultra thin skin 0.03mm. Durability: 3 months
BIO skin 0.08mm. Durability: 3 months
Poly skin 0.14mm. Durability: 5-6 months
Silicon 0.25mm. Durability: 12-18 months
Lordhair can deliver 3 types of ventilation on these skin hair system bases:
Single split knots – These last longer but may look less natural as the knots are visible.
V-loops – These do not have knots and hence look more natural.
Injected – This type of ventilation sheds easier and cannot hold heavier densities.
Lace base for hair systems
This hair system base is perfect for those who want to balance durability with natural appeal. Hair system designed with this base selection are known to last longer than normal skin base hair systems. At Lordhair, we offer 2 types of lace base options:
1) Swiss lace – this is the most natural, undetectable and breathable base material. It is very thin, delicate and soft, therefore is very comfortable to wear. However it does not last as long as other materials and needs to be replaced more frequently.
2) French lace – the most popular material, it is delicate, breathable and durable. Due to its natural looking color, it is best suited for the front of the hair system e.g mono with french lace front.
Worried about the hair replacement fitting cost? Don't worry! It is not so big an expense after you have master the art of wearing a hair system on your own. Check out our hair replacement fitting cost guide for more information.
Mono base for hair systems
Some wig and hair system wearers want durability more than undetectable look. For such hair system users, mono base is the perfect option. We have 4 types of monofilament hair system bases for our customers in over 200 countries:
1) Fine Welded Mono – This is the strongest mono and has a lace front. It is very durable, natural and can support higher densities.
2) Fine Mono – Our most common mono, this hair system base design is breathable, durable and supports higher densities. It must be folded if used at the edges of the base.
3) Super Fine Mono – This mono base has smaller holes which makes it more delicate. It must be folded if used at the edge of the base. This mono isn't suitable for high densities.
4) German Net – More durable and less natural than the other materials shared above.
We have base model kit ring for sale to help you decide on a design before making a purcahse decision! Click here to check it out.
Hair system base guide ends!
We hope our quick hair system base guide helped you understand what hair system base is all about and also discover which base material is likely to be most suitable for you. Lordhair has thousands of stock hair systems ready for immediate shipment that come in a variety of base types and colors. Our catalog of custom hair systems is equally huge and require less than a month to design and deliver. As always if you need any assistance, please contact us through our website, Instagram or email us at support@lordhair.com
Wearing hair systems and wigs is so common that even top Hollywood celebrities and rockstars wear them. Check out 10 male celebrities who wear wigs and toupees.

Email: support@lordhair.com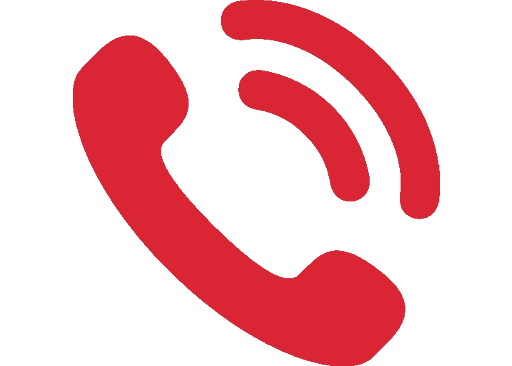 Tel: +86 532 80828255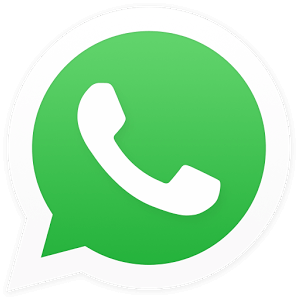 WhatsApp: +8618678615507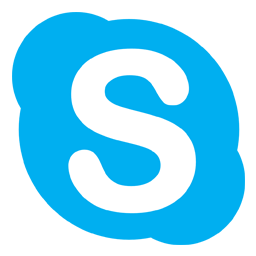 Skype: Lordhair
Find us on social media