African American Male Wigs: Hairpieces, Quality and Suitability
By

Lordhair lordhair

2019-04-10 01:05:05
3086 views
At Lordhair, we pride ourselves on being able to produce hair systems to cater all requests, and that includes African American male hairpieces. The most common question when it comes wigs for African American male is whether the hair is real or not. And the answer is Yes!
The hair that Lordhair uses for our African American male wigs is still 100% human hair. In fact, our Afro hair systems do not differ from our other hair systems in any other way other than the texture and nature of the hair that you see on them. Be aware though that our African American male wigs do not form part of our stock range. The hair of all our men's stock hair systems is slight wave as you can see in the photos below:
This means that if you are looking for an Afro hair system, then, you will have to order one of our custom-made hair systems since those give you the option of choosing the exact curl and wave of your hair.
African American male wigs – Design process
Afro-textured hair naturally grows in a spiral-shaped manner. To replicate this, our technicians curl hair around the thinnest of our curling rods to get that black men hair effect. A rod with a 4mm diameter will give us what we call, medium Afro. When all the hair is ventilated onto the base of a hair system, the hair will take on the appearance of Afro-textured hair and owing to its length it will actually look like the real hair of black men.
Aside from choosing your curl and wave, all other features of the base and hair are chosen by you. Therefore, you can choose the exact base size to fit your bald area or opt for a front contour that best reflects the nature of your receding front hairline. You can even choose the most accurate base color to match your own skin complexion:
Despite all the customizable options available to you, you may find yourself more restricted when it comes to hair as Afro hair has more specific requirements than non-Afro hair. That is to say, the vast majority of people wanting Afro hair will want black hair and when it comes to hair type, we only make Afro hair with Chinese hair. We use Chinese hair because of its relative coarseness and duller nature.
Most popular wigs for African American Male
We are now going to introduce three of our Afro American male hairpieces so you can see what is possible with us. These are all custom-made so you would be able to modify features to your liking.
First up, we have the YJ553. Its French lace base is lightweight and airy, not to mention highly-natural. Note the PU running around the back and sides which is a popular feature because not only does it add strength to the base, it also makes the application process much easier as PU is a more practical surface on which to apply or remove tape or glue. This is the perfect lace wig for black men. Here is the product link!
Next, there is the JQ445. This hair system for African American men is fully French lace, giving the hair system a particularly light and airy feel to it. What's more, you are assured of a high degree of realism. You can see that the base of this hair system extends down to the temple area. In short, an extremely real hair wig for black men. Check out the wig.
Lastly, we have another fully French lace, African American male wig: the JQ1646. However, this base design differs in that there are stitching lines running across and around the base. French lace is a delicate material but these stitching lines strengthen the base as well as help it keep its natural shape and contour. Another amazing wigs product from our line of hairpieces for African American males!
So, there you have it: African American male hairpieces!
Confused about the difference between a toupee, hair wig and hair system? We wrote a blog that makes the difference very clear! Read our blog on toupees vs. wigs vs. hair systems
As you now know, it is just as possible for us to make them as it is other types of hair systems. Of course, we can make African American male hairpieces with other base materials although French lace is a popular base material for many of our customers. At the end of the day, it is up to you - Afro hair is not restricted to one particular base material.
Custom wigs for African American Male – Inquire now
If you are not sure which African American wig will suit you perfectly, do not hesitate to get in touch with one of our team members using the live chat feature on our website. Or you can write an email to us at support@lordhair.com to share all your queries related to wigs and hair systems for black African males.
Follow Lordhair on Instagram to stay up-to-date with the latest news, products, and promotions. Also feel free to use the comments section to share your thoughts about our wigs for our African American brothers!
Lordhair. For A Better You.

Email: support@lordhair.com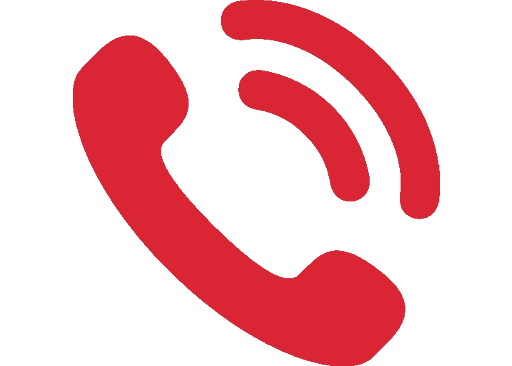 Tel: +86 532 80828255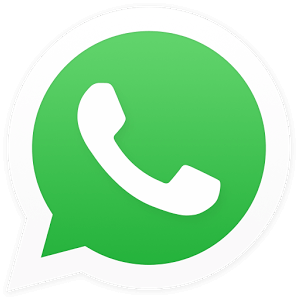 WhatsApp: +8618678615507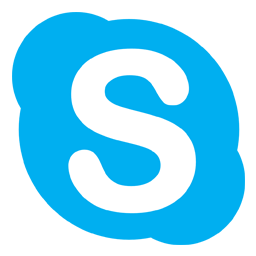 Skype: Lordhair
Find us on social media