I Feel Like Myself Again
By

Lordhair lordhair

2020-03-30 07:12:00
302 views
Robert from New Orleans, USA
Looking the part
Robert is a master tailor for a men's bespoke clothing store and he has been in the fashion industry for over 25 years. In Robert's line of work, it goes without saying that you need to look your best.
Cancer treatment and hair loss
You can, therefore, imagine how hard it must have been for Robert when during the course of cancer treatment six years ago, his hair started to fall out. He has then had to deal with slow, gradual hair loss over the past four years. At times he felt completely helpless and tears would actually stream down his face when he sat in the chair at the hairdresser's. Topical solutions did not really work for Robert but he knew he had to do something about his hair loss.
Finding Lordhair
Robert had had a disappointing experience with a previous company where the unit he received was not a reflection of what he had seen online. However, there was no such issue when he received his first Lordhair hair system. In fact, it was as if his life had begun again!
Reactions of others
Hairdresser after hairdresser was amazed when Robert went to them and told them about his Lordhair hair system. They could not believe that it was not his own hair on the top of his head. Quite the change from how Robert used to see himself in the mirror of the hairdresser's a few years ago! His immediate family could not initially work out how his hair had changed so much because his hair system appeared so natural. When Robert explained he was wearing a hair system, they told him that they loved the transformation and that he now looked like his old self.
"You can't help but smile!"
For Robert, wearing his Lordhair hair system is like having his own hair again. He's not compromised in any way by it. He swims and cycles with it. What's more, his confidence is back! Robert now feels he looks good from head to toe and for a master tailor that is essential.
Robert's hair system
Robert is wearing one of our best-selling stock hair systems: Champion. It has a full French lace base that is light, airy and very natural. There are bleached knots all over the base and our Champion model is available in over 35 different hair colors. Here are the features of Robert's hair system that you see in his video:
Hair type: Normal Indian
Hair density: Medium-light
Hair color: #4ASH (#4 with an ash tone)
For any other information about our hair systems and wigs, please do not hesitate to get in touch with one of our team at support@lordhair.com. Also, check out our YouTube channel as we will be sharing more content from our customers in the near future as well as other hair-system related videos.

Email: support@lordhair.com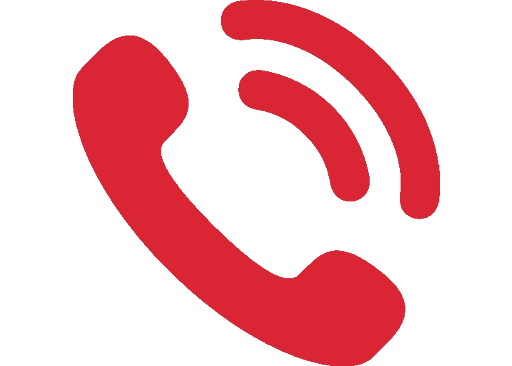 Tel: +86 532 80828255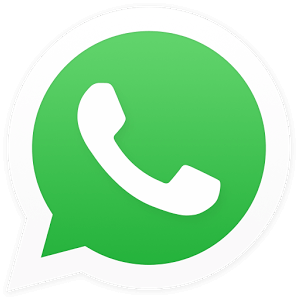 WhatsApp: +8618678615507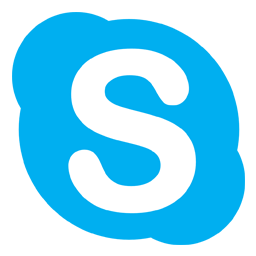 Skype: Lordhair
Find us on social media