Best Full Hair Wigs for Ladies New in 2021 (Part 3)
By

Leo Lordhair

2021-09-27 01:57:00
101 views
The last in our series of women's full lace wigs for 2021, we promise you we have saved the best 'til last! This short bob wig with bangs is sweet yet seductive. This bob wig oozes the siren-seductress short bob look, whilst being sweet and wavy at the same time.
Last time we introduced you to two out of three of our favorite women's full cap wigs.
Diana > a classic bob for those who want a straight bob with bangs
Jasmine > for women who want a sexy, yet sweet textured layered bob with bangs
Let's take a closer look at the last of our last glueless full lace human hair wig recommendations for 2021 - meet Jasmine!
Two-in-one Sweet and Sexy Women's Bob Wig
These days, a short bob can be just as elegant and 'bombshell-ish' as any long, wavy style. The short bob trend is accessible and easy, and you can create many different personalities with this versatile bob from Lordhair. If you want to show off your sweet side, this bob has long bangs that can be swept to one side to create side swept bangs. The slight wave adds a soft touch, perfect for creating a sweet look.
If you want to create a bombshell bob, the wave adds texture and volume to fine hair, and the brunette is a perfect soft color to add dimension to the face and match most skin colors.
View this post on Instagram
French Chic Women's Wigs
When it comes to women's wigs, a wig can give women back their confidence lost due to thinning hair, but we also know that the whole package includes hair, makeup, and attire. When choosing the perfect women's wig, we tend to also consider our whole look. With a women's chin-length bob wig, you can jump back to any decade you like when you match it with your choice of dress and makeup.
Pair your curly full lace wig with a red lipstick to exude Parisienne chic (you could add a beret too for the ultimate Amelie look). Also, don't forget, this signature look could not do without a winged eyeliner
A blonde bob or brunette bob would rock the French look equally as well., but did you know that this gorgeous full lace human hair wig is equally as sweet with a pink lip look, as in the picture of the real wig below. It would look perfect with a cute cocktail dress and short heels.
The hair itself is 100% human hair, so essentially it moves and sways and feels exactly as your own hair would, because this full cap wig is made of human hair only, it can be styled like you do with your own hair too. Full cap wigs can be worn with a wig cap for extra comfort and security when wearing it all day. A wig cap also protects your own hair from any pull too.
P.s. our top tip for making your glueless full lace wig look natural, it to choose a color similar to your natural one, and pulling out a few bio hairs at the front to help your wig blend in.
Buy Jasmine, our wavy bob with bangs wig now, and have a whole new look within a week!
That sums up our top picks for women's full cap wigs 2021. Which is the wig you are most eager to try? Let us know in the comments below.
None of these wigs tickled your fancy? We have a huge selection of women's wigs on the Lordhair website. If you are experiencing thinning or partial hair loss, you might prefer a women's topper to cover the crown area and add volume.

Email: support@lordhair.com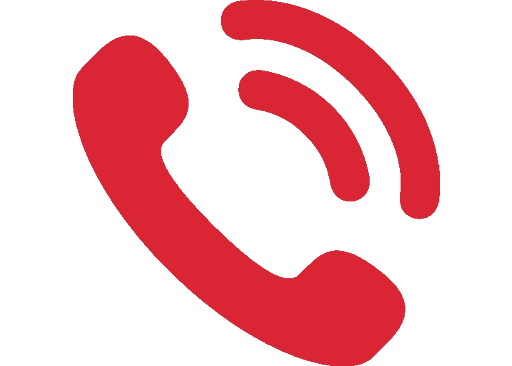 Tel: +86 532 80828255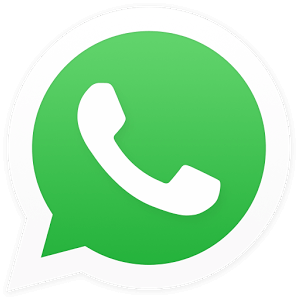 WhatsApp: +8618678615507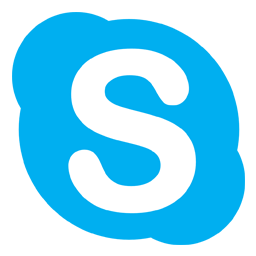 Skype: Lordhair
Find us on social media