Ultra Hold Tape Roll - 3/4 Inch Wide, 12 Yards Long
Product Code: UH-34W12
Clear tape, white liner. Width 3/4". Length 12 yards. Hold time: 2-4 weeks. Tacky, flexible, and long lasting. Waterproof: can shower or shampoo when wearing.
Free Shipping

We ship to more than 200 countries all over the world.

30-Day Money Back Guarantee

Every hair system comes with a 30 day guarantee for any manufacturing mistakes or quality defects.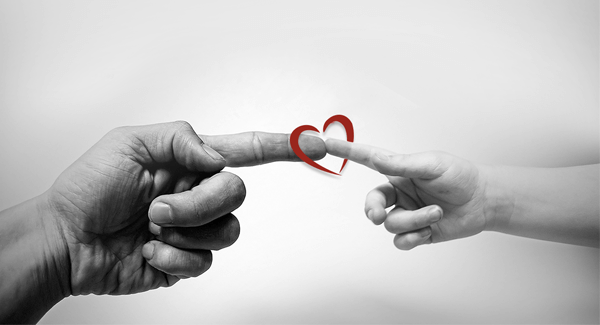 As part of our CSR program, we are offering free, fully-customized wigs to children under the age of 12 who are suffering from hair loss.
As such, we will donate $1 to this cause for every Lordhair hair system that we sell.
For more information, please visit Free Wigs for Kids:
https://www.lordhair.com/free-wigs-for-kids

Ultra Hold Tape Roll
Clear tape, white liner, width 3/4", length 12 yards.
Water proof, can shower or shampoo when wearing.
You can use it on the front hair line, the sides, the back, wherever you need a strong consistent hold.
One of the strongest, tackiest tapes.
Systems: All

Dullness: Semi-Dull

Gentleness: Skin safe

Residue: High

Liner: White (tape is clear)

Carrier: Stretchy

Hold: 4 Weeks (Depending on the temperature, humidity, and body oils)

Comparable: SuperTape, Extenda-Bond™ and Air Flex
Note:
Ratings are for general comparison. Actual performance varies by body chemistry, climate, etc.
Dullness: Shiny (0), Semi-Dull (5), The Dullest (10)
Hold: Shortest (0), Longest (10)
Removal: Highest Residue (0), Lowest Residue (10)
DIRECTIONS
ROLLS:
Peel the tape from the roll and cut desired length. The adhesive side is placed towards unit. Avoid touching adhesive. Place the cut piece where desired on the hair system. Repeat as needed. When ready to apply to the scalp, peel off the remaining liner pieces. For easier application use Just-Rite Positioning Spray.
CAUTION
Store below 90°F. Test on small area before use. Keep out of reach of children. External use only. Avoid eye contact.
Amazing price-quality relation

Review by

Jorge A***

Great product.

GOOD QUALITY

Review by

Alex ***

I'm just Happy customer

Very nice

Review by

Gerry L***

Speedy delivery. Beautiful product

Another type of hairpiece

Review by

William ***

This tape is perfect for different base type, except ultra thin skin. It has great durability, is elastic and easy to remove and clean

Another type of hairpiece

Review by

William ***

This tape is perfect for different base type, except ultra thin skin. It has great durability, is elastic and easy to remove and clean