Super Thin Skin Lift Injected Hair Mens Toupee
Product Code: S24 Toupee
A thin skin men's toupee with super lift injected hair that means your hair will not sit flat in your head to give you great styling choices. Ideal for short hair and dark hair.
US$299.00
US$269.00
FREE SHIPPING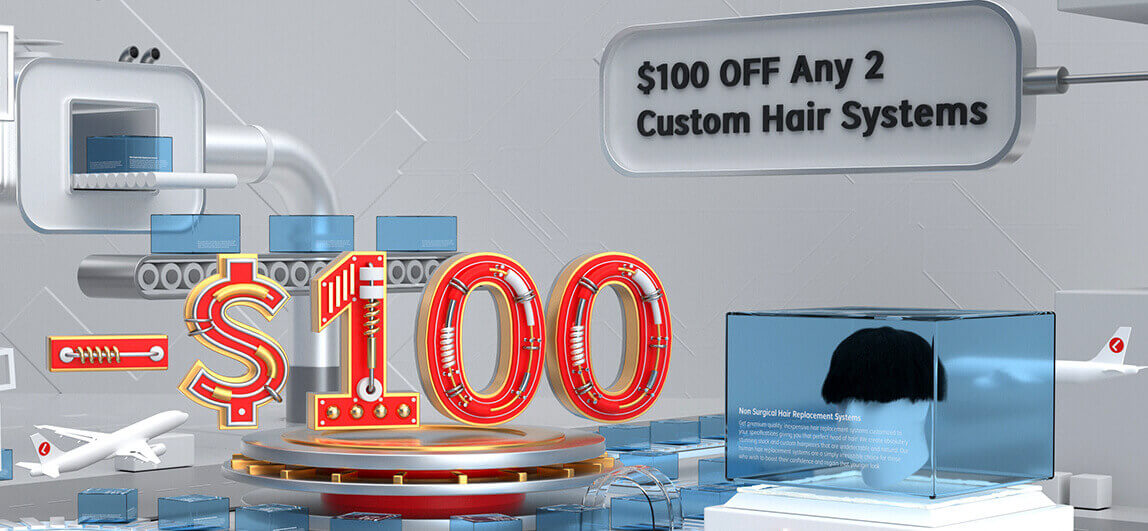 | | | | |
| --- | --- | --- | --- |
| 00 | 00 | 00 | 00 |
| Days | Hours | Minutes | Seconds |
Secure Payment

Our transactions are secured as our website is uses SSL encryption, meaning personal and payment data are secure.
Free Shipping

We ship to more than 200 countries all over the world.
30-Day Money Back Guarantee

Every hair system comes with a 30 day guarantee for any manufacturing mistakes or quality defects.
As part of our CSR program, we are offering free, fully-customized wigs to children under the age of 12 who are suffering from hair loss.
As such, we will donate $1 to this cause for every Lordhair hair system that we sell.
For more information, please visit Free Wigs for Kids:
https://www.lordhair.com/free-wigs-for-kids
The S24 custom Super Thin Skin Lift Injected Mens Toupee looks great and is simple to maintain. This toupee for men has a knotless transparent base, which provides an ultra-realistic look which no one will notice. The base material of this toupee for men is also easy to attach and clean. The hair of the S24 mens toupee looks as if it's growing right out of your own scalp and looks completely natural even on the crown. Lift injected ventilation is used to create this mens toupee so the hair stands up just like your real hair. The thickness of this mens toupee can be adjusted per your request concerning the durablity. A thicker base has a longer longer lifespan, but it is not a durable model because of the lift injection technique. This mens toupee is great for those who value a natural look over durability. This model is especially good for darker hair colors.