SuperSkin-V | 0.06mm Super Thin Skin V-looped Stock Mens Toupees
Product Name: SuperSkin-V (S1-V Toupee)
A transparent super thin skin polyurethane base with V-looped hair all over that gives you the option of styling your hair as you wish. When worn, the base is totally invisible. As a stock hairpiece it can be shipped out immediately.
US$279.00
US$249.00
FREE SHIPPING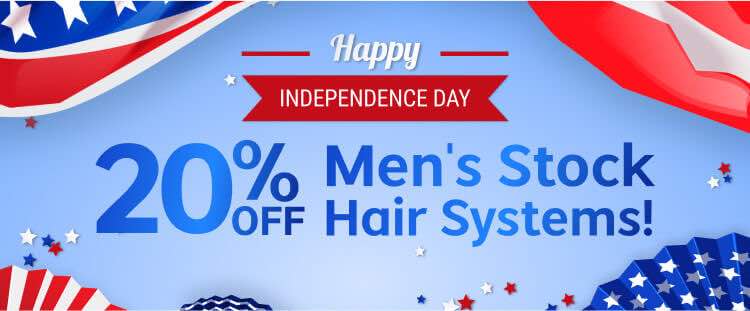 | | | | |
| --- | --- | --- | --- |
| 00 | 00 | 00 | 00 |
| Days | Hours | Minutes | Seconds |
Secure Payment

Our transactions are secured as our website is uses SSL encryption, meaning personal and payment data are secure.
Free Shipping

We ship to more than 200 countries all over the world.
30-Day Money Back Guarantee

Every hair system comes with a 30 day guarantee for any manufacturing mistakes or quality defects.
As part of our CSR program, we are offering free, fully-customized wigs to children under the age of 12 who are suffering from hair loss.
As such, we will donate $1 to this cause for every Lordhair hair system that we sell.
For more information, please visit Free Wigs for Kids:
https://www.lordhair.com/free-wigs-for-kids
The S1-V is the perfect mens toupee who feel style is the most important feature of a hair piece. The completely V-loop base makes it easy to style in any direction. The S1-V mens toupees are not only comfortable because of the soft thin skin base but also very realistic with a base thickness of 0.08mm making it more durable that the S22. These mens toupees have a graduated front hairline and a knotless base which means no-one will notice that you are wearing a toupee. The hair looks as if it's growing right out of your own scalp. The base material of this toupee for men is low maintenance because it is super thin skin making attachment and cleaning a breeze. Below are the specifications of the product.
Base Design

Transparent super thin skin base with V-looped hair all over (thinnest skin 0.06-0.08mm)

Base Size

8'' x 10''

Base Material Color

Transparent

Front Contour

Standard

Colors Available

#1, #1A, #1B, #2, #3, #4, #5, #6, #7, #7ASH, #18

Hair Length

5" - 6"

Hair Density

Medium Light

Hair Type

100% Human hair (Grey hair is synthetic)

Curl & Wave

30 mm

Advantage

Undetectable base, air light, easy to attach and clean, easy to be styled freely

Delivery

Instant delivery within 24 hours. If you need to cut the base size or pre-cut hair length before shipment, then takes longer time, usually need additional 3 working days.

Kind Reminder

When you receive the order, if you find there is any problem or you are unhappy with the hair system, please do not have the unit cut, styled, colored or washed, but contact us instead. Lordhair customer servie will discuss with you and try to exchange a perfect one. Rest assured that we guarantee 30-day return if the hairpiece is not cut, styled, washed, colored or used.

If you ask us to cut the base size, cut the hair length, or make any alteration to the stock system before shipment, it cannot be returned for a refund.

Please cut the excess lace or skin before you attach the hairpiece to your head.
If this stock hairpiece doesn't meet your needs, you are welcome to customize it by CLICKING HERE.
Customer Show
About Hair Cut-in
We provide hair cutting and styling service before shipment, only need $20 USD and 3 business days or so. Send in pictures of the hair style you like, or choose one from the pictures below. If possible, please provide the hair length you prefer after cutting.