JQ1527: Good Quality Customized Thin Skin Base 100% Human Hair Men's Toupee Wig
Product Code: JQ1527
This hair toupee wig is crafted with high quality 100% Indian human hair and has an all-over thin skin base. It's snug, comfortable and natural looking. You can customize it by choosing the hair type, hair length, base size etc.
US$269.00
US$239.00
FREE SHIPPING
2+


US$215.00

/pc
4+


US$203.00

/pc
6+


US$191.00

/pc
Free Shipping

We ship to more than 200 countries all over the world.

30-Day Money Back Guarantee

Every hair system comes with a 30 day guarantee for any manufacturing mistakes or quality defects.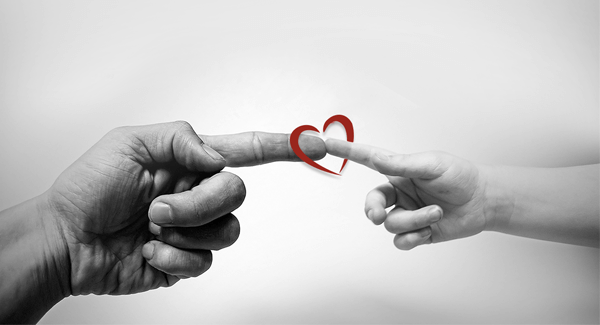 As part of our CSR program, we are offering free, fully-customized wigs to children under the age of 12 who are suffering from hair loss.
As such, we will donate $1 to this cause for every Lordhair hair system that we sell.
For more information, please visit Free Wigs for Kids:
https://www.lordhair.com/free-wigs-for-kids

JQ1527: Good Quality Customized Thin Skin Base 100% Human Hair Men's Toupee Wig
Cap Construction: Thin Skin
Hair Type: Available for 100% Indian Human Hair, Chinese Human Hair, Remy Hair, European Hair and Synthetic Hair