Description
Details
Plastic hair system stand: --display and hold your hair system in perfect shape
1) Plastic material, detachable, light weight, portable.
2) Easy to assemble and use. Can be used domestic or take along during the trip.

3) Many colors available, red, pink, black, ivory, blue, green.
4) Size: 20cm x 20cm x 10cm (7.87in x 7.87in x 3.94in)
Weight: 0.1KG( 0.22 LB.)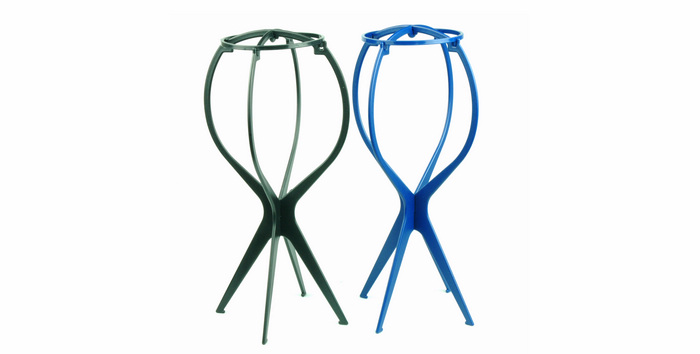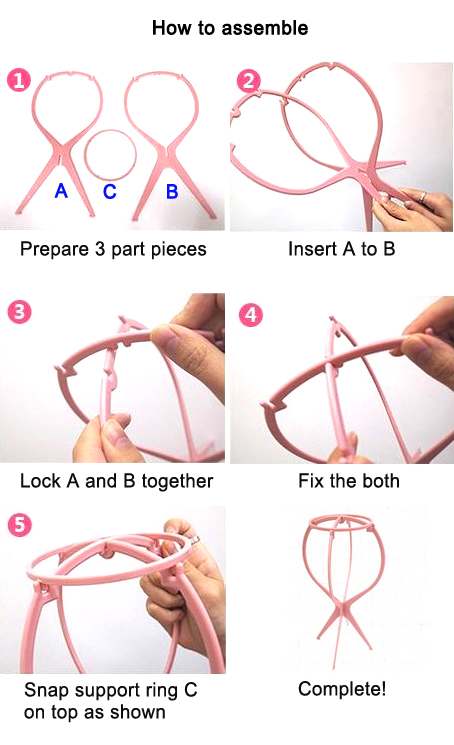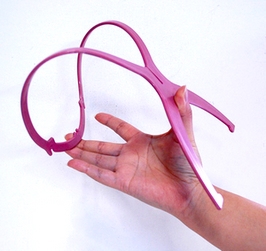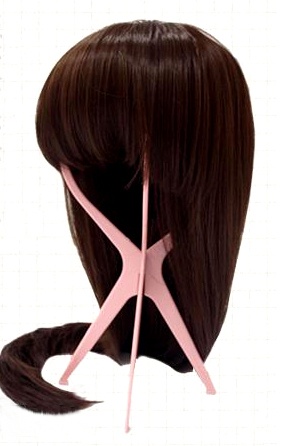 If you have any enquiry on it, please contact info@lordhair.com via email.

Reviews
Address
Lordhair Co.,Ltd
B-807,Lubang Plaza,
No.177Shandong Road
Qingdao,China
Post Code 266033
---
2010-2019 Lordhair Co., Ltd. All Rights Reserved.