Home

/

Constant temperature hair extension iron
Description
Details
Constant temperature hair extension iron:
1) Brand new, high quality, sleek, lightweight and ergonomically designed
2) Small grooves for different type of hair extensions
3) Constant temperature, constant heat delivery
4) Plug suit USA, Europe, UK and Australia standard
5) Professional salon model : flash quick heating.
6) Extra long swivel cord, 2.5 meters, 360' rotate.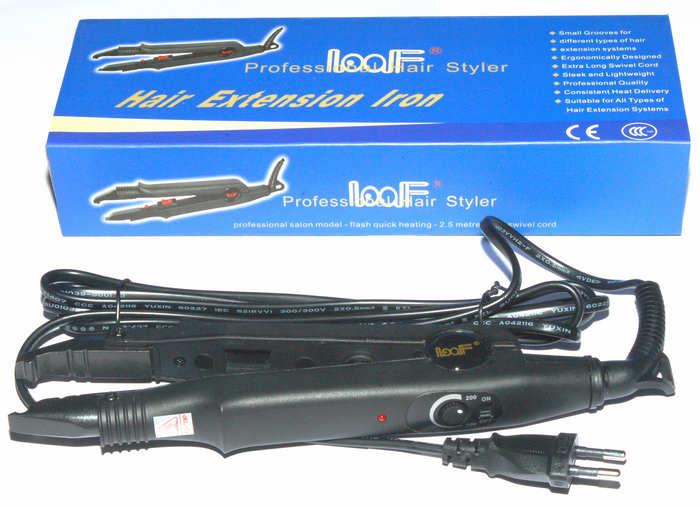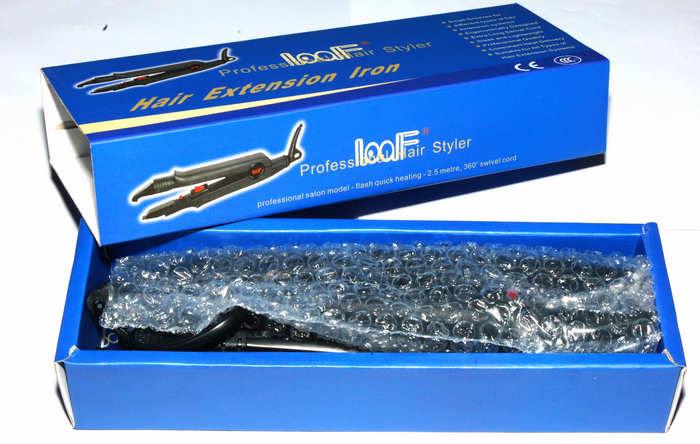 If you have any enquiry on it, please contact info@lordhair.com via email.

Reviews
Address
Lordhair Co.,Ltd
B-807,Lubang Plaza,
No.177Shandong Road
Qingdao,China
Post Code 266033
---
2010-2019 Lordhair Co., Ltd. All Rights Reserved.