Best Full Cap Wigs for Ladies New in 2021 (Part 2)
By:

Ray Lordhair

2021-09-24 09:23:00
In our last post, we talked about our gorgeous side part lace front wig, Carmen. In this post, we turn our attention to another top full lace wig cap for 2021 - a blonde bob wig with bangs. Meet our beautiful new wig, Diana!
First, let me introduce all three of the Lordhair Ladies of 2021:
Carmen > this side part lace front wig is for you ladies who love a side parting!
Diana > for those who want a bob with bangs
Jasmine > for women who want a seductive, yet sweet textured bob
Now let's have a closer look at our women's full lace wig cap with bangs. But first, let us have a look at celebs that pull off this style to give you some styling inspo!
Celebrities with a bob with bangs
Many celebrities, from Taylor Swift, to Katie Holmes have sported a short bob cut with bangs at some point in their celebrity career, or, as some like to call it the 'Anna Wintour Bob', named after the icon herself.
Anna Wintour has been the editor-in-chief of Vogue magazine since 1988, so if there is anyone who knows a thing or two about style, it's Anna!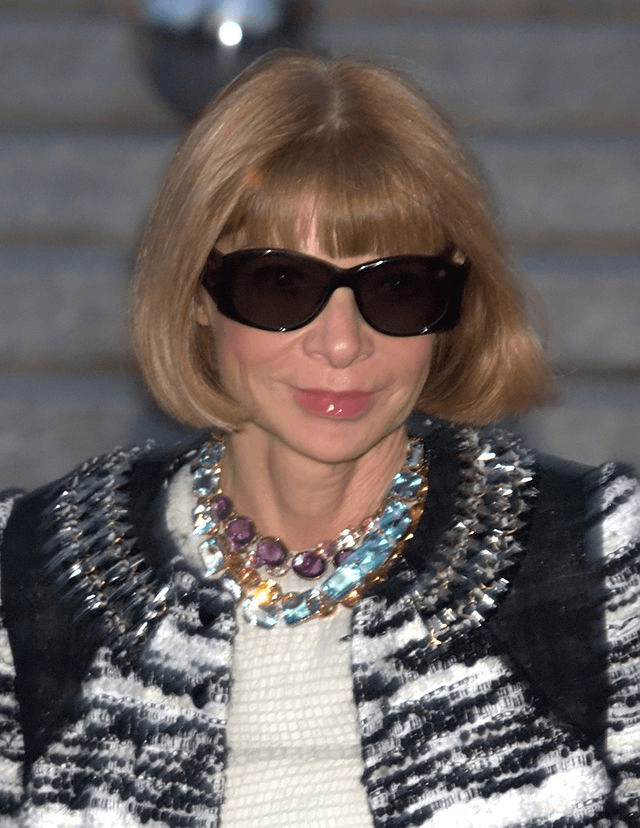 Our full lace wig, Diana exudes the spirit of the 'Anna Wintour Bob', and comes in 3 colors, including brown, so you can recreate the look of the Vogue editor-in-chief herself!
How to Get the Style: Full Cap Wig with Bangs
Recreating the bob with bangs style is easier than ever with Lordhair. We have added a weave bob with bangs to our range, so you can create this classic style effortlessly. The soft lace is breathable and the adjustable straps ensure your full lace wig cap will non budge throughout the day.
It can be worn with a wig cap, and the soft human hair reacts just like hair from your own head would, there is none of the stiffness of synthetic wig hair. There are three colors available for this short bob women's wig, including the much sought-after 613 full lace wig. Don't fancy a short blonde bob? This wig is also available in a fun and funky pink full lace wig cap. Finally, the classic brown is a safe and sleek choice to emulate the color of Anna's do too!

A straight bob with bangs not for you? No problem, Lordhair has many other wigs, from long to short, curly to straight with all types of bases, from women's lace wigs to silk-top wigs. All of Lordhair's full cap wigs cant be found on our website, are ready to ship TODAY, so you can be wearing a wig in as little as 5 days!
Buy this blonde bob with bangs now!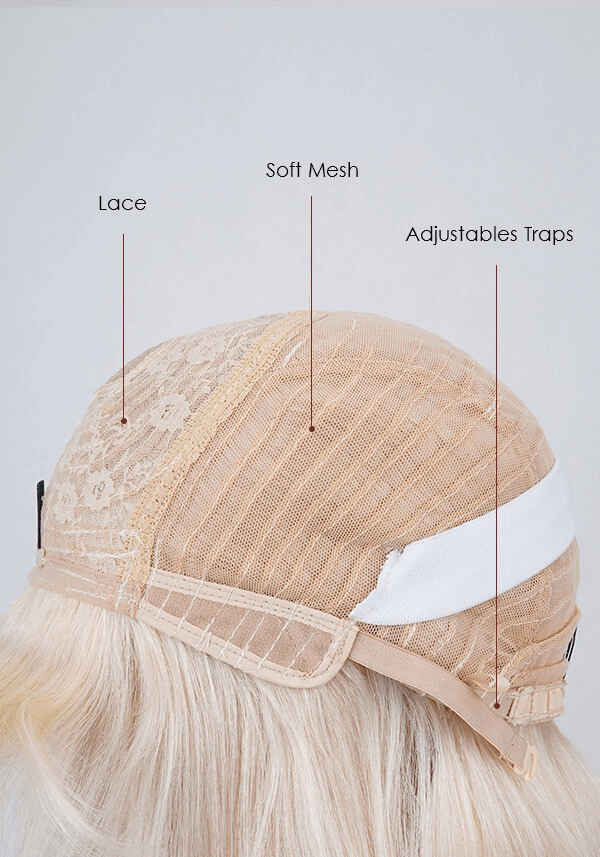 Next time, we will introduce the last in our series of 2021 best glueless full lace wigs from Lordhair - our sweet and seductive wispy bob - Jasmine!
Email: support@lordhair.com
Tel: +86 532 80828255
WhatsApp: +86 186 7861 5507
Skype: Lordhair
Find us on social media


  Email: support@lordhair.com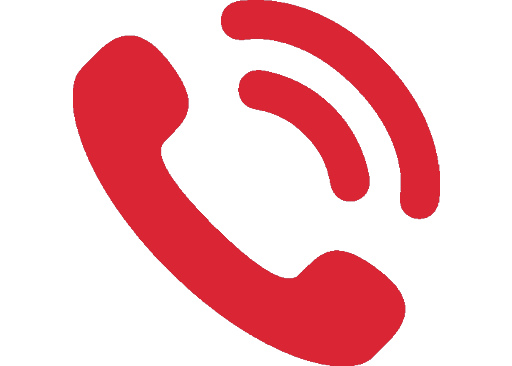 Tel: +86 532 80828255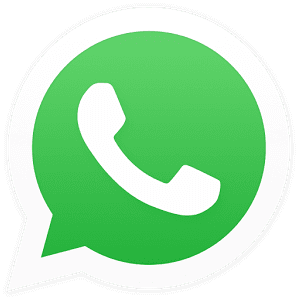 WhatsApp: +8615698163279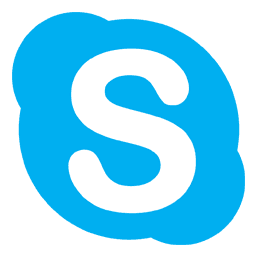 Skype: Lordhair
Find us on social media