Winter Hair Care Tips for Natural and Toupee Hair
By

Lordhair lordhair

2021-08-04 01:24:04
732 views
Winter Hair Care Tips for Natural and Toupee Hair
August is here and a lot of us are just a couple of months away from winter. While we love the days of nestling by the fireplace and enjoying hot cocoa, hair challenges like dry scalp and frizzy hair spoil the mood for men and women across the globe.
If you are planning to take better care of your hair in the winter of 2021, we highly recommend reading this post carefully! Lordhair will share the best winter hair care tips for natural and toupee hair.
Without further ado, here are the best winter hair care tips for natural as well as toupee hair:
Regular oiling
Maintaining strong and shiny hair in the chilly season is difficult. Regular oiling helps nurture the hair roots and stimulate the hair follicles by moisturizing the scalp and improving blood supply. Massage your scalp gently while oiling to get more winter hair benefits.
Less shampoo
Dermatologists state that excessive shampooing can steal the protective layer of natural oils and moisture during the winter. We suggest keeping the hair washes limited to once a week. Use a mild shampoo suited to your hair and scalp. Follow the same logic for your toupee as well. Cut back on washing a little to extend the hair system lifespan.
Pat dry hair
Not drying your natural or toupee hair correctly after stepping out of the shower can make the strands lose strength and lead to breakage. Pat dry your natural hair gently with a towel after washing them. The same goes for toupee hair as well. Also, place your toupee on a wig stand while it dries so that its shape isn't damaged.
Mind your headgear
We fall in love with beanies in the winters. However, wearing them all the time can strain hair roots and create unnecessary friction. Sebum, oils, and dead skin also clings to hats, creating the perfect environment for scalp issues. Long story short, don't forget about hair hygiene in winter!
Above are the top hair care tips for winter to help men keep their real and toupee hair in perfect shape.
Suffering from extreme hair loss? Shop toupee hair replacement systems to keep up in the hair fashion game.
Send your queries to support@lordhair.com and our hair experts will be more than happy to answer them for you!
Check out our recent posts as well!
Men's toupee haircuts for 2021 to look dashing
Everything about vegan hair loss for quick recovery

Email: support@lordhair.com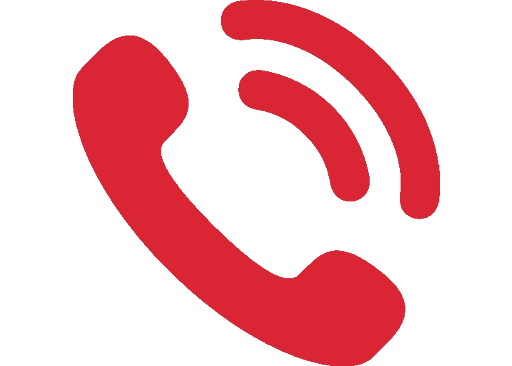 Tel: +86 532 80828255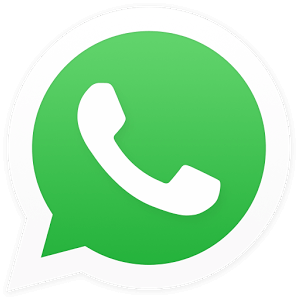 WhatsApp: +8618678615507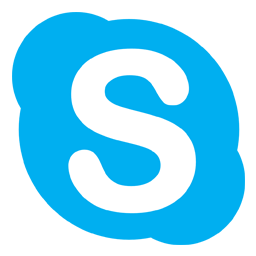 Skype: Lordhair
Find us on social media