8 Men's Toupee Haircuts Worth Trying in 2021
By:

Lordhair

2021-07-29 00:57:14
8 Men's Toupee Haircuts Worth Trying in 2021
'What's the best haircut to try on a toupee' — is one of the most asked questions by men who wear toupees and we can clearly see why. There are a lot of guides and blogs out there on men's toupee hairstyles but very few are new and even fewer present the latest style trends. Don't worry, Lordhair is here to help you out!
In this post, we will share 8 men's toupee haircuts that are gaining acceptance across the globe in 2021. These hairstyles will not only enhance your look but also bring you in line with the latest hairstyling trends.
Let's look at the best toupee haircuts for men:
Disconnected undercut
The disconnected undercut is probably the most trending toupee haircut for young men in 2021. We call it a spectacular variation of the classic undercut that differentiates the top from the sides. The hair on the toupee is kept medium, while the sides and back of real hair are buzzed short to create a vibrant distinction.
A clear, defined line is placed where the short hair stops and medium hair begins. With a unique high contrast structure, it gives the wearer a classy and polished look. Disconnected undercut for toupee goes well with most face types and looks more awesome when paired with a beard.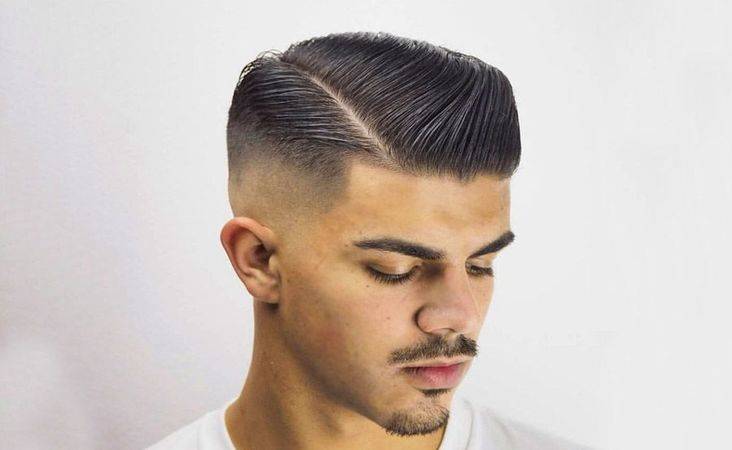 Modern pompadour
We bet most of you are already acquainted with the classic pompadour. This haircut became all the rage in the 50s and 60s. But since it's 2021, it is obvious that this toupee haircut has gone through much-required upgrades that have added a regal touch to the classic hairstyle.
Stylists have revamped the pompadour to accommodate the sense of style of modern men. This modern hairdo requires men to cut the toupee's hair length around 3 to 5 inches. For sides, you can either go with buzzed or burst fades for a more 'dapper' look.
Quiff
We know the quiff and pompadour look similar, but there is a difference! With the pompadour, all the hair on top is pushed up and swept backward to create a voluminous look. However, with a quiff, hair just above the forehead is swept upward and backward. This toupee haircut is adored by a wide range of professionals for its casual yet decent feel.
Like a modern pompadour, the quiff hairstyle is longer on top and shorter on the sides and back. Men can either go with a sharper fade or a less pronounced fade on the sides and back. A sharper fade will give a neat modern look while the less pronounced fade will have a more laid-back feel.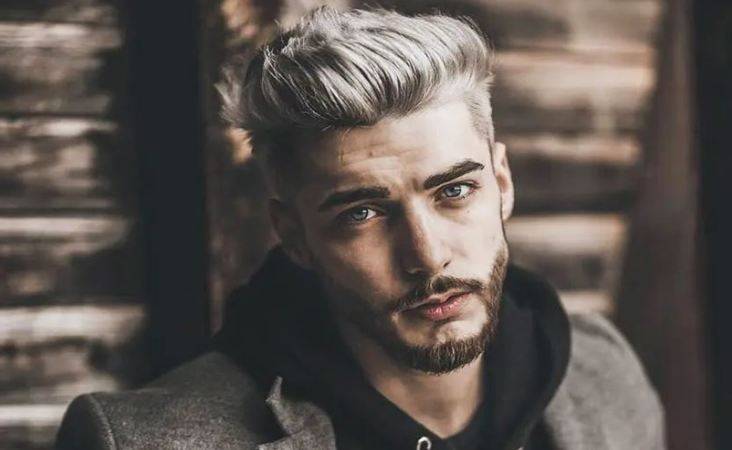 French crop
In case you have not tried the French crop hairstyle, then you must give it a shot. One of the most popular toupee haircuts for 2021, the French crop is low-maintenance and ideal for anyone who doesn't want to spend too much time styling their toupee hair but still wants to look hip.
Neat and short, the French crop is unfailingly stylish and is also perfect for males with thinning hair or receding hairlines. Mixing fade with the French crop is a perfect way to create an edgy take on this time-honored toupee haircut. It will definitely give your crop a modern vibe.
Try these amazing haircuts with our range of premium hairpiece toupees!
Caesar cut
Caesar cut is the perfect hairdo for men who want to keep it simple. Named after Julius Caesar - the great Roman emperor, it's a low-key, short hairstyle with bangs. Versatile in nature, Caesar's haircut can be mastered with any type of hair toupee, be it straight, wavy, or curly.
This toupee haircut for men has evolved a lot over the past few years. Many stylists recommend this hairdo with slight modifications to get a modern look, like claiming a contemporary touch by blending French crop with Caesar cut. Men can also get a Caesar-inspired bowl-cut for a more chiseled look.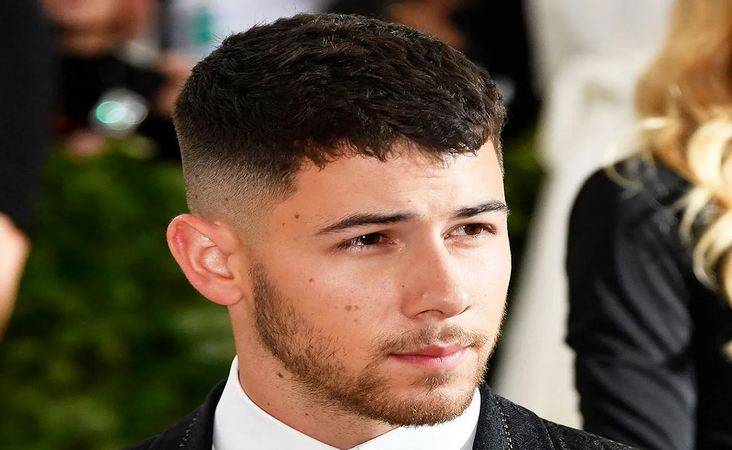 Man bun
If your hair toupee has a hair length of more than 8-inches, then this haircut is just for you! A man bun is an edgy, trendsetting alternative to wearing long hair naturally. This haircut can be styled by grabbing all the hair of your toupee and sides at the crown only to tie them into a bun.
Don't like the long hair on the sides? No worries. You can shave or trim the sides and keep the crown hair as long as possible. Whether you choose a high, mid, or low fade for sides, they will complement the longer hair on top and make you the 'trendy one'.
Military
We know what you guys are thinking - isn't the military haircut for a toupee a bit outdated? For some military hairstyles like the burr and crew cut, this might be true. However, the modern-day military haircut with tapered sides and back still looks cool and will keep you ahead in the men's fashion game.
The hair on the toupee is parted on the side so that it reveals a sharp line from the front to the back of the head. Strands on the back and sides, on the other hand, are tapered down to the skin. Men can also ask the stylist to draw curved lines on the sides. It will make their toupee haircut look more versatile.
Browse our collection of hair systems to recover from chronic hair loss.
Slicked back
Toupee haircuts will come and go but the classic slicked back hairstyle is here to stay. You can wear it like a stockbroker or opt for a more casual and less shiny version like G-Eazy. Everything works when you embrace the slicked-back hairdo.
Slicked back toupee works well with most hair types and face shapes. It's recommended to start with a damp hair toupee that has been towel-dried after rinsing. Scoop out a small amount of pomade and use your fingers to work it into the toupee hair. Avoid applying it to roots as it could cause damage. Finally, take a comb and proceed to slick the hair back!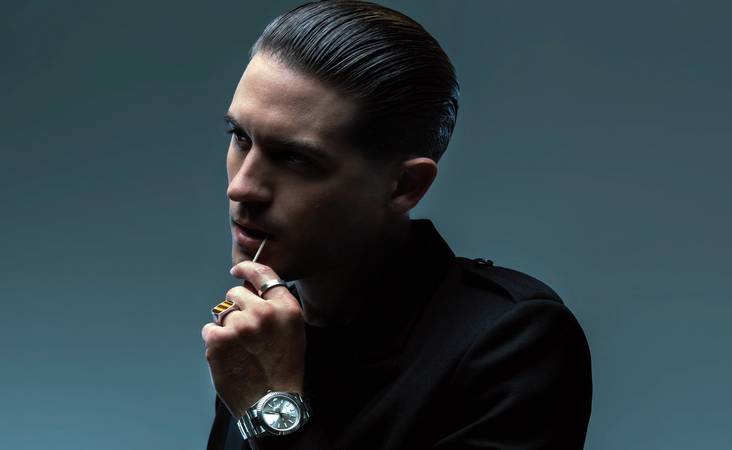 There you go!
These were the 8 best men's toupee haircuts worth trying in 2021. Staying in touch with the latest hairstyle trends can be tricky. Lordhair endeavors to keep its customers updated about the latest hair grooming tips and styling hacks.
Our collection of toupee hair replacement systems has been growing steadily and delighting our male customers across the globe. Got any queries? Send them to support@lordhair.com and our hair toupee experts will be more than happy to answer them for you.
Check out these resources and blog recommendations as well:
Shop volume wigs to fight hair thinning
Browse our collection of hair patches for men
Everything about vegan hair loss

  Email: support@lordhair.com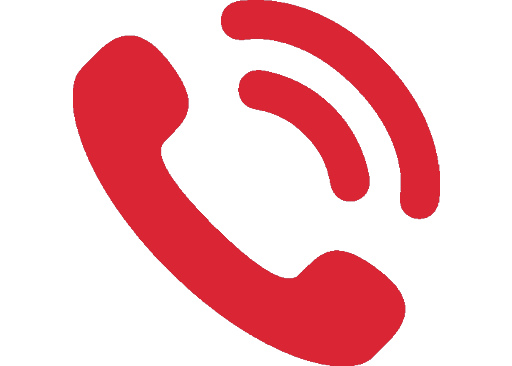 Tel: +86 532 80828255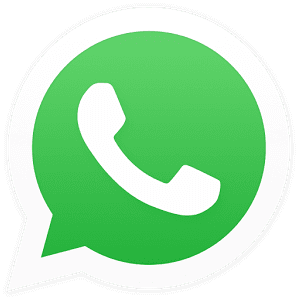 WhatsApp: +8615698163279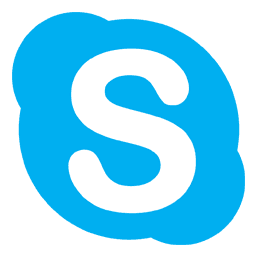 Skype: Lordhair
Find us on social media