Why Salon Professionals Should Join LinkedIn
Linkedin is just a job search platform, right? WRONG! You can leverage Linkedin to find opportunities to market your salon, meet others in the industry and find new opportunities in the industry. Aside from creating a serious and professional image, you can reap the following benefits.



Advertise your services
You can even offer "corporate coupons" for professionals coming to you through Linkedin, or target corporate HR managers of large offices near you to add your salon services to their company benefit package offerings.


Connect with others in the hair industry
Join hair salon groups and network with suppliers, stylists, and industry professionals
Find out about hair events near you (trainings, exhibitions, etc.)
Enter salon awards
Discover new products

Find stylists
Wanting to find the best stylist talent out there? Advertise stylist vacancies on Linkedin.

  Email: support@lordhair.com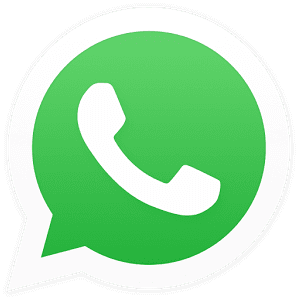 WhatsApp: +16263623127
Find us on social media