Top Podcasts Salon & Barber Owners Should Listen To
By

Luci Lordhair

2022-05-18 12:27:00
421 views
Best Salon Podcasts for Toupee Barbers and Salons with Wig Services
Podcasts are a an increasingly popular form of gaining information and learning something new on the go. They are also perfect for keeping up with industry related news. Here are our top picks!
No, that wasn't a typo! This is the best podcast for barbers and learning how to succeed in the barbering industry. Updated bi-monthly, this podcast is great for those in the barbering world who want to keep up with what's going on, and get some advice & tips on growing within the barbering industry.
The best podcast for salon owners wanting to know how to best operate their salon business. There is tons of talk about marketing your salon to clients as well, which is often half the battle (the other half being your skills as a stylist!). Woke Up This Way is also available in video format on YouTube!
Available from most podcast providers, Choose Beauty helps you navigative the salon world, from advice on whats happening in the industry as a whole to the best products.
And, the best pick from the list....
is...
our very own...
--- by Lordhair
We have saved the best recommendation for last! OK, we might just be saying that because it is... of course our very own podcast.
Our podcast takes you through the world of hair systems. Aimed primarily at end users themselves, this podcast is great for learning what a hair system is, how to choose a hair system based on their needs, and getting into the mind of your customers with interviews from wearers themselves, as well as hair system salon experts.
Consider this an informative and educational podcast series with scattered interviews.
Do you want to feature on our podcast? Get it touch with us directly at cooperation@lordhair.com
Listen to Episode #2 below.
If you are looking for men's toupee supplies, hair systems or need a women's wig topper supplier for you salon, get in touch with Lordhair today and supply your salon with a recognized toupee brand that men with hairloss already know and love!
support@lordhair.com
Do you want us to recommend you for free? Contact us at cooperation@lordhair.com today.

Email: support@lordhair.com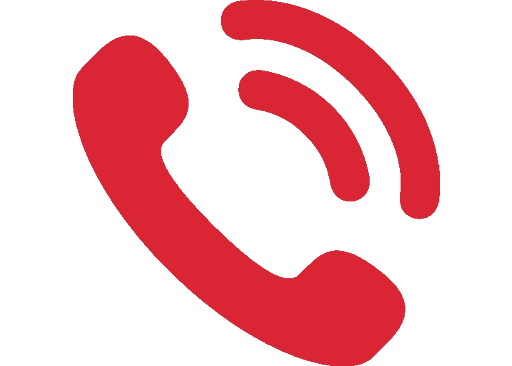 Tel: +86 532 80828255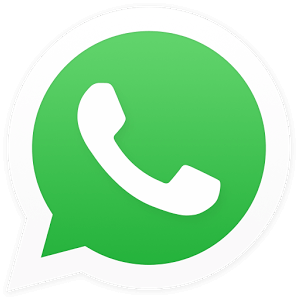 WhatsApp: +8618678615507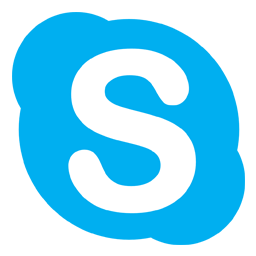 Skype: Lordhair
Find us on social media