Why Get a Toupee or a Wig
By

Ray Lordhair

2017-08-11 11:09:00
91 views
As soon as you search for hair loss treatments you get bombarded with a lot of information ranging from medications and vitamins to surgical procedures! It can leave you feeling delfated and hopeless about finding the right solution for your hair. Here at Lordhair we understand it is a very personal decision, one that is not to be taken lightly. We have created this simple infographic to help shed some light on hair systems and their benefits compared to alternatives such as surgery and pills. Have any questions? No problem, just email us or message us on any of our social media platforms.
1) CONFIDENCE
Experiencing hair loss is an emotional time no matter what the cause of it is. We offer a solution to restore your hair exactly how you want it. You won't have to worry anymore about your hair, you won't have to hesitate when having your picture taken and you can take years off your appearance.
2) DISCREET
Hair systems have developed tremendously since they were first created. We have the highest quality craftmanship and materials to make your perfect hair system. We use multiple techniques to give you the most natural looking hair system on the market. The front hairline is invisible and blends seamlessly with the rest of your hair, making it undetectable.
3) COST EFFECTIVE
Medications and vitamins may seem cheaper on the offset, however you would have to continuously take them for a big portion of your life. The other option is surgery which is very costly. With hair systems, depending on what base material you choose, can last anywhere from a couple of months to 6 months before we recommend changing. It is a much safer and cost effective way to restore your hair.
4) NON-SURGICAL
Hair systems are a non-invasive solution to hair thinning and hair loss. Medication and vitamins have no guarantee they would be effective between person to person. There may also be unpleasant side effects of some medications that cause serious complications. Surgery is also a high risk option and takes time to recover from and heal, whereas hair systems are easy to secure and remove and give you instant hair.
5) PROVEN SUCCESS
There are thousands of happy customers who have purchased hair systems and left positive reviews about their experiences. We ship worldwide and offer stock and customized hair systems for all your needs. Visit https://www.lordhair.com/hair-systems.html to see our full range.

Email: support@lordhair.com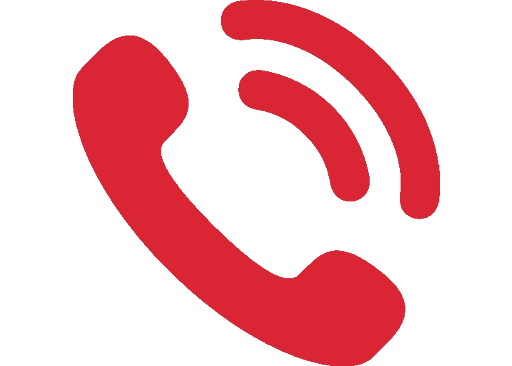 Tel: +86 532 80828255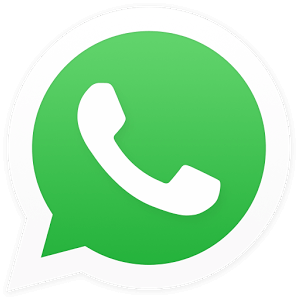 WhatsApp: +8618678615507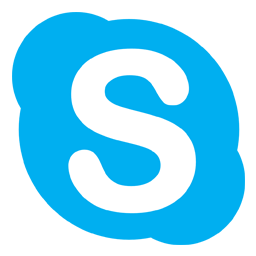 Skype: Lordhair
Find us on social media