Which Team Will Win You a Hair System? | Lordhair Euro 2020 Promotion
By

Lordhair lordhair

2021-06-25 02:49:19
788 views
We know footballers are trendsetters when it comes to hair but for once we're not interested in their latest hairstyles or who would be a good candidate for a hair system. We're only interested in who's going to win Euro 2020!
We have lots of customers in Europe and many of you will have been following Euro 2020 but we'd like to make following the tournament even more interesting for you. We want to test your football knowledge a little. To our North American readers, we apologize, but for the sake of this promotion, we're calling it 'football'!
We're offering you the chance to win a hair system as part of our Euro 2020 promotion!
The round of 16 starts tomorrow (Saturday June 26th) and our Euro 2020 promotion is going to run alongside the knockout stages of the tournament.
What is the Lordhair Euro 2020 promotion?
We're inviting you to predict the winner of each knockout game and we are offering a free hair system to anyone who correctly predicts the winner of all 15 knockout games!
However, that's only part of the promotion as we are also giving you the chance to save money on your next Lordhair order as we will credit you with Lordhair reward points every time you correctly predict the winner of a knockout game.
How many points you earn will depend on which round of the knockout stage it is as we will offer more points as the tournament progresses. So, for every correct prediction you make during the round of 16, for example, you will earn 100 reward points but for the final, you will earn 300 points.

You can make predictions on as many different games as you like during the knockout stages so don't worry if you're incorrect one time as there's always another game. There are 15 knockout games in total so that means 15 opportunities to earn reward points. There is a total 2,000 points/$50 in savings up for grabs!
Make sure you create a Lordhair account if you don't have one already as you will need an account for us to be able to credit you with any reward points you win.
Where can I find more information?
Head over to our Euro 2020 promotion page to find out more. You also need to make your predictions from this page. Make sure you predict the winner of Wales v Denmark - the first game of the round of 16 (k/o 1700 UK time - because you need to make 15 correct predictions to win a hair system. So, if you miss a game you won't be able to win that hair system.
Good luck everyone and in the meantime, start thinking about your next hair replacement system because you're bound to make some correct predictions!

Email: support@lordhair.com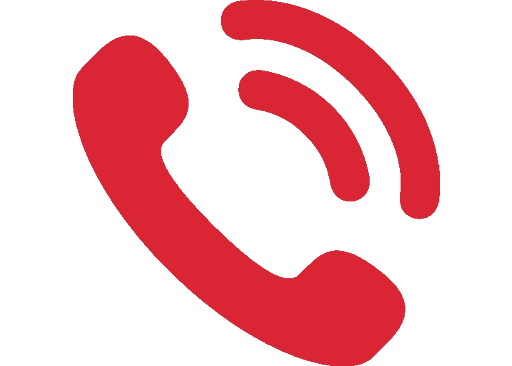 Tel: +86 532 80828255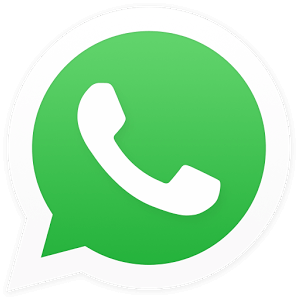 WhatsApp: +8618678615507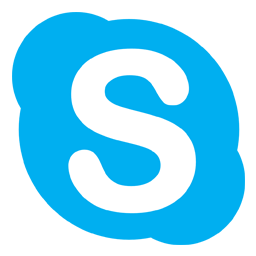 Skype: Lordhair
Find us on social media