Medical Wigs
By

Ray Lordhair

2014-07-10 07:24:42
97 views
Medical wigs are good for people who are experiencing hair loss due to alopecia, chemotherapy or other medical treatments. Hair is associated with femininity and health, so they like to maintain that look by wearing wigs. A wig can help you look good and feel even better.
-Scientific cap design:
"Silk top" with soft elastic net is used on the crown and back, a single layer of delicate French lace is added to the very front to create a more natural hairline appearance. The temple flap is coated with a thin layer of non-slip material (silicon). An elastic band with hooks on both sides makes the cap size adjustable.
Regarding a "silk top", we ventilate the hair first into a layer of lace, then place a very thin layer of Silk Mono on top of the lace. After that, we pull each hair through the Silk Mono one at a time. This gives the appearance of hair growing right from your scalp.
-Advantages
1. Comfortable and feather light
2. Adjustable cap size
3. Natural front hairline with bleached knots
4. Silk top, the knots on top are hidden in two layers of lace/mono, no visible knots at all.
5. non-slip material on both temple flaps for security
If you have any further questions, please feel free to email: info@lordhair.com

Email: support@lordhair.com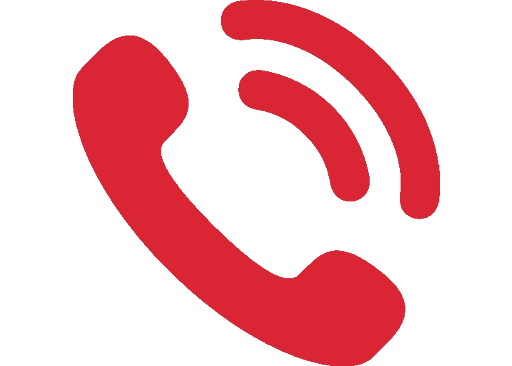 Tel: +86 532 80828255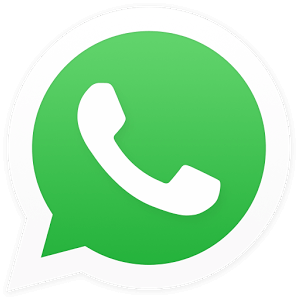 WhatsApp: +8618678615507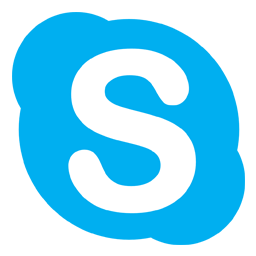 Skype: Lordhair
Find us on social media