What Is a Shampoo Bar?
By:

Harry Lordhair

2023-05-09 22:56:00
Have you ever heard of a shampoo bar? The newest hair care trend is taking the beauty industry by storm! At Lordhair, we're always looking for new and innovative hair products and trends. A shampoo bar is the perfect combination of convenience and quality. In this blog post, we'll explain what a shampoo bar is, how to use it, and why it's great for keeping your hair looking beautiful. So if you're curious about what a shampoo bar is, keep reading!
What Is a Shampoo Bar?
Shampoo is a solid, natural cleansing bar typically used to clean hair. Unlike regular liquid shampoo, shampoo bars are made without synthetic detergents and chemicals, making them a more sustainable and environmentally friendly alternative to traditional shampoos. The bars are formulated with moisturizing ingredients like cocoa butter, jojoba oil, and shea butter, which can help to nourish and protect the hair.
Shampoo bars are perfect for those seeking an easy-to-use and natural alternative to their current routine. They are also ideal for travelers because they are easy to pack and take up less space than a bottle of liquid shampoo. Plus, you don't have to worry about spills or messes when on the go!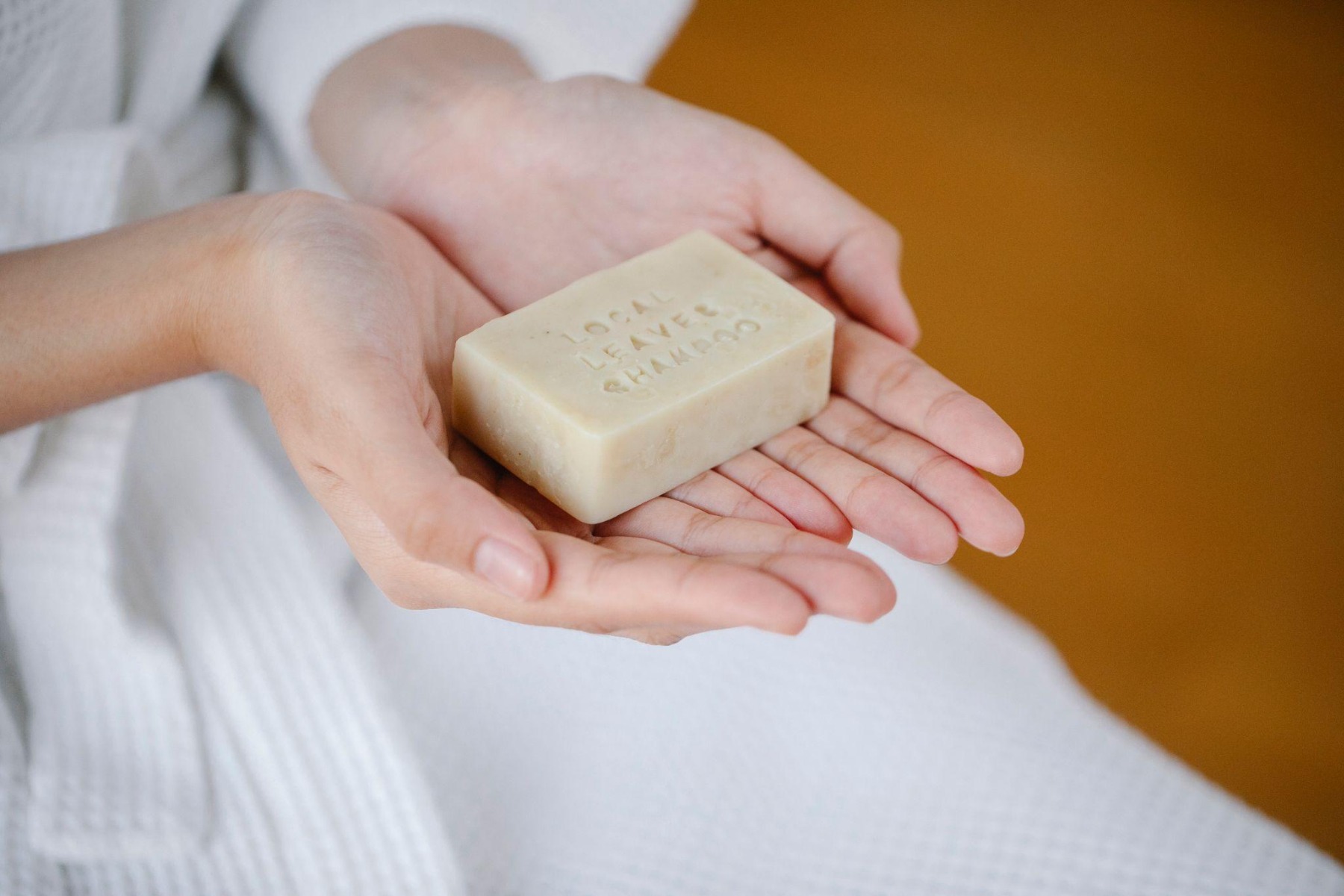 How Do You Use a Shampoo Bar?
Using a shampoo bar is relatively easy and straightforward if you follow a few simple steps. Here's how to use one:
Wet your hair with warm water, then rub the shampoo bar between your hands to create a lather.
Gently massage the lather into your scalp, using your fingertips to work it through your hair.
Rinse thoroughly until all the shampoo is out of your hair.
Once done washing, you can use a conditioner or hair mask if desired.
Make sure to store your shampoo bar in a dry place away from direct sunlight. This will help to extend the life of the product.
It's also important to note that shampoo bars are designed to replace regular shampoo and should not be used in combination with it. Using both together can cause build-up in your hair and scalp, leading to dullness and dryness.
Benefits of Using a Shampoo Bar
As shampoo bars become more popular, they also come with various benefits. Not only are they beneficial for the environment and reduce packaging waste, but they can also be beneficial for your hair. Here are five key benefits of using a shampoo bar:
Less wasteful packaging: Unlike traditional shampoo bottles, shampoo bars require no plastic containers, which means you're reducing your carbon footprint by helping the environment.
Gentle cleansing: Shampoo bars are made with natural ingredients that are gentle on your hair, making them great for those with sensitive scalps or color-treated hair.
Long-lasting: Shampoo bars last longer than traditional shampoos because they're highly concentrated and don't contain excess water.
Sulfate-free: Most shampoo bars are sulfate-free and free of harsh chemicals that can damage your hair.
Travel-friendly: Shampoo bars are easy to take with you on the go and fit easily into your travel bag, making them ideal for vacations or business trips.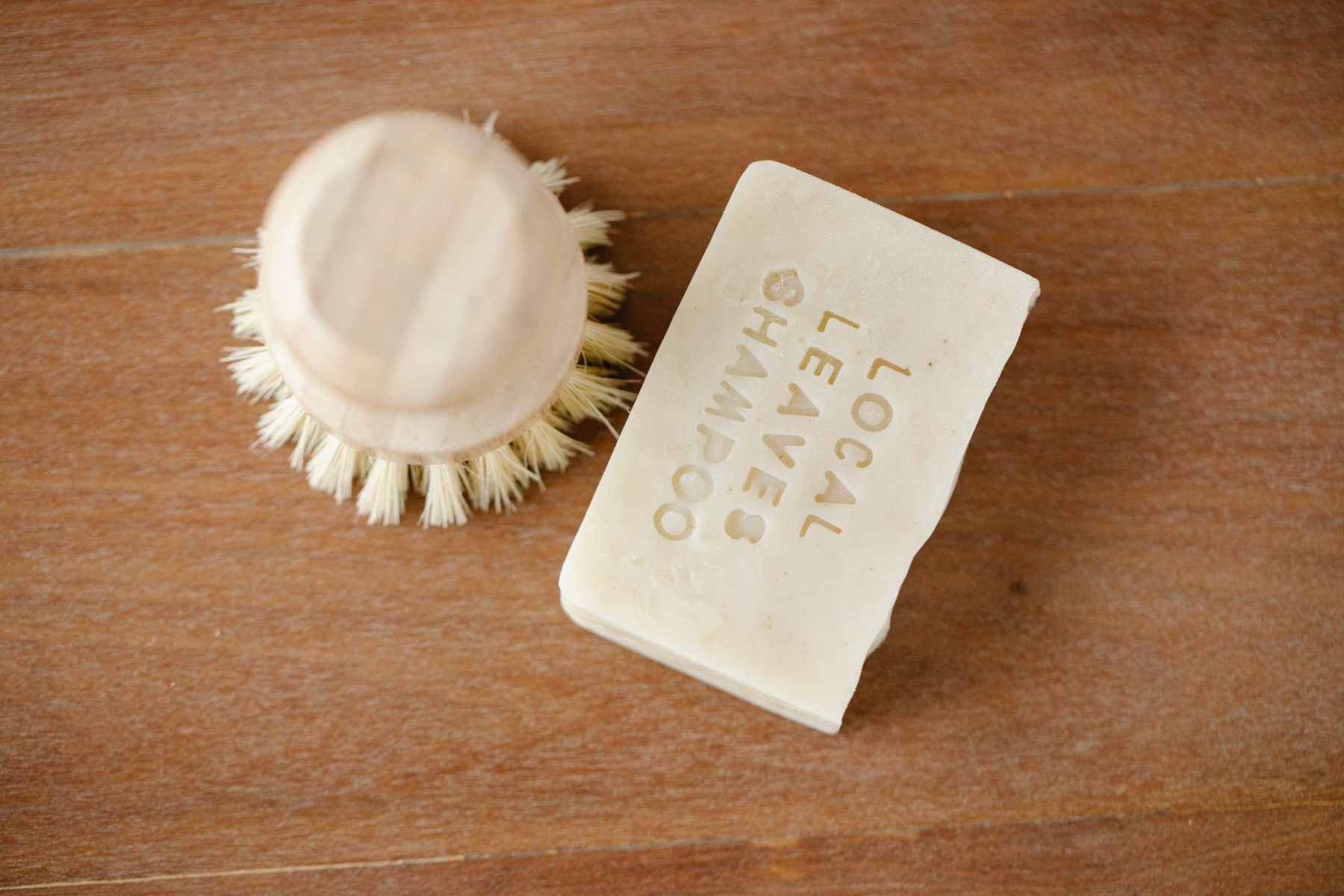 Can I Use Shampoo Bars on My Hair System/Wig?
At Lordhair, we are always interested in new products and trends and how they connect to hair and hair systems. This includes shampoo bars, which have become increasingly popular due to their sustainability, convenience, and often natural ingredients. With this in mind, can you use a shampoo bar on a hair system or wig?
The answer is technically yes, as shampoo bars are designed for all hair types, including wigs and hair systems. However, when using them with hair systems or wigs, it's important to be extra gentle and use the slightest pressure possible.
This is because hair systems and hairpieces are made of delicate fibers that can be easily damaged by too much pressure or agitation. If you plan on using shampoo bars with your hair systems or wigs, it's best to start by testing a small area first and ensure you're being very gentle.
- 12 harmful chemicals in shampoos that cause hair loss
- Shampoos for hair loss: Marketing trickery?
- How often should you wash a hair system?
- How to avoid smell in your hair system
How Can I Wash My Hair Wigs with Shampoo Bars?
Shampoo bars are an innovative product that can help simplify your hair care routine. They're a solid, concentrated shampoo and provide a great way to cleanse your hair without needing liquid shampoos and conditioners. It's important to remember that when washing hair wigs or hair systems, it is critical to use the right technique. Let's discuss all the steps in detail below:
To start, dilute the shampoo bar with water in a 50/50 ratio into a spray bottle.
Next, spray the mixture onto the scalp of your hair system and avoid the attachment site.
You should then press and slide the shampoo from the root to the ends with a sponge or press with your palms and squeeze the shampoo through the ends.
Once you have done this, it is important to thoroughly rinse your hair system with lukewarm (not hot) water. Make sure to lift each section of your hair system and rinse underneath.
After that, you can dry your hair system with a cotton towel by gently pressing/patting it instead of rubbing it.
What Is a Shampoo Bar? Final Thoughts
When it comes to hair care, a variety of products and methods can work for any individual. Shampoo bars are a great option if you're looking for an alternative to traditional shampoos and conditioners. They offer several benefits, including convenience and sustainability.
Remember to be gentle with your hair when using shampoo bars and use light circular motions when lathering. This will help ensure your scalp gets a thorough cleanse without being too harsh.
At Lordhair, we are always interested in the latest products and trends related to hair and hair systems. We understand the importance of taking good care of your hair and providing you with the best possible hair systems. If you are looking for a convenient and sustainable way to cleanse your hair and hair system, then shampoo bars are certainly worth considering. If you need further assistance with how to wash your hair then be sure to reach out to our friendly team.

  Email: support@lordhair.com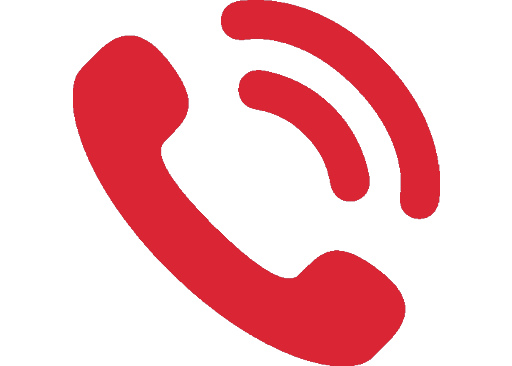 Tel: +86 532 80828255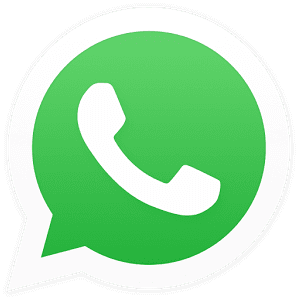 WhatsApp: +8615698163279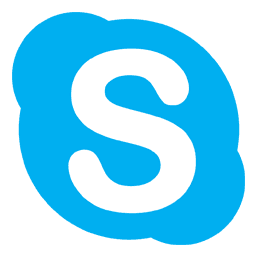 Skype: Lordhair
Find us on social media