Was Steve Harvey's Hair Real or Fake?
By:

Lordhair

2022-10-12 22:29:00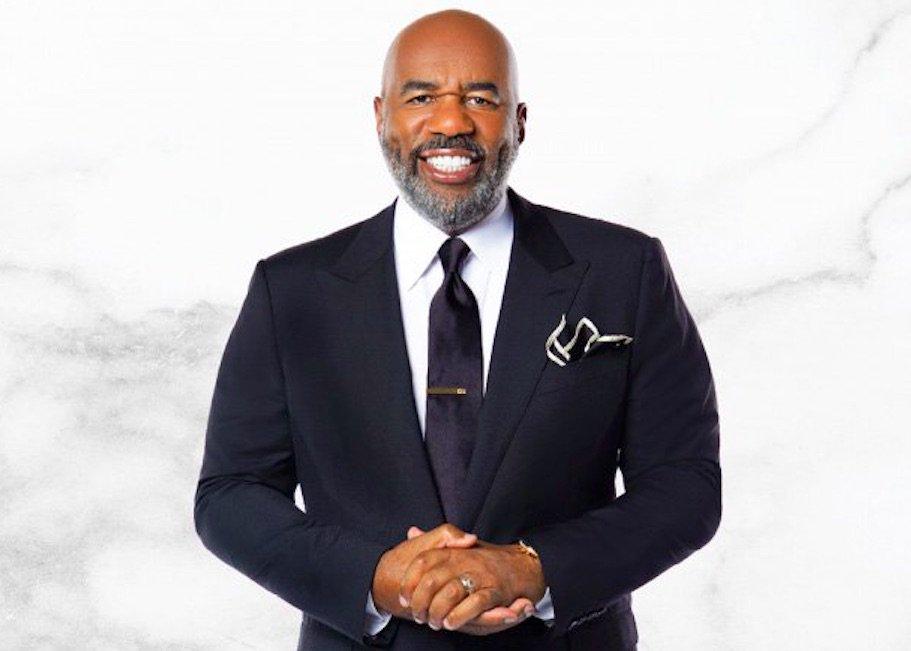 Yes, this is Steve Harvey with his signature bald look but back in his younger days ...
Who Is Steve Harvey?
Everyone knows Steve Harvey! The American radio and television host is best known for shows such as The Steve Harvey Morning Show and Family Feud. His full name is Broderick Stephen Harvey, and he was born on January 17, 1957. He is celebrated for hosting many successful shows, and he is also famous for his iconic bald look. Harvey embraced the no-hair look when he noticed some drastic changes happening to his hair.
Lordhair - a trusted male hair unit brand - recently came across some hair rumors about Steve Harvey and decided to look into his hair history to see if he ever experienced hair loss and wore toupees to recover. Read along to find out everything crucial about Steve Harvey's bygone hair!
A Little About Steve Harvey's Career
Steve Harvey is a well-known character who is skilled in multiple areas. In addition to being a stand-up comedian, he is also an author who has written four books. His first book, Act Like a Girl, Think Like a Man, was a huge success and garnered him a lot of positive attention and praise. He made a global name as the host of Family Feud and he even became a meme. Last we heard, he had made a massive announcement about Celebrity Family Feud .
Everyone is aware that Steve Harveyy had a difficult time with his hairline when he was at the pinnacle of his career as a stand-up comedian and a fantastic host. The bald spots on the actor's head have been concealed with a variety of hairpieces and wigs over the years. He had hi-top, Afro, and S-curves wigs- all of which worked very well with the manly contours of his head.
But in the end, he made the decision to shave his head, and he adopted the now-iconic shiny head look, which did not hinder his otherwise brilliant career.
Did Steve Harvey Go Bald?
The fact that Steve Harvey was experiencing hair loss is not a secret to anyone; the comedian was close to turning 50 when he first noticed substantial baldness. When you're at the pinnacle of your profession and you start losing your hair and seeing your hairline recede, it can be a very stressful situation. Anyone who has experienced hair loss can understand how important it can be.
The star went through a number of treatments, wore all types of toupees, and did everything he could to get his hair to come back naturally, but in the end, he decided that he preferred his bald appearance. In the beginning, Steve was quite self-conscious about his bald appearance. He was oblivious to the fact that his bald look would become a cultural phenomenon and that things would undoubtedly work out very well for him.
What Was Steve Harvey's Hair Like?
In the early years of his career, Steve Harvey sported a hairstyle that featured Afro-textured hair and a clean-cut hairline and corners. He was known for his comedic timing and his outgoing personality. He gained notoriety for wearing a variety of haircuts that changed often. That's when people started pointing out that Steve Harvey's haircut was fake, and that he was actually wearing an S-curls toupee to overcome hair loss.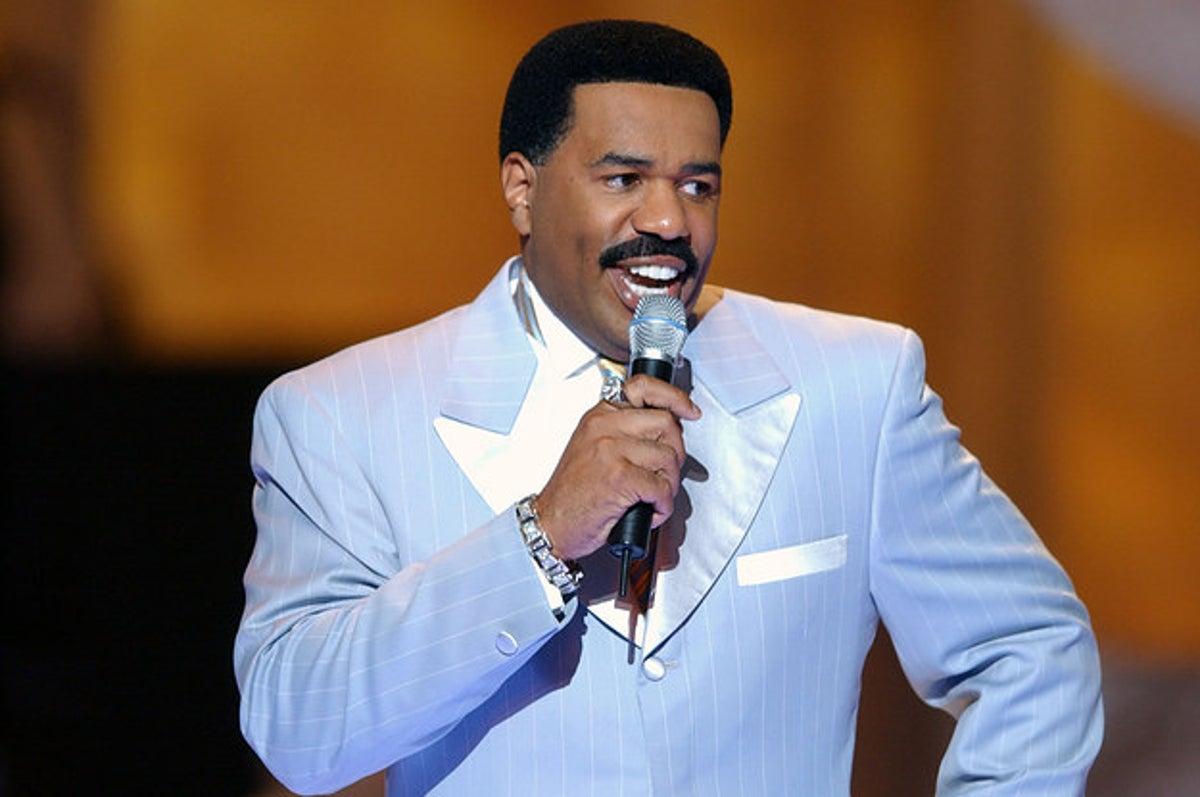 A younger Steve Harvey but was it his own hair?
Steve's younger self rocked the hi-top fade hairstyle the most which is a versatile haircut with long hair on top that looks extremely sleek on African-American guys. Throughout the 1980s, Harvey maintained this particular hairstyle. He donned a variety of wigs to get the hairdo.
Did Steve Harvey Use a Toupee to Overcome Hair Loss?
The well-known comedian had a black Afro-style wig for a significant portion of his career, which gave him the appearance of a judge! His Afro wig gave the impression that Steve took good care of his hair because the wig was always well-styled and maintained. Since the hairpiece was so successful and on-trend, the celebrity was able to conceal his bald spots almost immediately by himself.
However, it was during one NBA All-Star game that it came to light that Harvey was concealing his natural hair with a hairpiece. This revelation served as the catalyst for the public and everyone came across the fact that Steve Harvey had been using a toupee all along to combat hair loss.
Despite his change from a full head of hair to baldness, Harvey has always maintained a mustache in the shape of a horseshoe, but it has sometimes gone unnoticed because of all the various haircuts he has tried. However, after Harvey started to sport a shaved head, his mustache became more noticeable whilst still complimenting his bald appearance.
Should You Use Toupees for Balding or Thinning Hair?
Toupees are an excellent choice for concealing thinning or bald spots on the crown and any part of the head. A toupee is often a more cost-effective choice than other hair loss treatments. Toupees are designed to blend in completely with your natural hair. So, consider getting a toupee!
Steve Harvey's Kind of Toupee
Have you always admired Steve Harvey's former look? As a black man, Steve Harvey needed a toupee with Afro hair. Afro hair systems 100% replicate the look and texture of Afro hair. When choosing the base design, you should think about what you want from your hair system and then choose the base design that has the characteristics to give you that.
Do you want something that is practical to apply glue or tape to, for example? Then, why not consider an Afro hair system with a transparent poly base?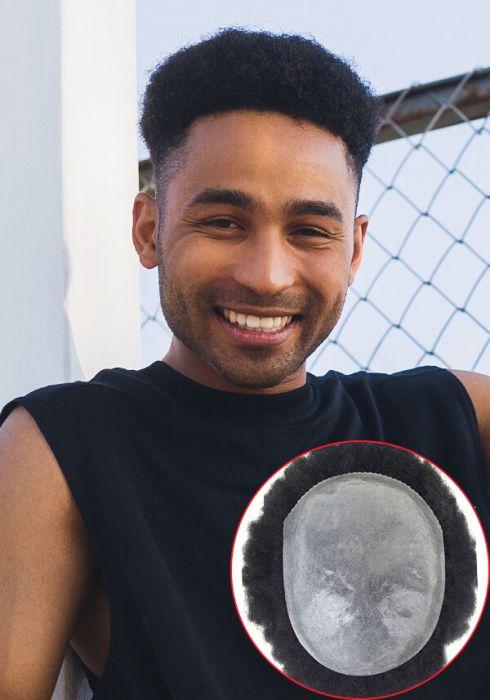 Our SuperSkin-V Afro hairpiece has a 0.06mm thin skin base with V-looped hair
Final Thoughts on Steve Harvey's Hair
The most important thing is that Steve Harvey looked just as great with his hair as he does with his signature bald look. He is what he is, not because of his hairstyles or his signature bald look, but because of how hard he has worked and how much he has achieved.
Now that we have discussed all you need to know about Steve Harvey's hair toupee secret and how you can get his look, why not explore our range of Afro hair systems to start your hair journey? Need any help? Just reach out to us at support@lordhair.com or any of the ways listed below.
Also, check out our recently published blogs:
And our newly added product pages:

  Email: support@lordhair.com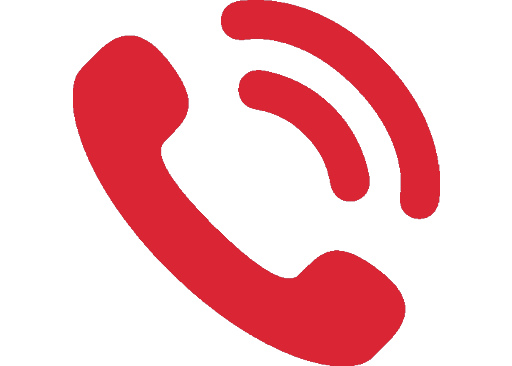 Tel: +86 532 80828255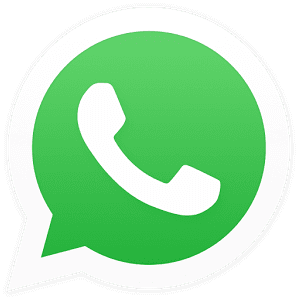 WhatsApp: +8615698163279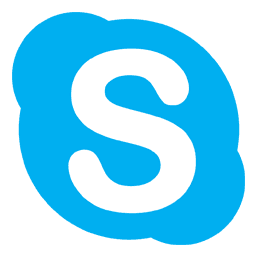 Skype: Lordhair
Find us on social media