Warm vs. Cool Tones of Hair Color
Have you ever wondered what color should I get? Are you bored of your current hair color and want a change? Have you wondered why some people look like they're glowing and others look washed out? Look no further than this article. Here we will explain how the color tone of your skin influences how complimentary the hair color will look against your complexion.
Hair color is a science, which is why consulting a hair colorist in some salons can be pricey. Their job is to make sure your hair color compliements the undertones of your skin and brings out the subtle colors in your eyes. This leaves you looking glowing and healthy rather than dull and grey. Now, not everyone can afford an expensive trip to the hair dressers so we have put together a simple guide to pick within the right color spectrum for you!
Although skin comes in many beautiful shades, generally it is referred to as being either 'cool toned' or 'warm toned'. There is also a third shade called neutral. The easiest and quickest way to figure out which category you fall into is to take a look at the color of the veins on your wrist.
Cool Toned – your veins will appear blue and purple, your eyes will have blue or green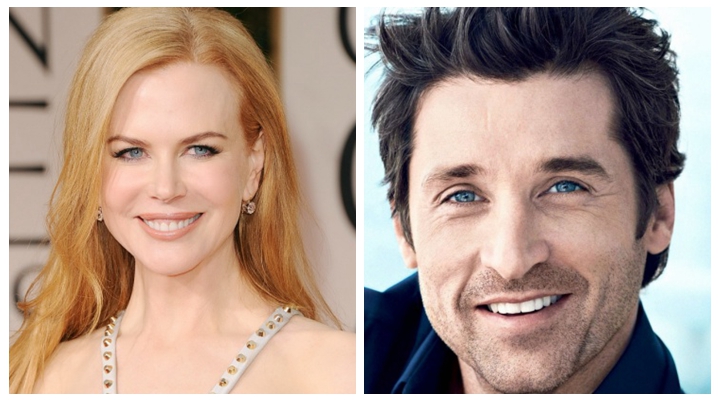 Warm Toned – your veins will appear green, your eyes will have gold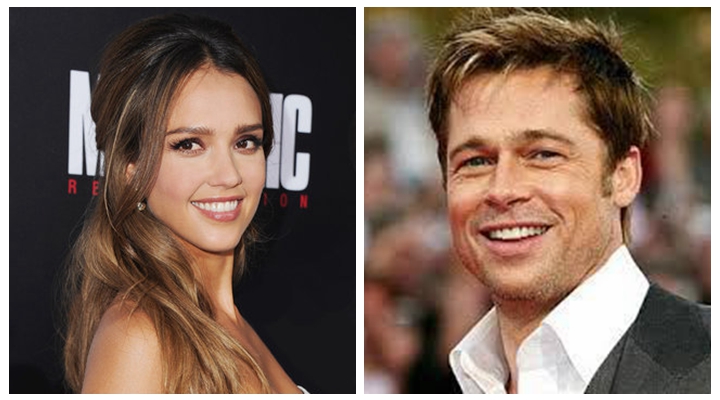 Neutral – you may find it hard to tell as you have a mix of the two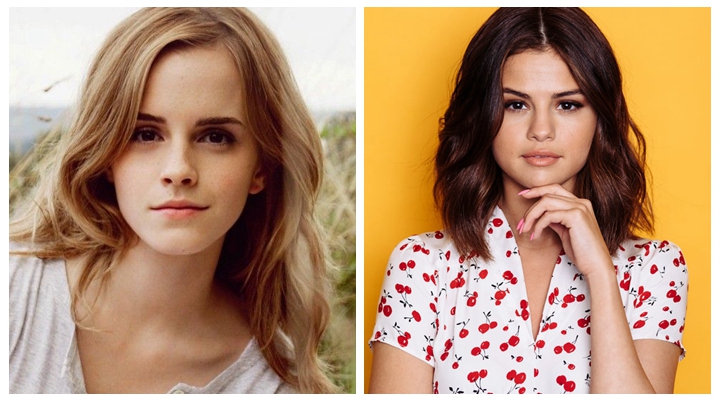 Your complexion can also help give it away, cool toned skin has pink and olive undertones, warm toned skin has yellow and gold and neutral skin has both. Now onto the fun part, hair colors!
Cool Toned
The most flattering hair shades are icy so light blondes or ashy tones like ash brown. Golden tones are also flattering so golden blondes or light chestnut browns.
Warm Toned
Honey tones and rose golds are great for warm tones. Darker skin suits rich shades like chocolate brown. You can use darker shades of red highlights to add depth over a base colour of brown.
Neutral
Neutral skins tones are lucky, because they have a mix of the two tones they can pull off any shade. However it is worth trying to look at whether you lean more towards cool or warm tones to enhance your complexion further.
So, how can you choose the right color for your hair system? Now you are equipped with the knowledge on how to select the right tones, you are ready to pick from our wide range of shades.
We offer a color matching tool to make it easier for you to select your exact hair color. We recommend looking at the hair strands in normal room lighting, bright lighting and natural light to ensure you see the range of tones. You can purchase our hair color tool from our website:
https://www.lordhair.com/hair-replacement-system-color-ring.html
https://www.lordhair.com/hair-replacement-system-womens-color-ring.html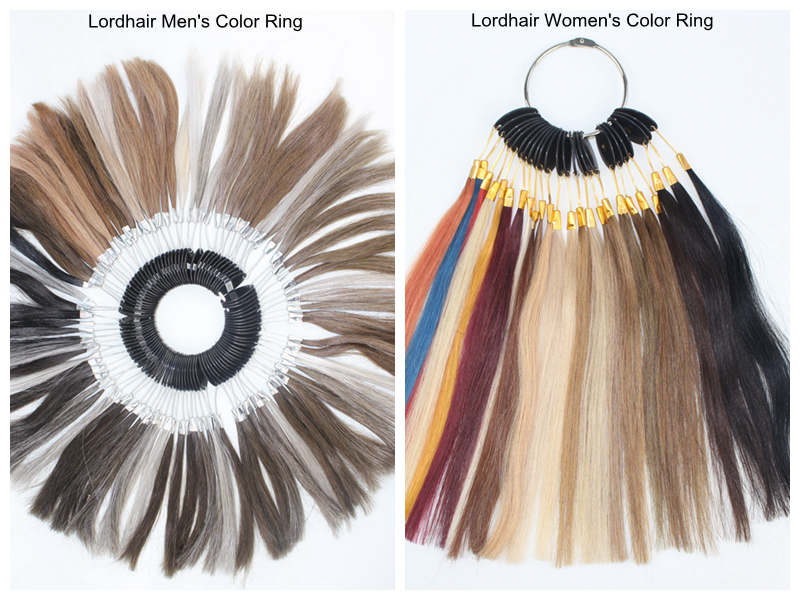 Once you have finished, send it back to us with your order form and we will credit the cost against your order. For the most accurate color match you can send us a small sample of your actual hair. Remember we also offer shades with a percentage of grey mix if you wanted a more natural look.
We have a color ring for our stock hair systems if you needed faster shipment. And as always with Lordhair we offer free worldwide shipping because when you look good, you feel great!

  Email: support@lordhair.com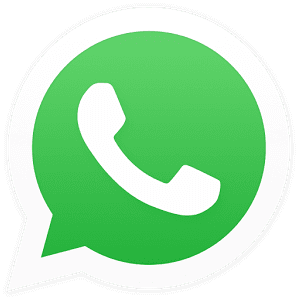 WhatsApp: +16263623127
Find us on social media