3 Top Tips for Modern Salon Owners in 2022
By:

Luci Lordhair

2022-05-18 11:47:00
Don't let yourself be drowned out amongst the many salons in your area. Get a step ahead in the salon game by learning how to manage your salon effectively, gain interest from near and far and learn how leverage your Lordhair partnership.
These are our three tips to bring your salon into the 21st century and help lift weight off your shoulders in running your salon business. Read on for our top tips for modern salons.
1. Automate Bookings
Life is easier when you can keep all of your booking information in one place as process everything related to clients bookings all in one place. Nowadays it's easier than ever.
Benefits of using a bookings app:
Booking information is all in one place.
Sync with a calendar to easily see your workload at a glance.
Record sales and stay on top of your profit records.
Collect payments through the app, adding convenience to your customer.
Manage cancellations easily.
Two of the most popular booking automation apps are watalook.com and schedulicity.com. Schedulicity also allows you to list on their site, bringing an extra source of exsposure as a salon, and potential clients.
2. Leverage your Lordhair Partnership
We launched the Lordhair Partner Program with two goals in mind:
Help hair system wearers find experienced salons to get the perfect fit and cut
Help connect salons with hair system wearers
On this second point, we want to help salons by:
Helping salons market their Lordhair hair system services to potential clients and build up their salon in the hair system industry
Help bring about awareness in salons of hair systems and educate salons
Leverage your partnership with Lordhair by getting involved with events and activities launched by Lordhair. Lordhair holds various events, such as online trainings throughout the year, networking events and more. Keep in regular contact with us and let us know you are looking to upgrade as a partner, bringing even more benefits. You can also leverage the power of branding, by associating your salon with the Lordhair brand, advertising your salon as a carrier of Lordhair hair systems - a brand trusted by many men.
Many of our partner salons have discovered Lordhair through their customers bring out hair systems to them. Let them know that you are an accredited partner already! All partners are free to place our brand logo on their website.
3. Get on Social Media
Setting up a Facebook, Tiktok and Instagram is the best way to showcase your work and garner interest locally.
Gone are the days when simply having a website was enough. Nowadays in order to stand out, you will want to make yourself be found.
If you really have the time to market yourself, this could involve starting a blog, which is the best way for your website to appear in Google (familiarize yourself with SEO-optimation for blog posts).
Additionally, linking your website to a Google Maps location is indispensible in being found whenever anyone in your area searches for salons in the area.
The best part about all these tips is that they are totally free!
If you are looking for men's toupee supplies, hair systems or need a women's wig topper supplier for you salon, get in touch with Lordhair today and supply your salon with a recognized toupee brand that men with hairloss already know and love!
support@lordhair.com
Do you want us to recommend you for free? Contact us at cooperation@lordhair.com today.

  Email: support@lordhair.com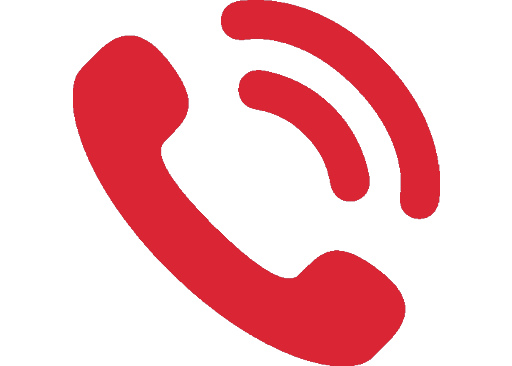 Tel: +86 532 80828255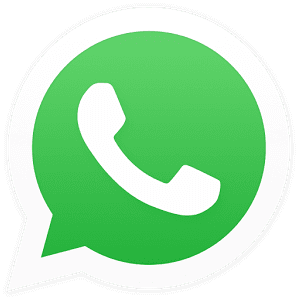 WhatsApp: +8615698163279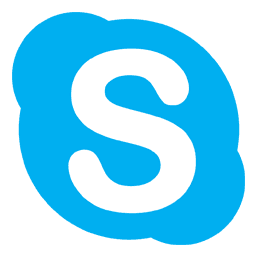 Skype: Lordhair
Find us on social media