Tips For Ordering Your Skin System
By:

Ray Lordhair

2014-03-08 06:03:58
Skin skin systems are popular options for many hair replacement wearers, as they create a very natural appearance. Other advantages include how easy they are to bond, clean and freely re-sculpted for the best fit.
Lordhair has developed many high-tech skin systems, check out our range below:
Ultra thin.
Skin thickness is around 0.03-0.05mm. The transparent cling-film like material is a one-off system. When well mantained, it can last up to 2-3 months. Hair strands are v-looped into the surface of the material.
BIO with knotted hair system
Skin thickness is around 0.08-0.12mm. BIO means Biological film: it is thin, transparent and harmless to the human skin. Customers may ask for longer, denser hair – or both. We can make the BIO skin relatively thicker for extra strand hold on the surface. Hair strands can be knotted or injected to the desired thickness.
BIO can be made in the following shades: flesh, brown or dark brown.
Silicon skin hair system
This skin material is much thicker; about 0.5mm to 1mm. Due to its thickness, the base material is somewhat heavier in weight. The silicon skin material is usually made with injected hair, knotted and V-looped hair is not available on this base material. As thick skin can hold hair more securely, shedding is less likely to occur. We usually suggest the silicon skin base for a customer who wants long hair and/or heavy density. This silicon skin can be made into any color, for example: light brown, brown, dark brown or even black.
When it comes to skin systems, there are 3 types main types of ventilation.
Single split knotting: hair is knotted by hand on the skin base material. In this way, hair can be knotted very firmly and does not easily shed so it can last for long periods of time. The disadvantage of this system is the presence of knots on the skin, which shows up easily at a close angle.

V-looped hair: the hair is pricked through the skin material and then pulled back: the hair is looped on the skin base and the hair root looks like a "V", giving it the name V-loop. After all hair strands are v-looped onto the skin base, a technician will lightly brush a thin layer of PU to fix it securely. There are no knots visible at the roots, giving the scalp an extremely good appearance

Injected hair: as the name describes, hair is injected into the skin material with a special needle. There are no knots so it appears as if the strands grow directly out of the scalp, giving a totally natural look.
Since the hair is injected into the base, you can choose cuticle intact hair (many people call it virgin hair or Remy hair), which does not tangle. You can get very smooth and silky hair and it does not become dry easily.
However, there are disadvantages to injected hair systems: 1) The skin cannot hold as much weight as other base types. Hair sheds more easily and cannot easily be combed in any direction.
If you have any further questions, please feel free to email:info@lordhair.com

  Email: support@lordhair.com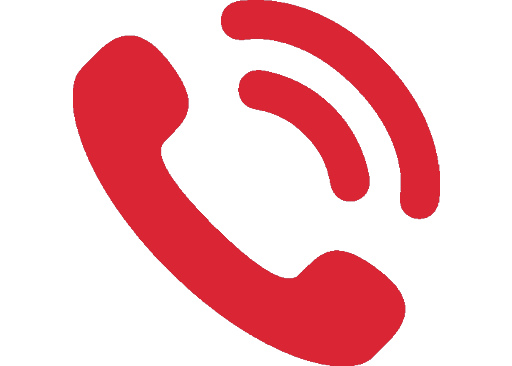 Tel: +86 532 80828255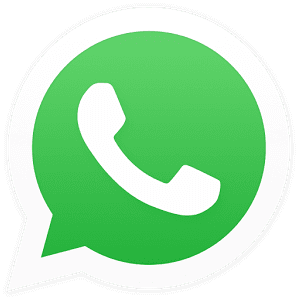 WhatsApp: +8615698163279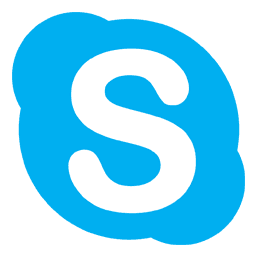 Skype: Lordhair
Find us on social media