For lace hair systems, Swiss lace and French lace are widely used for a breathable and invisible effect, but some hairpiece wearers are still unable to tell the difference between those two kinds of laces. We hope this blog can help you to distinguish them more easily.
Swiss Lace
Swiss lace is a fine material that should be handled with care. The net is finer than that of French lace, so it less visible than French lace. Swiss lace is softer and more delicate than French lace but easier to tear while applying. Thus, Swiss lace cannot bear heavy hair density; medium light density is the maximum. The lifespan of a Swiss lace hairpiece is shorter than a French lace hairpiece.
French Lace
French lace is the stronger of the cap laces, and is recommended for first-time buyers because of its durability. Though both laces are said to be virtually invisible on the scalp, because of the strength and thickness of the French lace, it is the more noticeable of the two. French lace can bear medium hair density; if thicker, the lace will tear easily. The lifespan of a French lace hairpiece is usually 4-6 months. If it is cared for properly, it may last even longer. Generally, French lace is used more often than Swiss lace.
So Swiss lace or French lace? That all depends on you. If you would like a softer and more invisible base and light hair density, Swiss lace is good. If you would like the hairpiece to last longer and need thicker hair density, French lace would be a great choice.

  Email: support@lordhair.com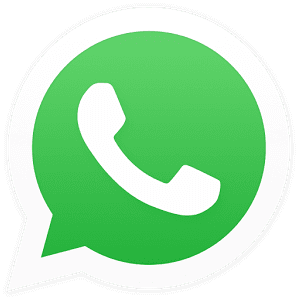 WhatsApp: +16263623127
Find us on social media