Stop Wig Shedding - A Complete Wig Hairloss Prevention Guide
By:

Lordhair

2019-09-10 06:23:45
Wigs are made to feel you better but what if it becomes a reason to worry and stress? It really feels bad when you pay hundreds of dollars for a wig and it starts to shed sooner than expected! Though wig shedding is not common, those who are facing this issue desperately look for a solution to fix it.
In this blog, Lordhair shares 3 important reasons which lead to wig shedding and also suggests possible solutions to this problem hated by wig wearers. Read on!
Manufacturing Defect
This is the scenario where you get a faulty wig or hair system. There are many wig manufacturing companies around the world that promise to deliver high-quality human/ synthetic hair wigs, but use cheaper raw material and equipment to bring down the cost of production. This results in a low-quality wig product and the one who suffers here is you! Ultimately, the wig you have bought to tackle hair loss starts shedding due to the manufacturing defect.
Solution: A manufacturing defect has nearly no solution other than a replacement. But there's no surety that your replaced wig will not shed. To ensure you get a wig that does not shed, order it from a trusted manufacturer and supplier. It is therefore advisable to do your research and make sure you buy from a renowned wig brand.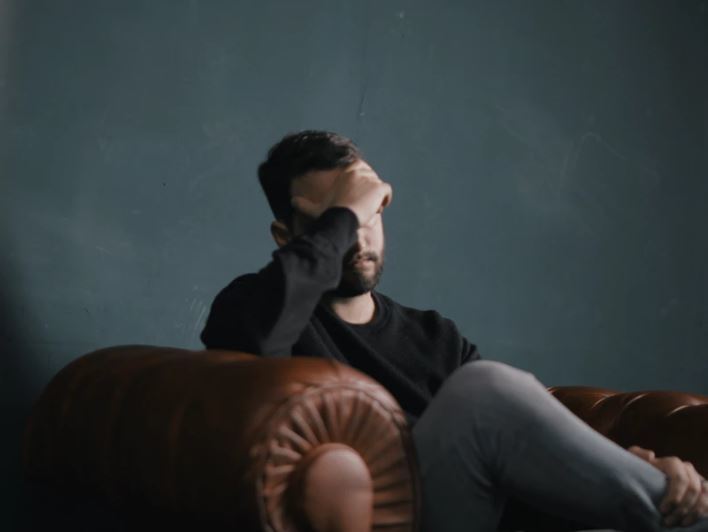 Lordhair has built its presence around the world by creating high-quality wigs and hair systems that do not shed. Our human hair wigs have a longer lifespan than ordinary wigs. Made from finest quality human hair, our wigs are knotted with Swiss and French lace techniques that are known for their appearance, strength and durability.
Well, this was the part where you are not responsible for wig shedding and the entire fault lies with the manufacturer. Now, let's study the reasons behind wig shedding that is probably triggered by you. But don't worry, we will also hand over the best solutions to stop wig shedding!
Find quality hair systems for men & women that do not shed!
Improper Brushing
Wig hair is sensitive and needs a lot of care, If you are wearing a human hair wig, shedding will start if:
You are brushing your wig using extra force.
You do not un-tangle your wig hair with care.
You are using a pointed-tooth comb.
You are brushing too much.
You are brushing on wet hair.
You are over-styling the wig hair.
Solution: These small details are often ignored when we style our wig and this later leads to wig shedding. To stop it, you should:
Use a wide-head comb.
Brush your wig hair evenly.
De-tangle your wig hair gently.
Use a wig-type brush, if possible.
Try to keep your hairstyle simple.
Use a warm hair dryer before combing.
If you don't brush your wig properly, it will become more prone to shedding. We are sure you don't want this to happen! If you want to stop wig shedding, it's best to brush your wig very gently and follow the wig manual as much as possible. Ask your hairstylist for wig care tips if you don't have an idea!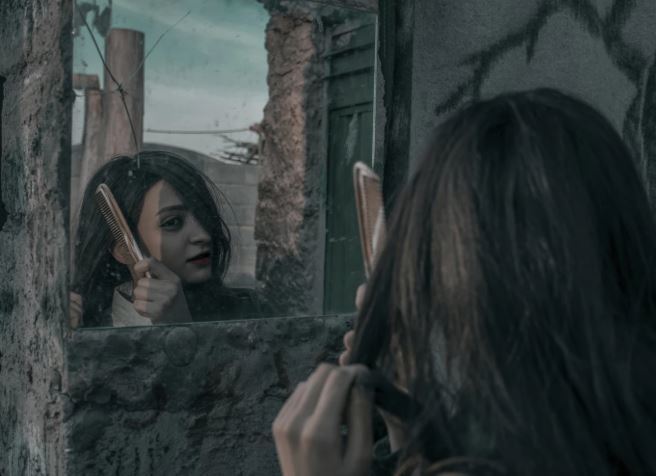 Shampooing
Shampoo your hair the right way will keep them smooth and strong. Ignore this advice and your hair will start to fall. When it comes to human hair wig, the same logic applies. If you are over-shampooing it or using harsh hair products to wash it, wig hair will start to fall and sometimes chronic wig shedding will be observed. Besides hair shedding, some uninvited problems will pop up, including:
Abnormal hair texture
Scalp pustules
rashes
Hives
Of course, you don't want your wig to be hit with an infection and become unusable. To stop the shedding triggered by harmful products, you need to follow some remedial measures.
Solution: First of all, think of your wig as your natural hair. Try using a mild shampoo or a wig specific shampoo so that you don't hurt your wig hair anymore. Avoid using too many chemical products on your human hair wig, it is made of natural hair and hair tends to shed when overstyled, over shampooed or mishandled. Follow the shampooing tips mentioned below to avoid unnecessary wig shedding:
Place your human hair wig in a basin or sink in cool water.
Gently hand wash your wig with a mild shampoo.
Avoid hot water while in the process of washing your wig
Never style or brush your human hair wig while wet.
Distribute conditioner with a wide-tooth comb and rinse.
For those who are looking for a solution to stop their wig from shedding, follow the above instructions and you will be able to maintain your wig by enhancing its vitality!
Here are some additional wig-care tips that will give extra life to your wig:
Place it on a wig stand when not in use.
If your wig is not used too often, keep it boxed.
Don't store your wig near damp places.
De-tangle your wig whenever you find the time, even if not in use.
Don't overexpose your wig to heat or sunlight.
These simple yet effective tips will help you maintain a human hair wig like never before. Moreover, it will help in reducing the wig shedding. Your wig will now last longer!
Are you searching for a high-quality human hair wig or hair system that does not shed? Order from Lordhair and get the world's finest wigs with a 30-day replacement guarantee. Don't forget to follow our wig maintenance tips to enhance its lifespan.
Follow Lordhair on Instagram for wig care tips and advice!

  Email: support@lordhair.com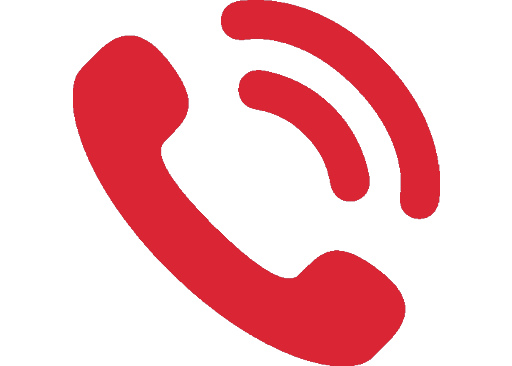 Tel: +86 532 80828255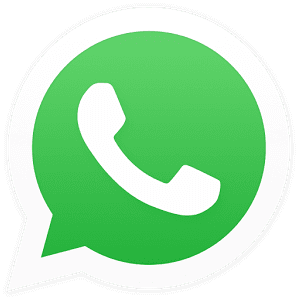 WhatsApp: +44 7729828550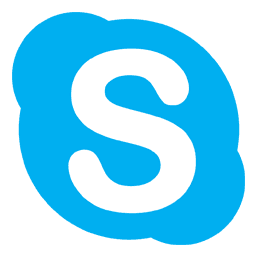 Skype: Lordhair
Find us on social media