Side Effects of SMP and a Much Safer Hair Loss Solution
By

Lordhair lordhair

2019-11-15 02:42:24
5282 views
Scalp micropigmentation (SMP) is a popular hair loss treatment where natural pigments are applied at the scalp's epidermal level to give the illusion of real hair follicles. The so-called 'life-changing' hair loss therapy is quite popular and was also covered by Vice in 2017 but it has its share of side effects and drawbacks. That's why Lordhair has decided to investigate the hair recovery procedure.
Popularly known as a hair tattoo, scalp micropigmentation is considered a cheap alternative for hair transplants amongst men suffering from hair loss. The procedure involves tattooing a number of tiny dots on your head (between your hair follicles) that replicates hair-like texture. Sounds cool, right? It is but there is more to it.
Several side effects of SMP have been reported by patients across the world. To create awareness and educate men suffering from hair loss, Lordhair is going to share the major ones in detail.
Allergies – SMP side effect #1
Many of us are allergic to ink. Rashes, itching, pain, and swelling are pretty common on or around the inked area. In the case of SMP, this area is the scalp! While an allergy on the scalp is easier to hide by wearing a cap (but having to wear a cap would defeat the purpose of having hair loss treatment), it's more troubling since the scalp is more sensitive.
Infections - SMP side effect #2
The possibility of a skin infection after scalp micropigmentation is huge. An allergy is inborn but even a minor error in the SMP treatment can lead to infections that can sometimes be lethal. A lack of hygiene, blood-related complexities and unpredictable reactions are some reasons that lead to infections.
Inflammation - SMP reaction #3
Hundreds of men who have undergone SMP have reported inflammation called a granuloma around the tattoo ink. In rare cases, scalp micropigmentation and tattooing, in general, can also lead to keloids, raised areas caused by an overgrowth of scar tissue. This may not be very common, but there are men who have experienced such problems after SMP treatment.
Discover the safest and cheapest way to tackle hair loss. Read about modern hair systems.
Bloodborne diseases – SMP side effect #4
A single needle, if infected, can lead to severe diseases. If the equipment used to create your head tattoo is contaminated, you can contract various bloodborne diseases including methicillin-resistant staphylococcus aureus (MRSA), hepatitis B and hepatitis C. This is the reason we highly recommend staying away from cheap scalp micropigmentation treatments!
MRI complications - SMP side effect #5
Tattoos and permanent makeup sometimes cause swelling and burning in the affected areas during magnetic resonance imaging (MRI) exams. The results are the same with scalp micropigmentation since the tattoo pigments can interfere with the quality of the image and overall effect of the MRI scan results.
Those were the major side effects and complications of scalp micro pigmentation but you also have to consider the following drawbacks of SMP treatment:
Color difference
Findings have come to light in which major differences in tattoo and hair color were reported by men after SMP treatment. Although untrained SMP practitioners can be blamed in most cases (see the next point), the possibility of a color mismatch is always there.
Scarce talent
Scalp micropigmentation requires a skilled specialist-cum-artist to create the pigment in the most realistic way possible. Sadly, there are very few practitioners who are professionally trained to conduct SMP procedures.
No going back
Finally, once you have had this procedure done, you will be stuck with a buzz cut since you can't simply grow your own natural hair to change your look.
Hair shedding bothering you? Read why men lose hair and how you can tackle hair loss!
Now we're done with the drawbacks of scalp micropigmentation, let's look at a hair fall solution that promises zero side effects and a 100% natural appearance.
Hair systems- Better than scalp micropigmentation
As we can see, SMP isn't the best treatment for hair loss. In the last decade, modern hair systems have made their mark in helping men fight hair loss without side-effects whilst at the same time giving men the choice to style their hair any way they please.
Here are the main benefits of a hair system:
Made from 100% human hair - they guarantee you a natural appearance
Hair systems are fully customizable meaning they can be tailored to your unique hair requirements
They are easy to wear and maintain
Modern hair systems are water-resistant and gym-friendly
Hair systems come at a price that won't burn a hole in your pocket
Hair systems let you experiment with hairstyles
We recommend modern hair systems over medical treatment and thousands of men can vouch for them! Check out our high-quality hair systems that are changing the lives of men across the world.
Lordhair has been creating undetectable hair systems and affordable toupees for over a decade now. Our hair replacement solutions are shipped to over 100 countries and come with a 30-day money-back guarantee. We promise that you won't regret a single penny that you spend on our hair systems and you will be able to wear them without any of the side effects associated with SMP therapy.
Order your men's hairpiece today and say goodbye to baldness! Email your queries to support@lordhair.com and ask about the special discount we offer first-time buyers.

Email: support@lordhair.com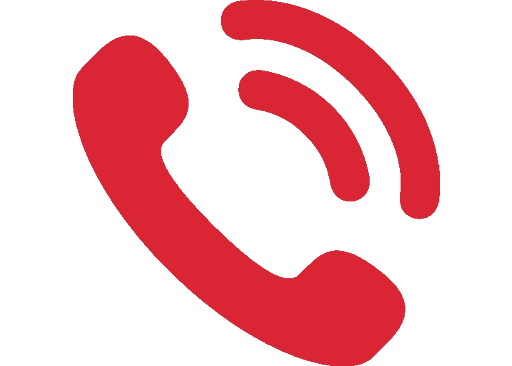 Tel: +86 532 80828255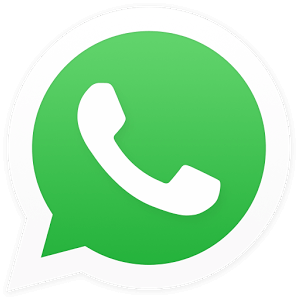 WhatsApp: +8618678615507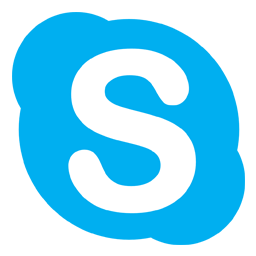 Skype: Lordhair
Find us on social media