How to Share Your Photos and Videos to Earn Money
By

Lordhair lordhair

2018-03-02 10:36:41
1470 views
For a better you. We like to think that you and others see a better you when you wear your hair system. We're well aware of the transformative effects our hair systems can have on our customers, both physicallyand mentally. What we'd really like to do is to make as many people as possible aware of these postitive effects and for that we need your help.
To do that we are happy to offer you financial incentives. Some simple before and after photos would do. Should we use your photos then we'll refund you $50 from your last order by PayPal or we can give you $50 credit towards your next offer. For those of you who are receeding or suffering from thinning hair, then ideally, your before photo would be a "normal before" photo. By this, we mean what your hair looks like normally as opposed to a shot of your shaved scalp in preparation for the applying of a hair system. We feel this gives the most realistic example of the difference a hair system can make.
Then of course, there are videos. For any videos of yours that we use, you can save $80. That could also be in the form of a refund or a future discount.
The more detailed the better but we would ask that you at least answer or do the following:
- How did you find out about us and what made you decide to wear our hair system?
- Evaluate the product
- Show what you think is good about the product i.e. the front hairline
- Clear before and after shots (see above)
Answering the following would also be great:
- What is the best thing about Lordhair?
- What do you think of our customer service?
- Would you recommend Lordhair to other people?
- At least 2 minutes in length
And the more professional-looking, the better so consider camera quality, lighting etc.
Variations of the above could work but the most important aspect is the before and after effect.
Perhaps you already have an online/social media following (like the customer in the above video) and you would like to work our products into one of your regular features or maybe you just have your ideas. That would be fine. We'd be happy to hear what you have to say and could arrange a long-term partnership if you were interested in say, shooting several videos.
We do realize that the wearing of hair systems can be a sensitive issue and one that you may not be comfortable admitting to but the financial incentives are there for you. What's more though, we think you'd be surprised at just how many people actually wear hair systems these days and how much hearing about other people's positive experiences with them can help people to understand just what a hair system can do.
If you are interested in sharing your photos and videos, then please get in touch and we'll be happy to clarify any matters you may or discuss a long-term collaboration.
Note:
We, Lordhair Co. Ltd, will put the photos and videos on our website and/or our social media pages. Participating in this promotion means you agree to the use of your photos and videos in this way. We also reserve the right to edit the photos and videos however we see fit. Finally, we will only offer you a refund or a discount if we decide to use your photos or videos.

Email: support@lordhair.com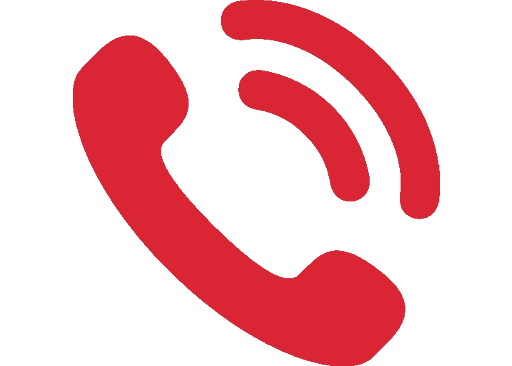 Tel: +86 532 80828255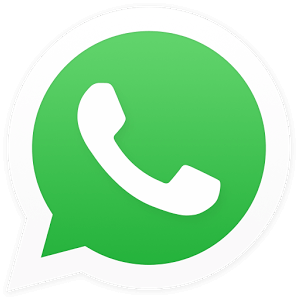 WhatsApp: +8618678615507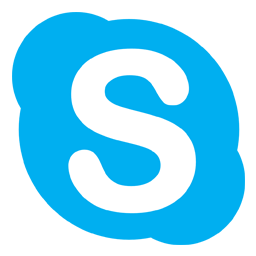 Skype: Lordhair
Find us on social media