5 Routine Tips to Maintain a Healthy Head of Hair
By

Lordhair lordhair

2020-11-10 06:03:47
976 views
Achieving a healthy head of hair in fact takes much more than you could imagine. In comparison to seeking all sorts of possible solutions to fight off hair loss, taking a good care of your hair from the very beginning seems to be the wisest thing to do since hair loss has so much to do with whether you are on good terms with your hair in daily life. So we can't wait to share you some of the easiest and most practical ways of getting along with your hair!
Change your washing routine. Washing your hair everyday tends to leave you a shiny, vibrant hair look. However, the research has proved stripping your hair of its oil too often will lead to your oil glands going into overdrive, which in return triggers more fragile and vulnerable hair roots over time. It's recommended to wash your hair three times a week to reach that ideal level of equilibrium for your hair washing routine.
2. Get your hair trimmed often. This is also seen as a crucial step for maintaining a healthy head of hair as your hair will be less likely to break when the ends don't split very far up the shaft. And this can be accomplished for most people if they have their hair cut once every 6 to 8 weeks.
3.Have a healthy and nutritious diet. It is needless to mention how much the diet matters in your overall health. Actually the same applies to your hair as there are many essential nutrients on which the hair growth and regeneration rely. For example, food rich in iron such as spinach and lean red meat helps keep blood flowing to the follicles. Beef,salmon and eggs that are full of biotin, greatly supports the production of keratin, which is basically what makes up the hair strands. Foods that come with plentiful Vitamins will help offer you a healthy head of hair by adding more gloss and toughness, such as carrots and sweet potatoes.
4.Avoid processing your hair too much. Having your hair done with chemical treatments like hair dying and perm very frequently leaves your hair prone to dryness and breakage, gradually causing damage to your hair shafts over time.In addition to undergoing such kinds of hair treatments less frequently, it is still sensible to use products that are designed for chemical-treated hair strands for your daily hair care routine.
5.Sleep on a silk pillowcase. Sleeping is one of the very rare occasions when our hair is left adjoined to something that can engender friction. And it takes place around eight hours every single day. So it is self-evident that having a silk pillowcase to minimize hair falling caused by this kind of friction is of great significance.

Email: support@lordhair.com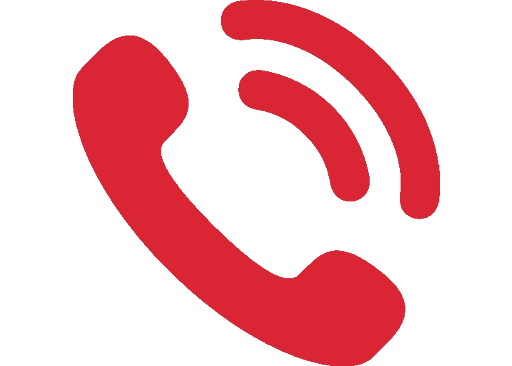 Tel: +86 532 80828255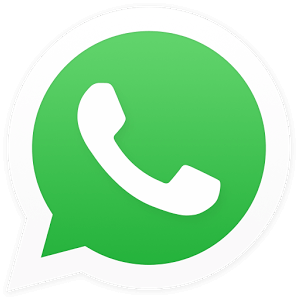 WhatsApp: +8618678615507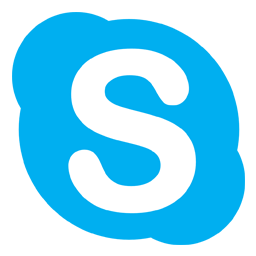 Skype: Lordhair
Find us on social media