New Office
By

Lordhair lordhair

2015-04-03 00:57:31
10096 views
In the past few years, Lordhair has expanded greatly to attract thousands of regular customers. To meet the needs of the business, Lordhair moved to a new bigger office on July 28st, 2019. From now on, if you send anything to us, please use the address below.
Consignee: Lordhair Co., Ltd
Street Address: Room 801, Building B, Lubang Plaza, No.177 Shandong Road
City: Qingdao
Province: Shandong
Postal/Zip Code: 266033
Country: China
Tel: +86 18605328728
If you have sent a parcel to our old address but it has not been received, please don't worry. We have informed the post office and express companies, and they will take care of the parcels sent to our old address and resend them to our new address without delay.
In the new office, Lordhair will continue to provide high quality products and service with heart.
If you would like to learn more about Lordhair products, please click https://www.lordhair.com/products.html
If you would like to order a stock hair system, please click https://www.lordhair.com/products/stock-systems.html

Email: support@lordhair.com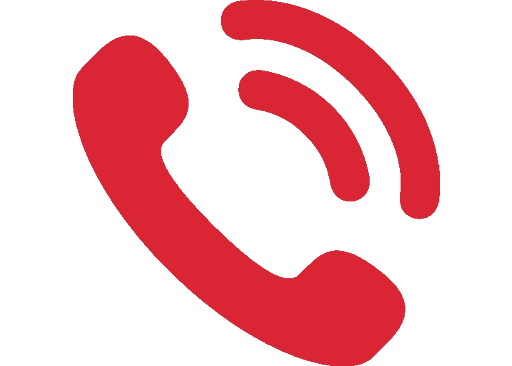 Tel: +86 532 80828255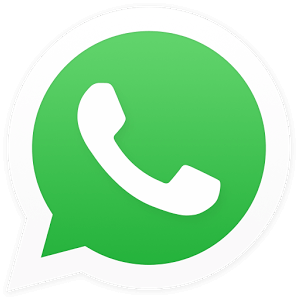 WhatsApp: +8618678615507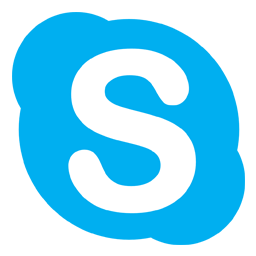 Skype: Lordhair
Find us on social media