New Arrival Stock Design "Fine Mono With Cut Away Back Design"
By

Ray Lordhair

2014-08-30 05:30:00
74 views
We just added a new stock product to our range today, it's called the "Fine mono with cut away back design".
This model is constructed with a fine mono base and a cut away design on the back, measurements of base can be modified by cutting extra sections off the back.
Base Construction: fine mono in the center with transparent poly in the front, cut away design poly coating on the back allow you to modify the base measurements by cutting extra sections.
Hair type: High quality Indian human hair.
Hair length: 5-6 inches
Hair density: Medium Light
Hair wave: Body wave
Base size: 8 inches x 10 inches
Front contour: CC
Hair direction: Free style
Color options: #1, #1B, #1B10, #1B20, #1B40, #2, #210, #220, #240, #3, #310, #320, #4, #4ASH, #410, #420, #5, #6, #7ASH, #18, #22R
Delivery: Instant delivery within 24 hours. If you need to cut the base size or pre-cut hair length before shipment, an additional 3 working days are usually required.
If you do not see a suitable color for you, we can custom make this design for you according to your template and hair sample. If you have any further questions, just send an email to info@lordhair.com.

Email: support@lordhair.com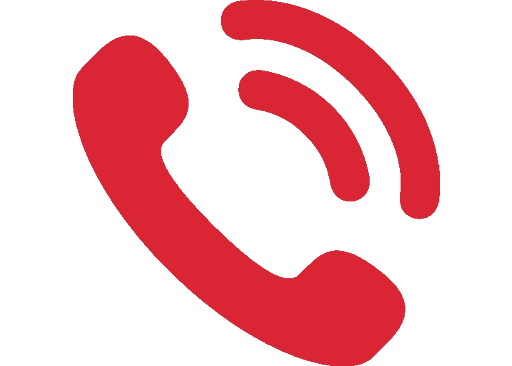 Tel: +86 532 80828255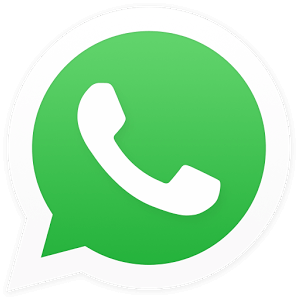 WhatsApp: +8618678615507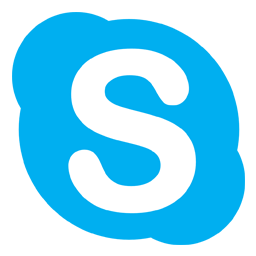 Skype: Lordhair
Find us on social media