Minoxidil Side Effects: Curing Hair Loss for the Stake Your Health
By:

Lordhair

2019-08-10 02:19:18
Whilst Minoxidil is a viable option for men suffering from male-pattern baldness, it is very important that all the possible side effects of Minoxidil are considered, and fully understood before someone starts taking the medication. Around 40% of men experience hair regrowth with Minoxidil but there are millions wary enough of the Minoxidil side effects to avoid it and seek alternative hair loss solutions.
As with any medication, the associated risks and side effects must be factored in alongside the positives it may have. Therefore, we will give you a detailed overview of the most common side effects of Minoxidil for men to assist you in deciding whether Minoxidil is a hair loss solution you want to consider.
Side-effects of Minoxidil
As popularly known, Minoxidil has noticeable side-effects on your skin. Burning, itching, and skin rash at the area of application are some of the most common symptoms men have faced during their hair loss treatment with the medication. This condition may be temporary but to individuals with sensitive skin, this side-effect can remain for long. Below are some other side effects of Minoxidil:
Unwanted hair growth: Men consuming minoxidil can experience unwanted body/facial hair growth over their body. The reason being this medicine affects hormones and can sometimes cause imbalance too.
Irregular heartbeat: One of the major, serious side-effects of minoxidil that noticeable number of men has faced is a fast/irregular heartbeat. This condition can get chronic for heart patients.
Dizziness: The feeling of being dizzy has also been reported by men who have taken this hair growth medicine. Sometimes, our body reacts in this way to show sign of refusal to a particular medicine.
Headaches: Headaches can range from mild to severe when a person is on minoxidil for hair loss. This side-effect not only affects physical but also mental ability of the particular individual.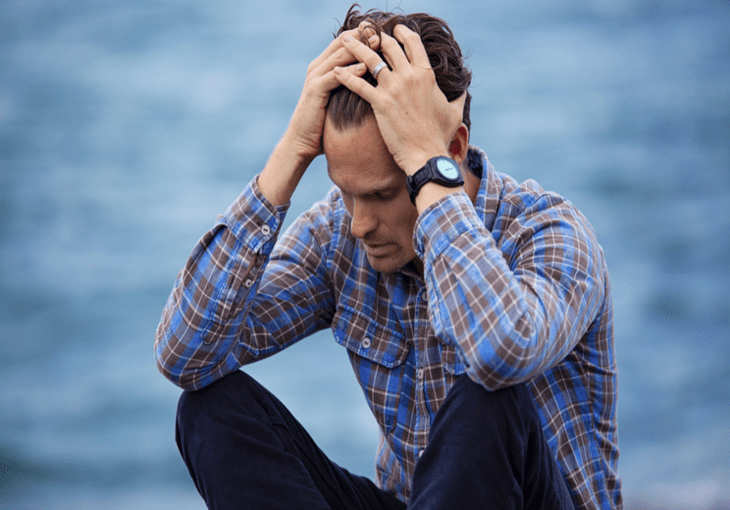 Eyesight: Continuous use of minoxidil can affect your vision. Sometimes, men face blurred vision and find it difficult to recognize things with their naked eyes. This side effect can be chronic in long term.
Recommended finasteride by someone? Here are the side-effects of finasteride for hair loss!
Swelling: There are many medicines which when consumed affect our limbs and one such medicine is minoxidil. Few men had suffered from swelling of hands or feet while using this medicine for hair loss.
Weight issues: Minoxidil alters the hormones and sometimes it results in rapid weight gain. Many men have gone through sudden weight gain while on medication for hair loss.
Allergic reactions to Minoxidil
As with other medications, there is the risk of an allergic reaction to Minoxidil. Symptoms of a serious allergic reaction include itching/swelling (especially of the face/tongue/throat), severe dizziness and difficulty breathing. If not taken under proper medical guidance, minoxidil's side effects can be fatal too.
It is very important that only the recommended dosage is used otherwise you run the risk of Minoxidil being absorbed into the body.
Even though many of the side effects of Minoxidil are rare, because of the potential seriousness of them, you can see why it makes sense to consult a doctor before taking Minoxidil. Aside from outlining the side effects mentioned above, a doctor will tell you that there is no guarantee that Minoxidil will be effective for you.
Discover the safest way to recover from hair loss. Learn about hair systems
Over half of the people who take the medication do not experience any hair regrowth yet they still have to deal with the side effects of the medication. Then, there is the patience involved. Minoxidil is not an overnight solution. The expected timeframe that someone might hope to experience results is between three and six months after starting the medication.
What's more? The results will only work as long as the medication is taken. Once a person stops taking Minoxidil, they can expect hair loss again. And not to forget, the potential side-effects this hair loss medication carries on your skin and internal system.
Hair systems- The perfect alternative
With all that being said, it is no wonder more and more people are turning to hair systems as their definitive solution to hair loss. If you are unfamiliar with hair systems, think of them as undetectable, modern-day wigs. Hair systems can have the most natural-looking of bases that are glued or taped to the shaved scalp of someone and the real human hair of the hair system blends in naturally with the wearer's own hair on the back and sides of their head.
At Lordhair, we are confident that we have just the perfect hair systems for you. We have over 20 men's hair systems that form part of our stock range. Watch this before-after transformation story to see how our hair system products are changing lives across the globe:
All our stock hair systems are made with real human hair and aside from their great appearance, they are an instant solution to recovering your hair. Since we ship worldwide with leading international couriers, you can expect one of stock hair systems to be with you in just three to five business days wherever you are in the world. And shipping is free!
Custom Hair Systems Means Uniqueness
We highly recommend ordering a custom-made hair system to all our customers. Our custom hair systems allow you to be in complete charge of the look you create for yourself. For example, we can make the base according to a template of your scalp that you send us or you can choose the exact base design of your hair system, perhaps you want a particular combination of different base materials. Then, all the features of the hair are chosen by you and this includes hair type, hair color and the type of curl and wave of the hair and more.
Check out our entire range of hair systems for men!
For a better understanding of our hair systems and what they can do for you, we recommend that you check out Lordhair on YouTube. There you can see our customers and see the transformation our hair systems have had for them.
If you would like to know more about our products and services, please feel free to email our team at support@lordhair.com and get your queries answered by our top hair system experts.
Lordhair – For A Better You

  Email: support@lordhair.com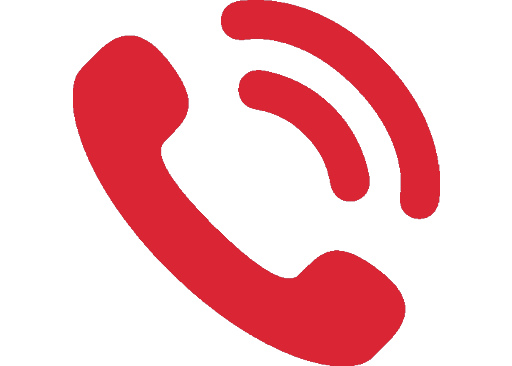 Tel: +86 532 80828255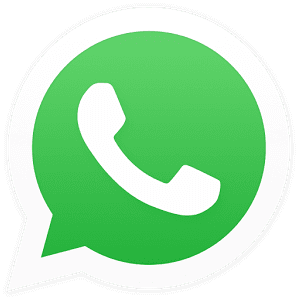 WhatsApp: +8615698163279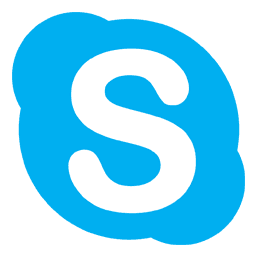 Skype: Lordhair
Find us on social media