Make the Mullet Cool Again!
By:

Lordhair

2021-06-04 08:20:18
The imposed lockdown on people around the world due to Covid-19 has brought about many a new 'normal' but could anyone have foreseen the normalizing of the mullet?
The much maligned mullet has not seen such popularity since its heyday in the late 70s and 80s when every male celebrity seemed to sport one. If there was an iconic men's hairstyle of that era then it must have surely been the mullet. But it's not a hairstyle that has been embraced since. In fact, has there been a hairstyle that has been derided as much as the mullet?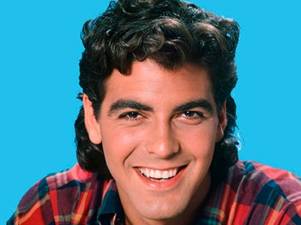 Why back in fashion now?
Was it the runaway success of Netflix's hit show Tiger King and its star Joe Exotic or Miley Cyrus showing it's a hairstyle that transcends genders? Celebrities, sports stars - rugby players, in particular - have certainly also played a part in the mullet's return to the mainstream. Lockdown, of course, presented an excellent opportunity for people to grow out their hair and experiment with their look. In a way, the mullet is the perfect hairstyle for the Zoom era. We have interacted with people through a webcam for much of the past 12 months and with regard to work calls, the business at the front, party at the back hairstyle is particularly well suited. No one will see the back of your head on a Zoom call after all!
Modern mullets
In its most basic terms, a mullet can be described as shorter hair at the front and longer hair at the back. The past year has seen more modern variations of the traditional mullet as techniques such as fades and undercuts are being combined to create new takes on the mullet. The options are endless if this list of modern mullet hairstyles for men is anything to go by. Modern variations like the short mullet or the mullet fade have certainly brought an element of style to the mullet.
"The mullet is only going to get bigger in 2021" is what Tony Copeland, co-founder of the British Master Barbers Association proclaimed at the end of 2020 and his prediction is becoming more and more accurate as the months go by.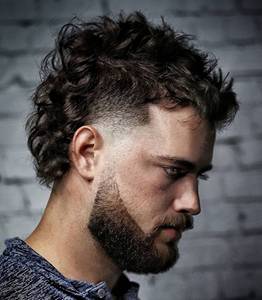 Hair systems and a mullet?
Growing out their hair at the back is often not a problem for men suffering from male pattern baldness so, to us, it seems perfectly possible to combine a business-at-the-front hair system with a party-at-the-back mullet! Just as ever, be careful when selecting the most appropriate hair density for yourself. It's particularly important if you're going to have longer hair at the back as longer hair will accentuate any density mismatch between your own hair and your hair system.
As ever, please feel free to reach out to us by leaving your comments below or emailing us at support@lordhair.com.

  Email: support@lordhair.com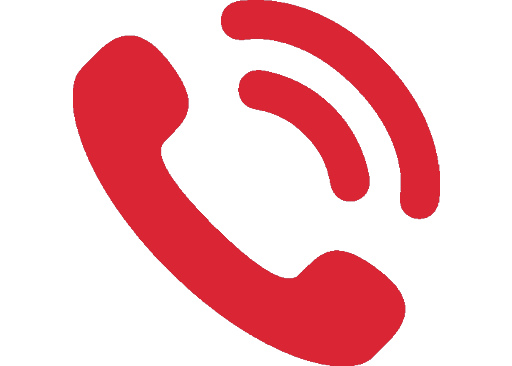 Tel: +86 532 80828255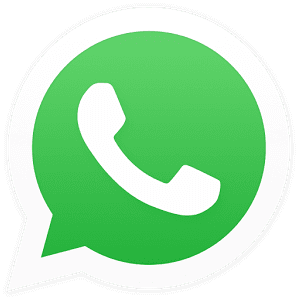 WhatsApp: +8615698163279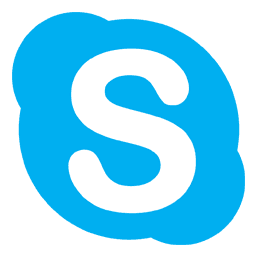 Skype: Lordhair
Find us on social media