Mailing Us
By:

Ray Lordhair

2015-06-12 07:58:00
Sometimes you need to send in things to Lordhair like templates, hair samples orold hair systems. Whether you choose express service or regular postal services, we'd like to remind you how to ensure arrival.
If you choose an express service, you will get a tracking number. You can go to the website of the express company to track the package. It usually takes about one week to reach us. Common express companies include Fedex, DHL, UPS and TNT. They have good reputations and can usually deliver the packages to the destination on time and in good condition.
Some postal services have a tracking number which can be tracked on their website but not all services are traceable. Normal mail usually doesn't have a tracking number. In this case, you will not know where the package is and when it will be delivered. In worst case it may go missing. Since there is no tracking number, you won't have a clue what happened. We recommend you choose a service that has a tracking number. Usually we can help you to check the transport status if you provide us a tracking number but we cannot control the time at which the package arrives.
By the way, our production time refers yo the date we start to make the hair system until the date we complete production. It begins after all details have been confirmed. It doesn't include the time taken to send in templates, hair samples or old hair systems.

  Email: support@lordhair.com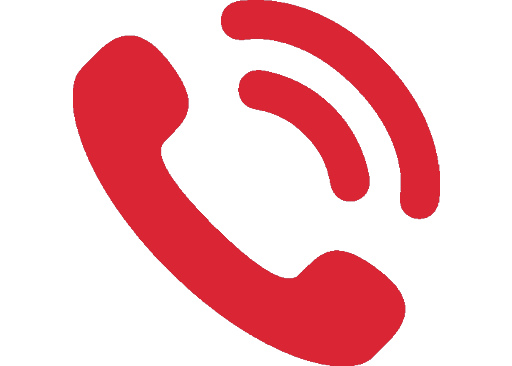 Tel: +86 532 80828255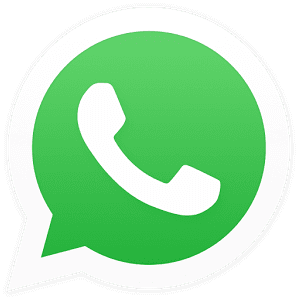 WhatsApp: +8615698163279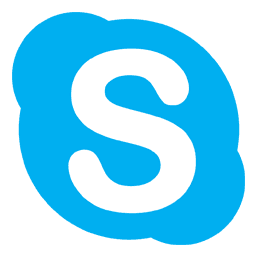 Skype: Lordhair
Find us on social media