Save on Your Next Hair System | Lordhair Summer Sale 2021
By

Lordhair lordhair

2021-07-21 15:33:00
234 views
It may not be quite the same as previous years but summer is here and so are the savings on your next hair replacement system!
The Lordhair Summer Sale is happening right now and there are still a few days left for you to save $50 on your next order!
The sale ends on July 25th!
We all want to look our best and perhaps more so in summer than at other times of the year. You might have had enough of trying to hide your thinning hair and be thinking of your first hair system or you might just be wanting to mix up your look for summer but now is the time to do it! Summer might actually be the time to wear a different kind of hair system from what you're used to as we will explain below.
Why lace hair systems are a good option for summer
You can save money on any hair system you order during our sale but since it is summer for lots of our customers we recommend a hybrid lace hair system or a full lace one if you don't already wear lace.
Swiss and French lace are the two lace materials people often think of when it comes to lace hair replacement systems. A hair system with a full French lace base such as our Champion model is a great option for the warmer, summer months because of its highly breathable nature. As you will see in the photo below, lace is a woven material – and a very fine and lightweight material too – so your scalp can 'breathe' as it is exposed to the elements in a way it couldn't be under a polyurethane base (think thin skin hair systems). That means sweat and moisture can more easily escape from your scalp than they can with polyurethane.
This can be particularly important if you sweat a lot (which people will do in warmer weather) or if you exercise a lot so you may find something like Champion much more comfortable and practical to wear.
Champion is actually popular all-year-round thanks to its extremely natural appearance
French lace is also a very natural base material that will be undetectable on your scalp. Along with the bleached knots we do, you have a hair system that is realistic enough for you to pull off any kind of hairstyle.
We should also take this opportunity to introduce another kind of lace material: Dura lace. Dura lace is slightly thicker than Swiss or French lace and has bigger holes making it a more durable base material. It still creates a very natural appearance, however. Be sure to check out our new Ace stock hair system which is made entirely of Dura lace.
Remember, you can do anything in a hair system and since summer is the time when people are typically more active than other times of the year, don't think a hair system will stop you from doing what you normally would. Swimming with a hair system, for example, is not a problem at all.
Save on your next hair system now!
We invite you to start your search for your next hair system now. The lace hair systems we discussed are just two of the many we offer at Lordhair. Our Summer Sale page will give you some ideas but you can also browse through our vast catalog of stock hair replacement systems on our main website. Feel free to get in touch with us at support@lordhair.com.
Don't forget to use the coupon code, SUMMER50, when you check out! Our sale ends on July 25th so don't leave it too late to make your next order either!

Email: support@lordhair.com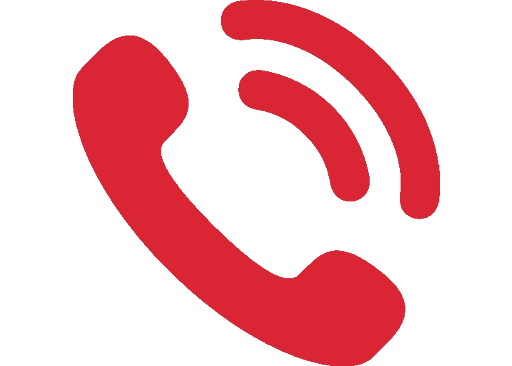 Tel: +86 532 80828255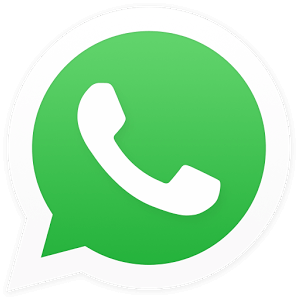 WhatsApp: +8618678615507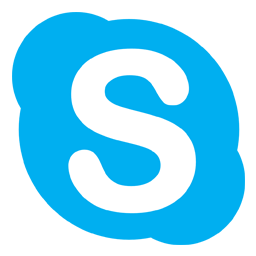 Skype: Lordhair
Find us on social media