Lordhair Partners with Top TV Hairstylist: Introducing Aaron O'Bryan
By:

Ray Lordhair

2021-08-09 11:55:00
Lordhair Partners with Top TV Hairstylist:
Introducing Aaron O'Bryan
Who is Aaron O'Bryan?
Aaron O'Bryan is a celebrity stylist and TV personality in Canada who has worked with some of the top names in Canadian television … and he wears Lordhair hair toupees!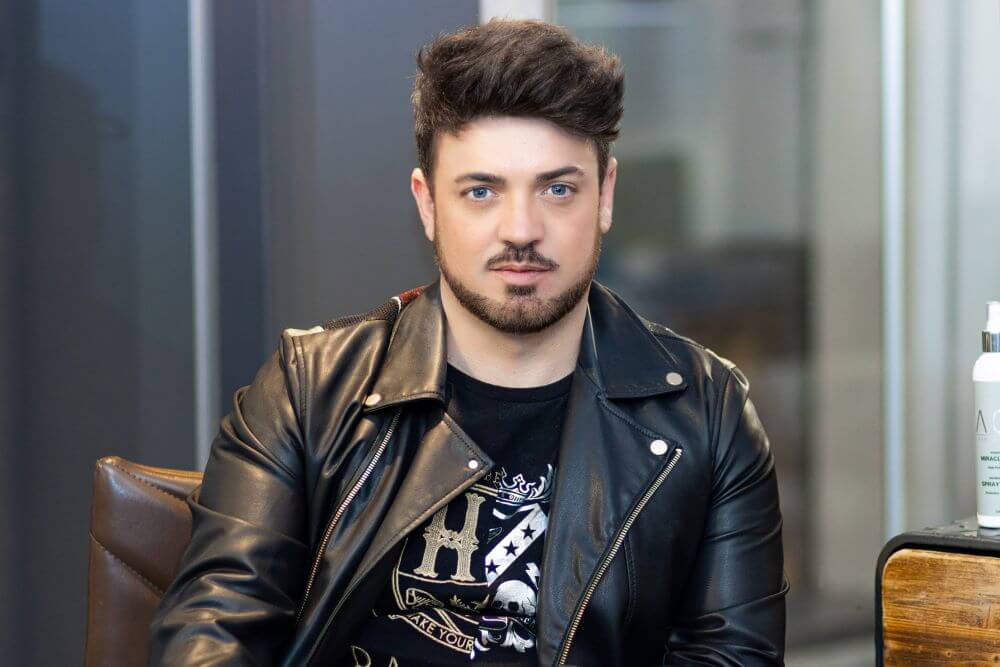 Earlier this year, Aaron opened up on The Marilyn Denis Show – a top daytime television talk show in Canada – and shared his hair loss story. We're sure many of you will be able to relate to Aaron's story. We realize there may be viewing restrictions where you are but we really commend you watch the full feature from the show at: https://www.marilyn.ca/Beauty/video/Aaron-OBryan-opens-up-about-his-personal-journey-with-hair-loss-vid2167028.
Alternatively, you can watch an abridged version of the feature on our YouTube channel.
Aaron opens up about his battle with thinning hair
Hair system tutorials from a hair expert
We're excited to be able to say that we will be sharing lots more content from Aaron in the future so expect him to become a regular contributor to our social media channels. Aaron certainly knows his stuff and we're sure you will be able to get plenty of insight from Aaron's videos. In his most recent video, Aaron shared how he cleans his hair system and reattaches it. This is a major part of anyone's hair system routine and something you might do every week or two but it really depends on various factors such as lifestyle and body chemistry.
Find out more about Aaron's thin skin hair system here
Aaron already has a large online following across several platforms but he has just created his own YouTube channel that will be specifically dedicated to hair systems and his experiences with Lordhair hair systems. We invite you to support it and learn from the many hair system tutorials Aaron will share.
Men's hair system services
Aaron also owns his own salon - The Cellar Salon – in Toronto and men's hair systems are part of the many services the salon offers. All hair system consultations and installations take place in a luxury private room. So, if you are in the Toronto area then be sure to pay a visit to Aaron's salon.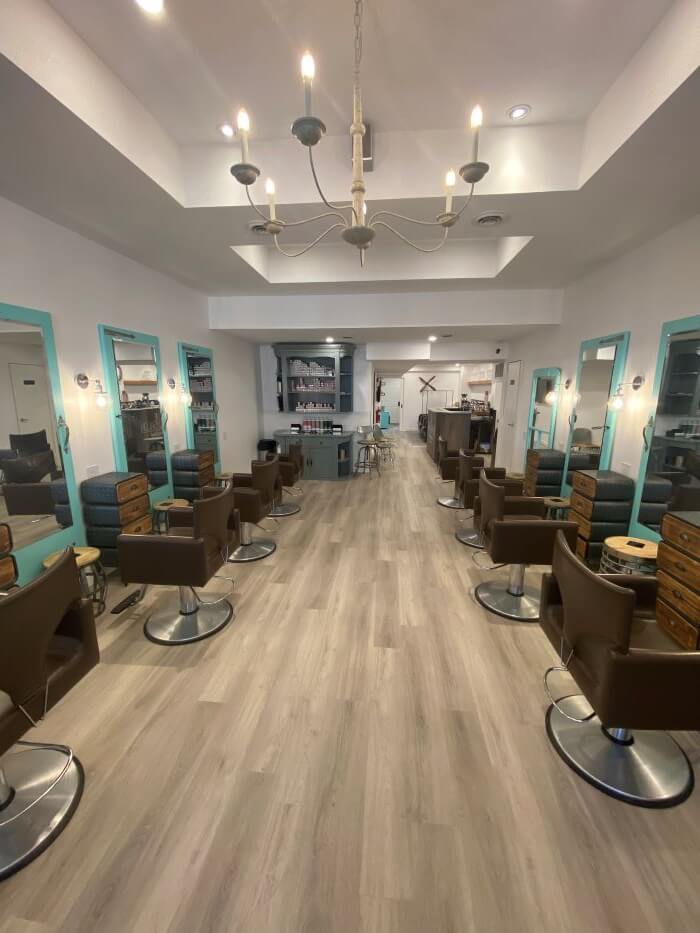 Men's hair system services are offered at The Cellar Salon in downtown Toronto
If not, then there may well be another affiliated salon of ours near you. You can order your men's hair toupee directly from us and take it to the salon of your choice where they will be happy to assist you. Or, perhaps you feel comfortable doing everything by yourself from home and that's where Aaron's tutorials will come in handy.
So, watch and learn with Aaron and Lordhair!

  Email: support@lordhair.com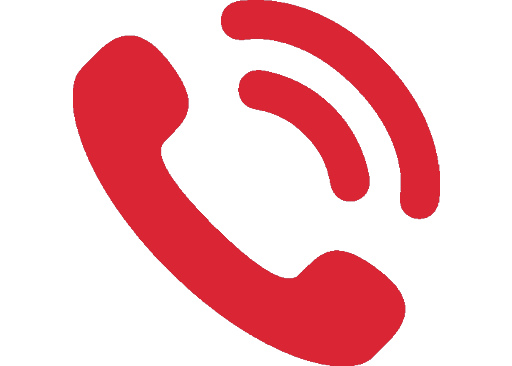 Tel: +86 532 80828255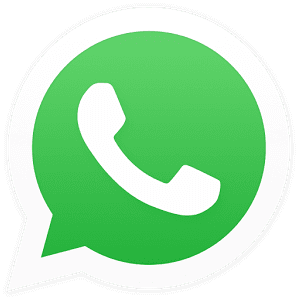 WhatsApp: +8615698163279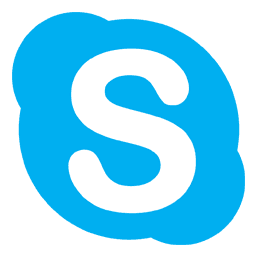 Skype: Lordhair
Find us on social media