Lordhair, the corporate philosophy behind its success
By

Lordhair lordhair

2021-04-19 03:12:06
819 views
Based in Qingdao China, Lordhair is an international supplier of high-class hairpieces to men and women all over the world. As it is becoming one of the leading men's hair system suppliers on a global scale, more and more people are seeking Lordhair products as their hair loss solutions that can make huge differences in themselves as well as their lives. While being impressed with the way Lordhair manages to meet your needs and expectations in this respect, has it ever hit you "what makes Lordhair continuously prosper in this highly competitive industry?" and "what distinguishes it from others?". We are more than happy to unveil the secrets behind its prosperity for you!
Founded in the year of 2006, Lordhair is a forward-looking company focused on building high-quality and affordable hairpiece products as an increasingly widespread hair loss solution for tens of thousands of men and women across the globe who are struggling with hair loss problems of any kind. The company has a wide-ranging product line in the modern hair system market after years of consistent expansion and development, with men's hair replacement product being its most dominant business sector. Lordhair is privileged to have built strong and lasting connections with a large number of customers in more than 100 countries mostly from Europe and North America. And the customer base is still booming at an accelerated pace as it continuously scales up its business scope. The principle of always prioritizing overall customer experience and customer satisfaction with our brand has been what underpins the strong growth of our customer base.
As a company that has never stopped seeking new ways to help those facing hair loss problems in various aspects, Lordhair always has a deep faith in the philosophy characterized by persistently exploring undiscovered things that make for a better looking future. That accounts for why we have been consistently making positive changes including enriching our product line, fueling our production capacity as well as stepping up our cooperation with businesses and individuals that have a part to play in advancing the progress of dealing with worldwide hair loss problems.
Watch the video below to get a deep insight into that dynamic:
When it comes to our customers, a hairpiece means more than just something they can count on to pull through whatever distress or affliction hair loss has caused them. It also manages to empower them in different ways by creating infinite possibilities in which they will explore a new way of living their lives, as well as explore a new self that they have ever long wished to be. With our products, there remains much more possibilities yet to be discovered that will open a new chapter in their lives filled with blessings!
Watch what one of our our customers Chris says in line with the way they are empowered by Lordhair:
At Lordhair, it is just as simple as it can get to look rejuvenated; it is just as simple as it can get to feel invigorated; and most importantly, it is just as simple as it can get to be gorgeous from being good!

Email: support@lordhair.com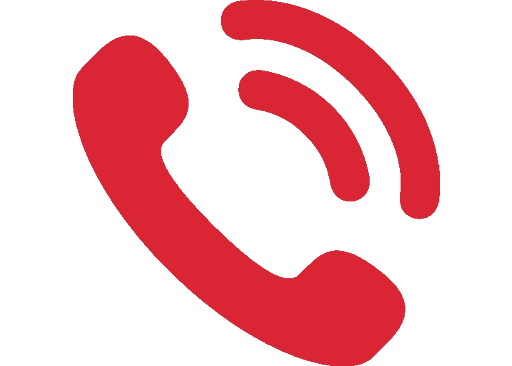 Tel: +86 532 80828255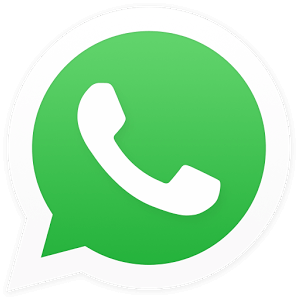 WhatsApp: +8618678615507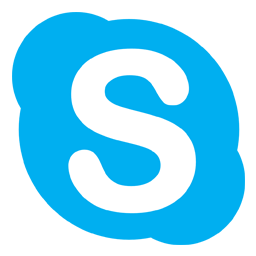 Skype: Lordhair
Find us on social media