Lace Base
Advantage of lace base
When we talk about lace we usually talk about the most common types: French lace and Swiss lace. These two kinds of lace base have lots of little holes to make them breathable, light and soft. Flesh coloring makes it undetectable when placed against skin. If you care more about the natural hairline, we can also bleach the knots for a perfect effect. It allows you to expose the hairline and create any hair style including hair spiked up at the front or brushed straight back. It's very comfortable to wear a lace toupee for warm and hot weather.
Disadvantage
Lace is too thin to last for a long time. The longest time is about 4-6months. The glue and tapes on the lace base are not easy to clean.
Mono Base
Mono, short for monofilament, is widely used on toupees. The monofilament hair system is the most durable in our range, which makes it an economical choice.
Advantage of Mono Base
This is a more traditional base material that has been popular for many years due to its strength and durability. This base can last for well over a year due to the thicker monofilament used in its construction. Mono designs include Super Fine welded Mono, Fine Welded Mono, Welded Mono, Super Fine Mono, Fine Mono and Silk Mono.
Mono looks like lace but is stiffer and more durable than lace. Like lace it is breathable, undetectable and natural looking. The density of a fine welded mono base or fine mono base can range from light to heavy.
Disadvantage of Mono Base
Super Fine Mono and Silk Mono can only be used on the top, and the hair can't be bleached. The Mono base is not quite as breathable as lace.

  Email: support@lordhair.com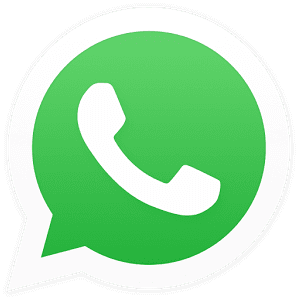 WhatsApp: +16263623127
Find us on social media