Know the Price before Ordering
By

Ray Lordhair

2016-01-08 09:31:49
89 views
Many customers want to know the price before placing their order. You can email us or contact our customer service team online. However the simplest and easiest way to check the price of your system is– to view our price lists.
You can find our price lists in the "HAIR SYSTEMS" category on our new website. On the far right of the page you can see the "PRICE LIST" consists of the custom order price list, stock order price list, ready to wear prices and repair prices.
Generally speaking, the price of a custom order or repair order consists of two parts. One is the starting price, and the other is extra cost. The price marked for the product is the price for a standard hair system. Yet if you need a bigger base size, better hair, longer hair, human grey hair or rush service etc. the cost rises accordingly.
The price of the stock hairpieces is for one unit. If you order two or more stock hairpieces in the same color, you will automatically receive a discount when you add them to the shopping cart. The more you buy at a time, the more you will save. You pay extra if you would like us to cut the base size and hair before shipment. A base size cut is $10 USD, while our hair cut-in service is $20 per unit.
If you have any questions about price, please feel free to contact us at support@lordhair.com.

Email: support@lordhair.com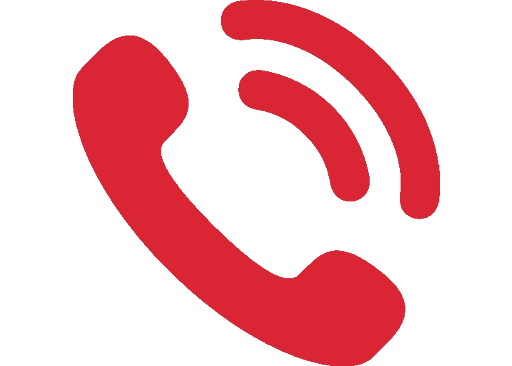 Tel: +86 532 80828255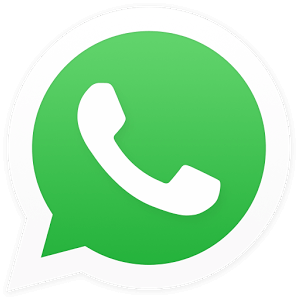 WhatsApp: +8618678615507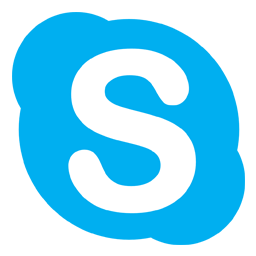 Skype: Lordhair
Find us on social media